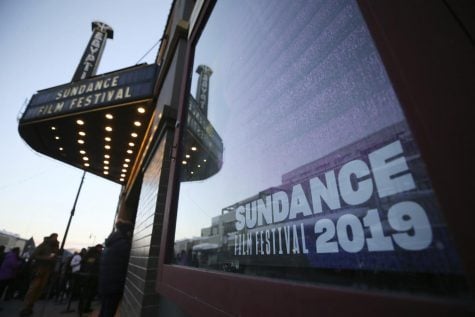 Michael Brzezinski, Staff Writer

February 11, 2019
Last week, I had the amazing opportunity to escape from the polar vortex of Chicago and attend the closing weekend of the Sundance Film Festival in the beautiful mountain valley of Utah. The Park City fest is most known for not only being the first big festival of the every year but also being an amaz...
Michael Brzezinski, Staff Writer

October 15, 2018
This past week, Netflix released five of its most high-profile films for the year as a part of their new-and-improved subversive fall lineup that's aiming to make the streaming service an admirable platform for high-profile respected mature cinema. Most notably, this line-up strives to include a diverse-range...