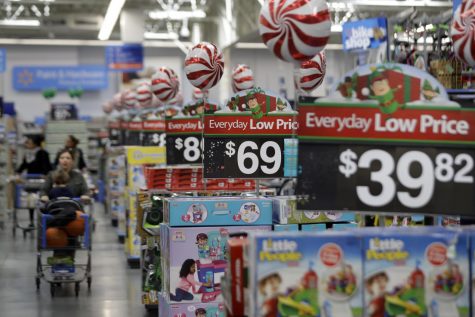 Angelina Korniyenko, Contributing Writer

May 28, 2019

Filed under Opinions
It is always frustrating to approach a store counter to buy something you want, and not know exactly how much you are going to spend. Only in the United States are general sales taxes excluded from the price tag. If you have only a dollar in your pocket and want to spend it on the Dollar Menu at McDonald's,...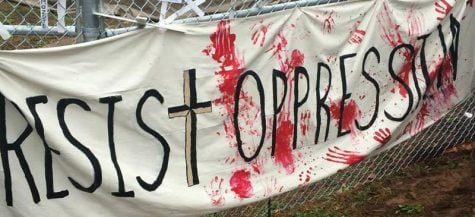 February 15, 2015

Filed under Opinions
[slideshow_deploy id='9580'] I rolled into Columbus, Georgia, around 3 a.m., and even with darkness as its guise, the symbols of oppression were inescapable. From a confederate flag-wielding pick-up-truck to the heavy-duty armory store on Ft. Benning Road the vibes were harsh and off-putting. Rea...