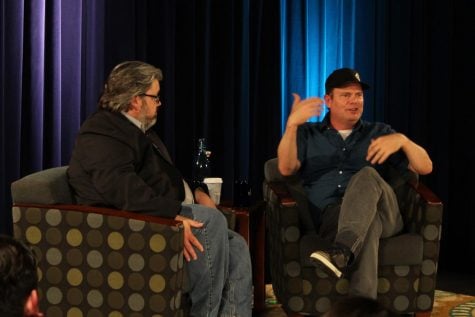 Yazmin Dominguez, Online Editor

May 18, 2018
As part of the College of Computing and Digital Media's Visiting Artists Series (VAS), actor Rainn Wilson spoke with screenwriting professor and moderator Chris Parrish in front of a packed auditorium on Thursday afternoon. "I've been a huge fan of Rainn for a long time. I absolutely love 'The Off...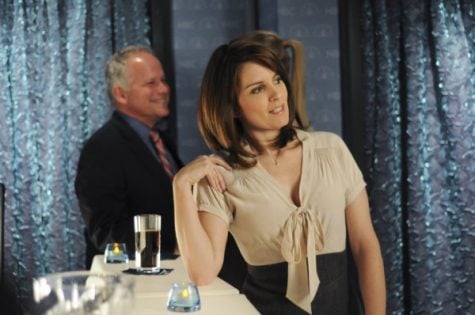 Lacey Latch, Arts & Life Editor

February 12, 2018
Whether you love it or hate it, Valentine's Day often provides some of the greatest themed episodes on TV. The hilarity that can be found in this holiday is practically limitless. Below is a list of some of the greatest Valentine's Day episodes of the best comedies out there. "Parks and Recreation...