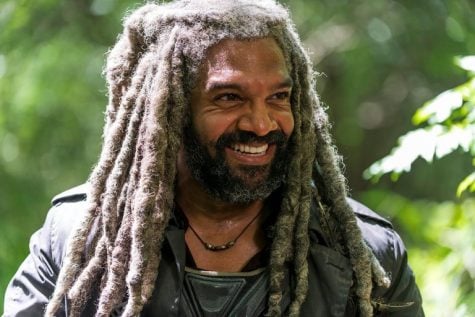 November 6, 2017

Filed under Arts/Life, Film & TV
The action finally picked up in this week's episode of "The Walking Dead" as everyone's favorite survivalists continued their war against Negan (Jeffrey Dean Morgan) and the Saviors. What may be more surprising than the long-awaited action finally gracing the screen was the return of a characte...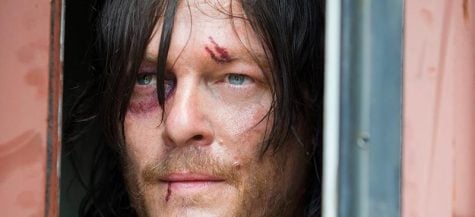 October 12, 2014

Filed under Arts/Life, Film & TV
In season four of AMC's popular TV show, "The Walking Dead," the directors and writers of killed off three main characters — Lizzie, Mika and Hershel. In season three, Andrea, Lori and Merle departed. It seems every season of this zombie show, some main or secondary character gets the ax. ...