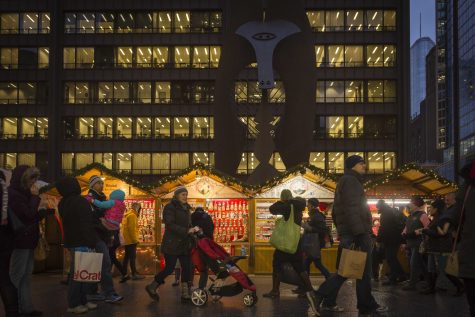 December 19, 2016

Filed under Arts/Life
With the winter chill quickly becoming more bitter as the days go by, there is only so much to do in Chicago before the winter air becomes more frigid than festive.  Luckily the city is still trying to create holiday cheer to distract bundled-up citizens from the dropping temps and frenzied, last minute...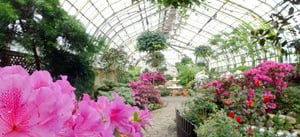 March 8, 2015

Filed under Arts/Life, Lifestyle
DePaul might not offer its students a long spring break, but that does not mean it has to be boring. Whether you want to recharge, relax or remind yourself of summertime, you can take advantage of the week off. Here's the best things to do if you're in need of ... ...