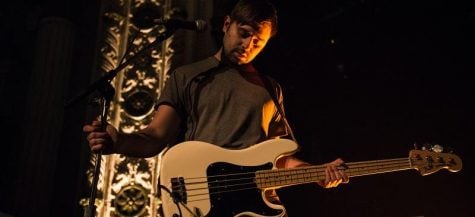 Kirsten Onsgard

January 19, 2015
[slideshow_deploy id='8752'] For a band whose stage presence is generally reserved, Cloud Nothings certainly know how to rile an audience. Even now, nine months after the release of 2014's acclaimed heart-tugging headbanger, "Here and Nowhere Else," the deceptively unassuming opening chug of...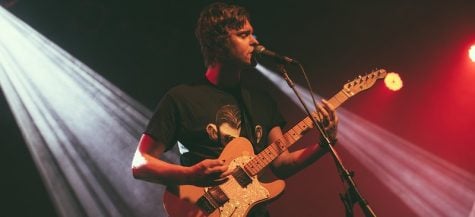 Arthur Ortiz and Josh Leff

January 19, 2015
[slideshow_deploy id='8765'] Tomorrow Never Knows 2015 paired nationally-touring acts and small local bands onstage throughout Chicago. Read More &raquo...