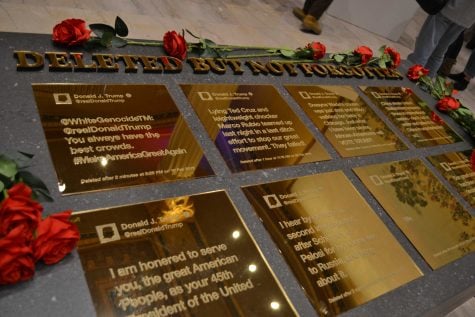 October 23, 2017

Filed under Multimedia, News
"The Daily Show with Trevor Noah" brought a museum-like exhibit satirizing President Trump's Twitter feed to Chicago for the weekend of Oct. 20. Read More &raquo...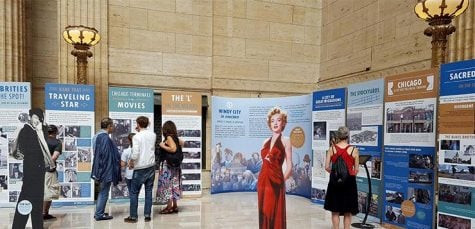 September 19, 2016

Filed under Arts/Life, Film & TV
The usual walk through Chicago's Union Station is one surrounded by glimpses of a fast paced traffic of suited men, or an exhausting party of families waiting for their train, or perhaps just a silent empty station. And now, also the sight of Hollywood's biggest movie stars. Displaying in Unio...