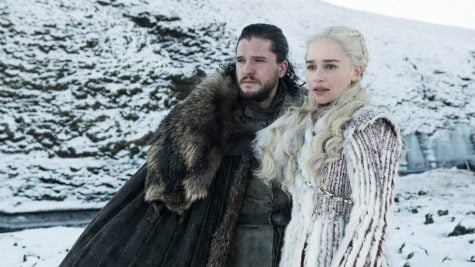 Benjamin Conboy and Doug Klain, Editor-in-Chief and Opinions Editor

May 20, 2019
"Veep" "Veep," the highly decorated political satire, has finally come to an end. And in line with its trademark cynicism, it ended on a dark note. The final season chronicles Selina Meyer, played by a Julie Louis-Dreyfus at the top of her game, and her attempt to regain the presidency. And this time...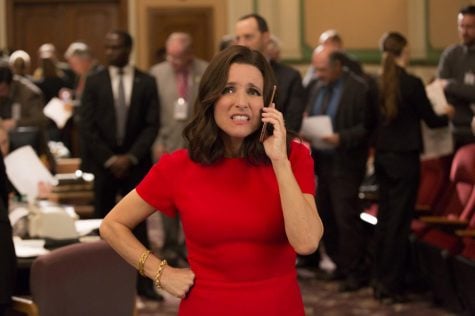 Lacey Latch, Arts & Life Editor

April 15, 2019
For the past three decades, Julia Louis-Dreyfus has been on television nearly every season. As such, Louis-Dreyfus has secured over 300 episodes of comedy under her belt that delivered her seven Emmys for acting and five Screen Actors Guild awards for her singular work, let alone a slew of other awar...