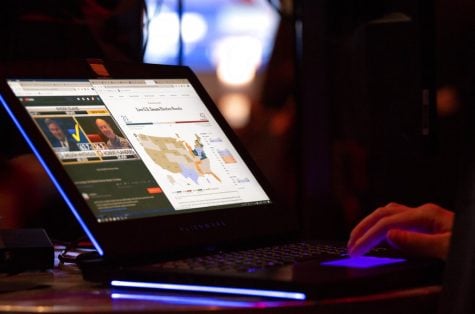 Mackenzie Born, Contributing Writer

November 12, 2018

Filed under News
You're sitting in Starbucks, stalking people you haven't seen in years on Facebook when you realize you forgot to pay your credit card bill. You quickly jump onto your banking app to make sure you have enough in your account, and then over to your credit card provider's site to pay the bill. In th...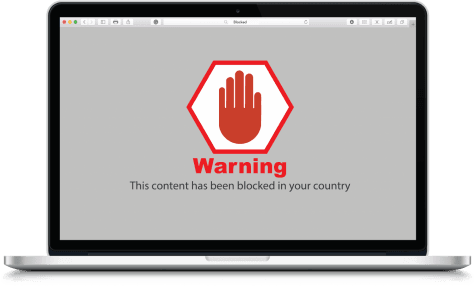 Timothy Duke, Assistant News Editor

April 2, 2018

Filed under News
In 2014 Cambridge Analytica, a British political consulting firm, posed as an academic research group and created a personality test on Facebook. The firm promised users a gift of one or two dollars if they completed the quiz. Once users agreed to take this quiz, Cambridge Analytica did not just cheaply...