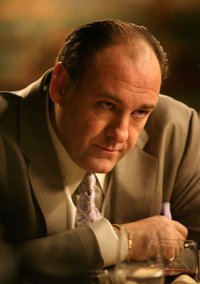 January 11, 2015

Filed under Arts/Life, Film & TV
Before Superman, there was Hercules.  Before Omar Little, there was Robin Hood. From Greek mythology to comic books, from English folklore to modern day television, stories and tales of heroism have been engraved in our pop culture since the beginning of time. Read More &raquo...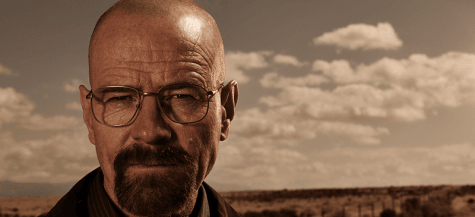 October 12, 2014

Filed under Arts/Life, Film & TV
As fall television season kicks into gear, viewers are dusting off their remotes and preparing for the return of their favorites. It's time to say out with that Netflix documentary, and in with the likes of "Modern Family," fresh after nabbing its fifth Emmy Award for Best Comedy Series in a row. Meanwhile, the Drama Seri...