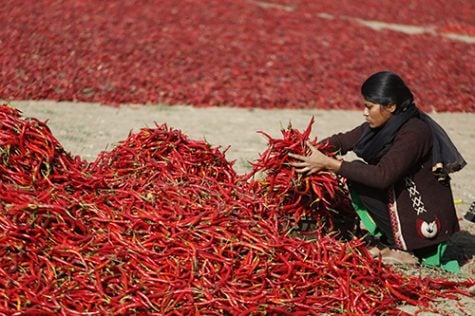 Carina Smith, Nation and World Editor

March 5, 2018

Filed under Nation & World
International Women's Day is a time for the world to celebrate the different women's rights movements that are taking place around the world. It's when Oprah quotes and pictures of Malala Yousafzai will be posted on social media with this year's theme, #PressforProgress. In 2018, we are bound to see a...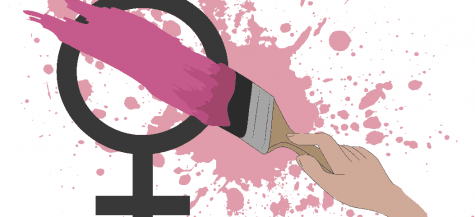 October 19, 2014

Filed under Opinions
Women's issues take back seat during Breast Cancer Awareness Month There's a sign outside River North's P.F. Chang's, as well as its many other locations, that reads "Let's fight breast cancer one selfie or sushi roll at a time" with a necessary accompanying hashtag, #PaintPFChangsPin...