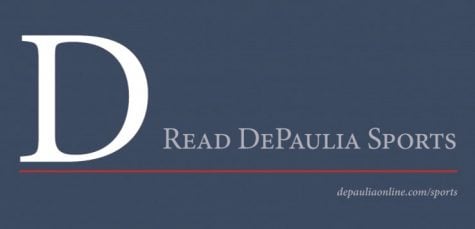 Nicole Ross

June 29, 2017
With bikini season around the corner, now's the time to step up your weekly workout. But if you're like most people, a cramped gym is the last place you want to spend a bright summer day. Don't give up yet: we explored the city to find fun ways to get your heart pumping—minus the treadmill. High Intensity...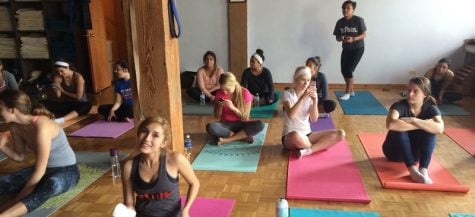 Sky Smigielska and Juana Estrada

March 30, 2015
This past Fall Quarter a new Explore Chicago Yoga class was introduced at DePaul. We chose to take it out of curiosity and haven't looked back on that decision. Now that it's springtime, it is time to shed the winter weight we all have packed on and explore new yoga options we have found through this class. Chicago offers numerous opt...