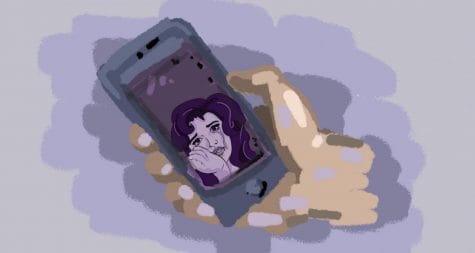 Madeline Brown, Contributing Writer

June 16, 2020
Food, shelter and water — the three basic necessities of life, but as humans, do we need more? Now that face-to-face human interaction has been taken away, or at least heavily restricted, it is becoming clear just how much humans crave interaction with one another.  Human connection has tangible effects on our...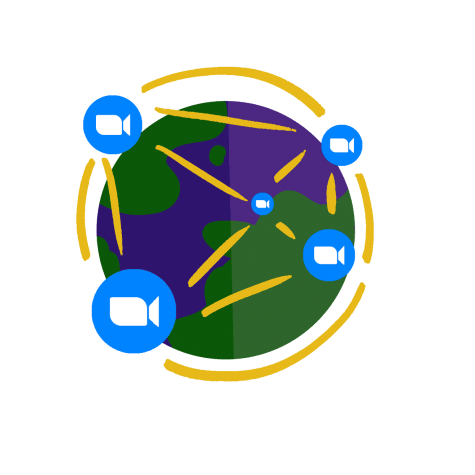 Tommy Virgl, Contributing Writer

April 8, 2020
DePaul's Richardson Library, which was once full of students collaborating and working vigorously, now stands abandoned amid the coronavirus pandemic. DePaul's various clubs no longer can take advantage of previously available resources such as Richardson Library. While each club has made their ...