Most recent Women's March focuses on marching to the polls
October 15, 2018
Women's March Chicago returned to Grant Park for another rally and march on Saturday.
The march comes just weeks before midterm elections, so organizers are focusing on encouraging people to vote.
"As the assault on both women's rights and democracy continues in this country, women and allies are more united than ever in their focus on the 2018 elections," according to a statement from Women's March Chicago.
The march began with a rally at 9 a.m., and moved down Jackson Blvd., ending at Federal Plaza.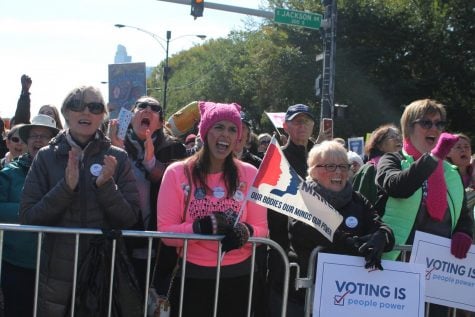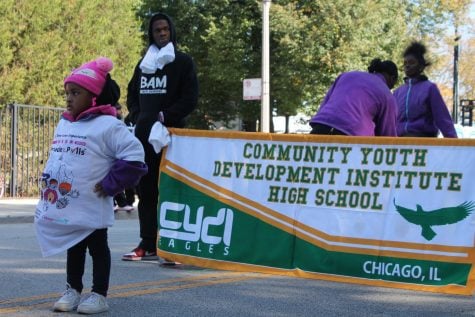 Xavier Ortega | The DePaulia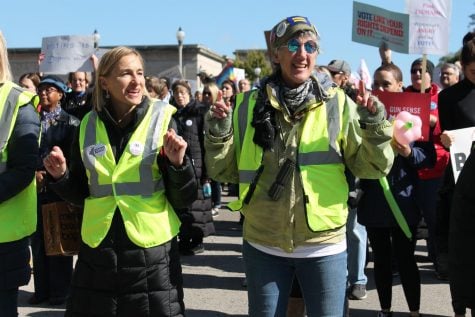 Xavier Ortega | The DePaulia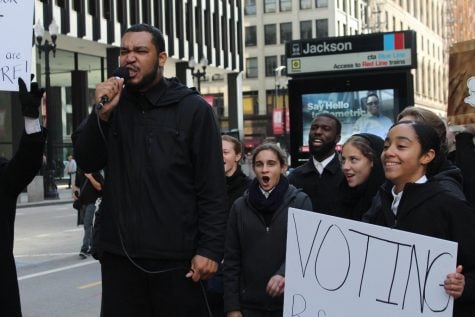 Xavier Ortega | The DePaulia