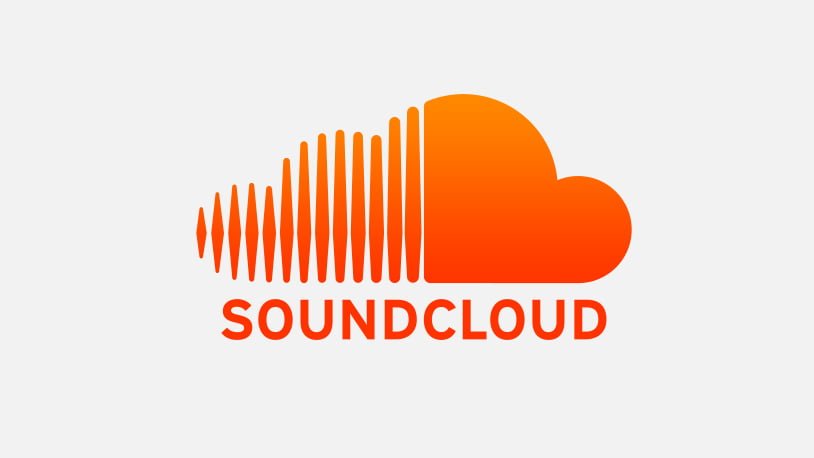 Intentionally leaked music is newest tactic for artists vying for internet fame
In a culture where memes run the world, hip-hop has thrived this year like no other genre has. Well over half of the current Billboard Hot 100 songs are primarily by hip-hop artists, but social media has allowed hip-hop to reach massive success beyond what we quantify as successful on a commercial level. Nowadays, one can go viral with a track without it even being officially released on streaming platforms.
When looking at the memetic influence surrounding the culture of hip-hop, Kodak Black's "ZeZe" with Travis Scott and Offset is a perfect example. The track is currently No. 6 on the Billboard hot 100 for the week of Nov. 10 after falling from No. 2 last week, but the song was already a hit before fans had even heard a single verse. A short clip of Kodak and Travis dancing to the first six seconds of the tropical-themed instrumental went viral and became a meme, amounting huge expectations for the official release. The reaction to the official release was lukewarm, but the social media buzz surrounding the instrumental and accompanying meme sent the song straight to the top anyway.
"Everyone on the Internet knew about the beat. It was a worldwide phenomenon. It was the biggest music snippet of the month, and the biggest meme too," "ZeZe" producer D.A. Doman from Evanston, Illinois told Billboard. "The love that the beat got shown hasn't happened before for an unreleased song to my knowledge, and everyone I've talked to has said the same thing. It's a first in hip-hop for an unreleased song's instrumental to get so huge. It was getting played at parties, clubs, concerts, and everything."
Though Doman's "ZeZe" might have been the highest charting song after going viral before its release, it's far from the only song of it's kind. Lil Uzi Vert's "New Patek" peaked at No. 14 last month after a snippet of the song was leaked several months before by none other than Uzi himself, and his leaked track "Of Course" was seen being played during walk-outs for the Duke Basketball team despite never having an actual release. Many artists like Uzi, Playboi Carti, and Chicago's own Juice WRLD have been able build their fan bases around unreleased and leaked music rather than proper albums by staying active in the social media sphere.
"
Leaks and unreleased songs definitely creates hype for an artist if they are on the come up or already popular and are about to release a major project in the near future."
— Hasan Mo, DePaul student and hip-hop fan
"Leaks and unreleased songs definitely creates hype for an artist if they are on the come up or already popular and are about to release a major project in the near future," said Hasan Mo, a communications student at DePaul and fan of underground hip-hop. "One artist in particular that I find myself anticipating is Lil Uzi Vert, I find myself listening to his WorldStar and SoundCloud releases a lot."
Soundcloud and other internet platforms have been changing the landscape of hip-hop for a few years now, but it's continually evolving. Fans of the newer, more youthful artists are so hungry for their music that some songs have already gotten millions of plays before a proper release. Juice WRLD's unreleased "Armed and Dangerous" had well over 5 million plays on YouTube before being removed by his own label, and Uzi Vert's "Like Me" (once again, leaked by Uzi himself) has received millions of plays despite being cut short at a minute and half.
In some ways, the rise of unreleased music reaching mass popularity is a product of music (hip-hop especially) getting shorter in song length. Lil Pump's "Gucci Gang" peaked at No. 3 earlier this year despite being only two minutes and four seconds in length, the shortest charting song on Billboard in 42 years. Fans are becoming increasingly satisfied with whatever they can get from an artist, but memes are directly related to that. Everything that goes viral is a short and sweet, a snapshot of the culture that fans cling to that skyrocket these tracks to the top of streaming platforms.
"All you need is a few face tats and something to go viral and you're up next," said Jeffrey Bowen, a Chicago resident and childhood friend of Chicago rapper and popular SoundCloud artist Famous Dex. "If you have clout on Instagram, you really don't even need that much music out; people will want to hear what you have to say regardless."