St. Vincent DeJamz
Unless you've been living under a rock or working in the private sector, you know that R&B artist R. Kelly is accused of a whole slew of despicable acts anywhere from manipulation and physical abuse to sexual assault and pedophilia. Basically, R. Kelly is horrible and as such e ectively cancelled. It doesn't take a lot for you to be better than R. Kelly in my eyes. Really anyone that isn't a child predator makes the cut but I've went even a step further. Here are four R&B artists that not only don't have any outstanding rape accusations (that we know of) but also excel in their music.
1. "Switch" – 6LACK
After going through some drastic life changes between 2017 and 2018, Atlanta rapper and R&B artist 6LACK released "Switch," the first single on his newest album "East Atlanta Love Letter." Teaming up with Ty Dolla Sign, 6LACK delivers an easy-listening, endlessly catchy tune that weaves seamlessly into the rest of the songs on the album. Even better, 6LACK denounced R. Kelly and his supporters on Twitter. What's not to love?
2. "Family Affair" – Mary J. Blige
One of Mary J's best known songs and one of the greatest songs to come out of the early 2000's, "Family Affair" has been a staple on dance floors for nearly two decades. Mary J. Blige has an entire discography that would put some of today's biggest stars to shame with "Family Affair" leading the charge. Released at the height of R. Kelly's popularity, this song proves that when you're music is great and you're not a predator some songs are eternal.
3. "Chanel" – Frank Ocean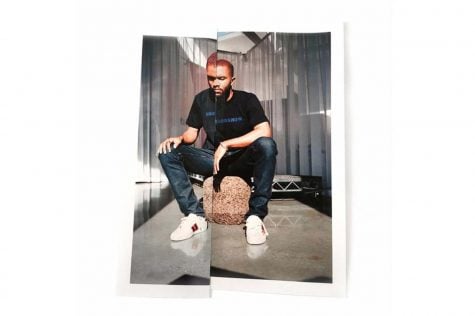 In the last few years, Frank Ocean has proved himself as an expertly skilled singer and songwriter and "Chanel" simply reinforced those ideals. Released as a surprise single after his 2016 project "Blonde," the song exemplifies his unique sound. "Chanel" even more so demonstrates his versatility as he effectively reinvents himself as an artist through each song.
4. "No Scrubs" – TLC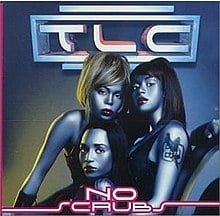 While perhaps not as well known as their hit song "Waterfalls," "No Scrubs" essentially coined the umbrella term for a broke guy and gave women everywhere a jam to sign along to while turning down any undesirable suitors. Because of that, TLC secured their spot both on this list and in the history books as one of R&B's favorite feminist icons.