Page 29: Coalition calls for Dean Koocher's removal
Hang on for a minute...we're trying to find some more stories you might like.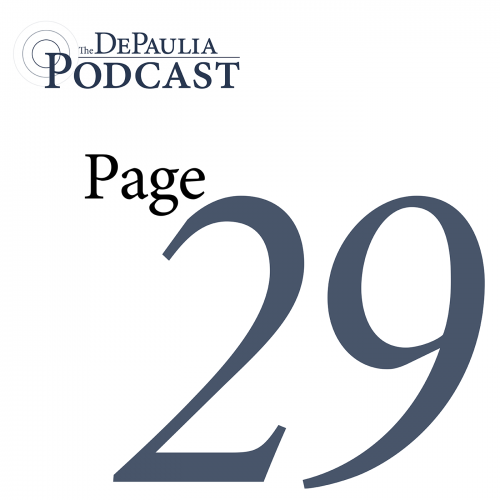 News Editor Brenden Moore talks with Editor-in-Chief Matthew Paras and Print Managing Editor Megan Deppen about the latest on College of Science and Health Dean Gerald Koocher. A coalition called for Koocher's removal Oct. 1 after the Hoffman Report found that as American Psychological Association president, he allegedly colluded with the Department of Defense during the Bush administration.