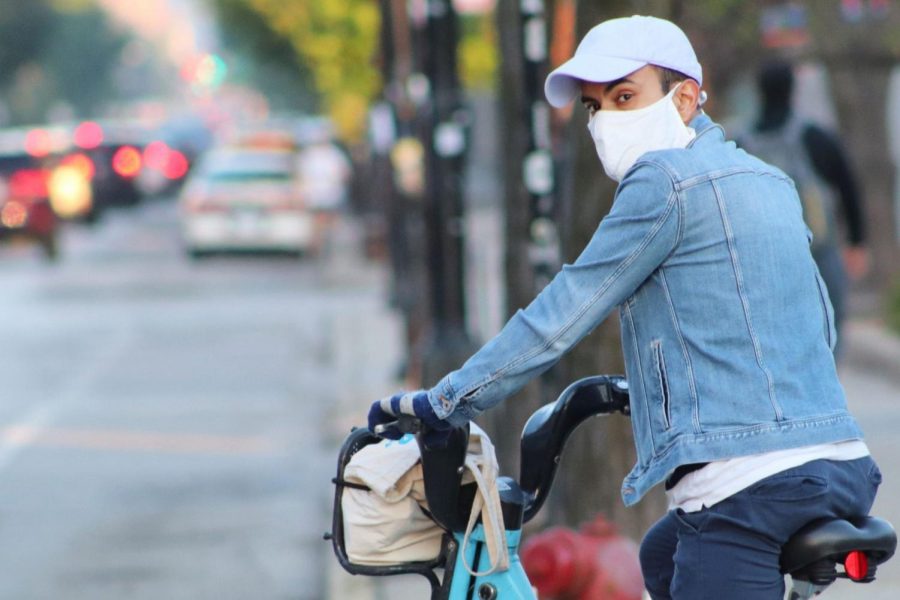 After paying her second traffic ticket off, Lindsay Bayley looked at her car and said to herself,  "Wow...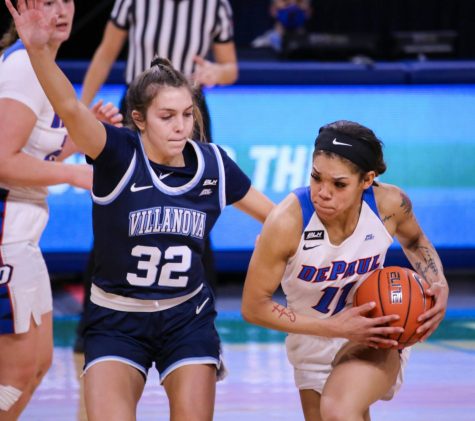 Ernesto Hernandez, Assistant Sports Editor
May 10, 2021 • No Comments
The DePaul women's basketball team is one of eight teams set to compete in the Paradise Jam tournament...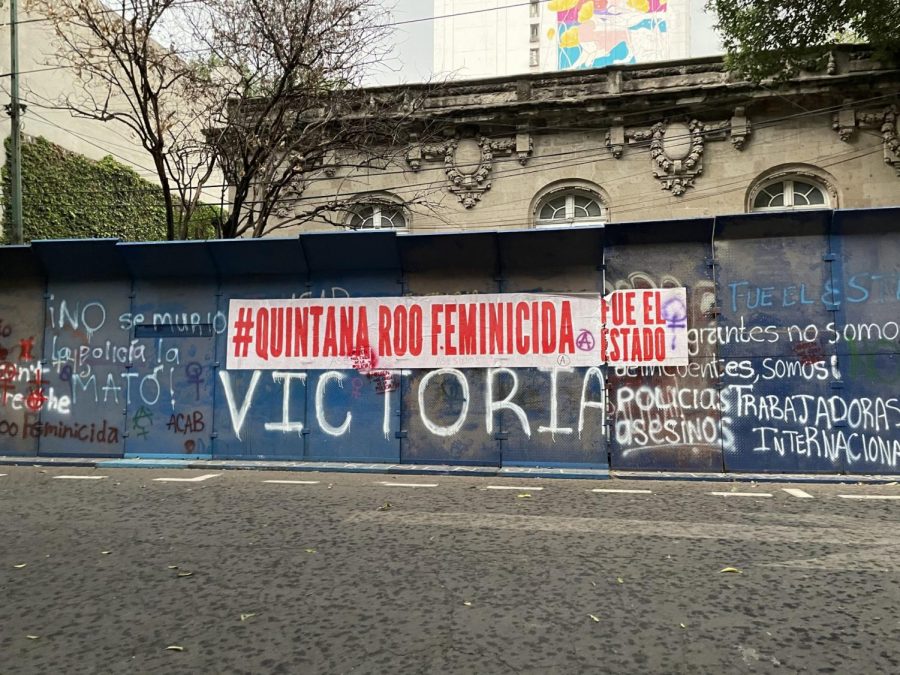 La situación de los feminicidios en Latinoamérica...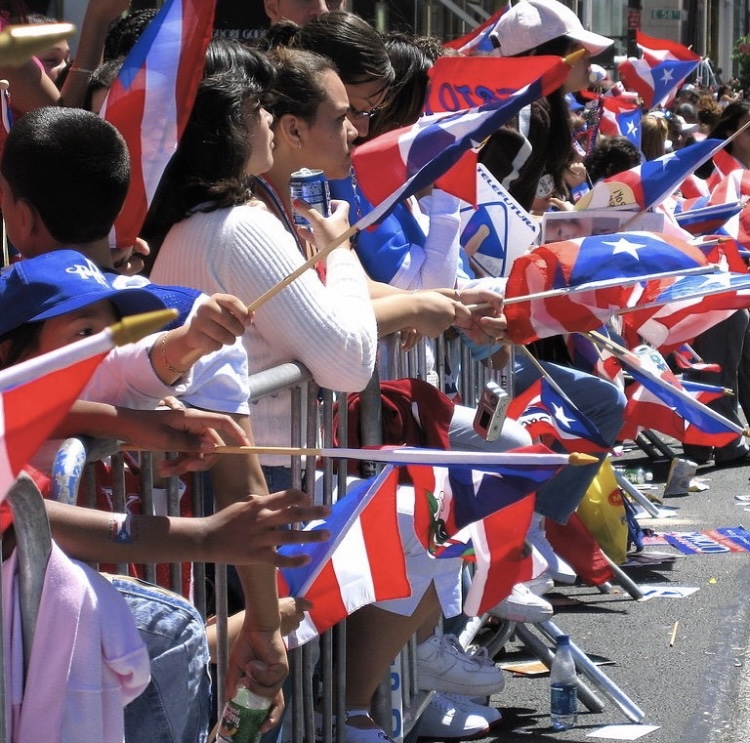 Erika Pérez
, La DePaulia Managing Editor •
May 11, 2021
El debate sobre el futuro de Puerto Rico ha sido una...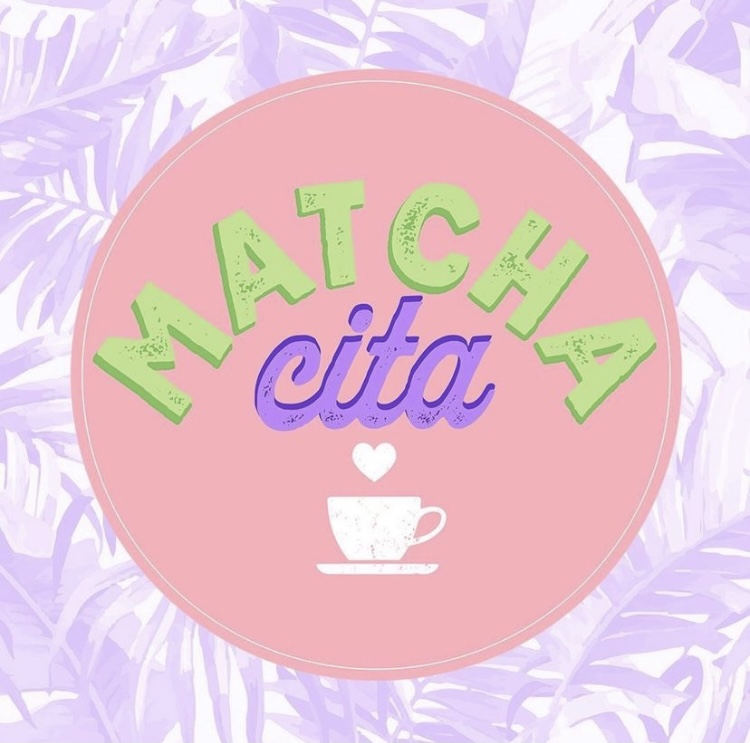 Los estudiantes de la Universidad DePaul protestaron...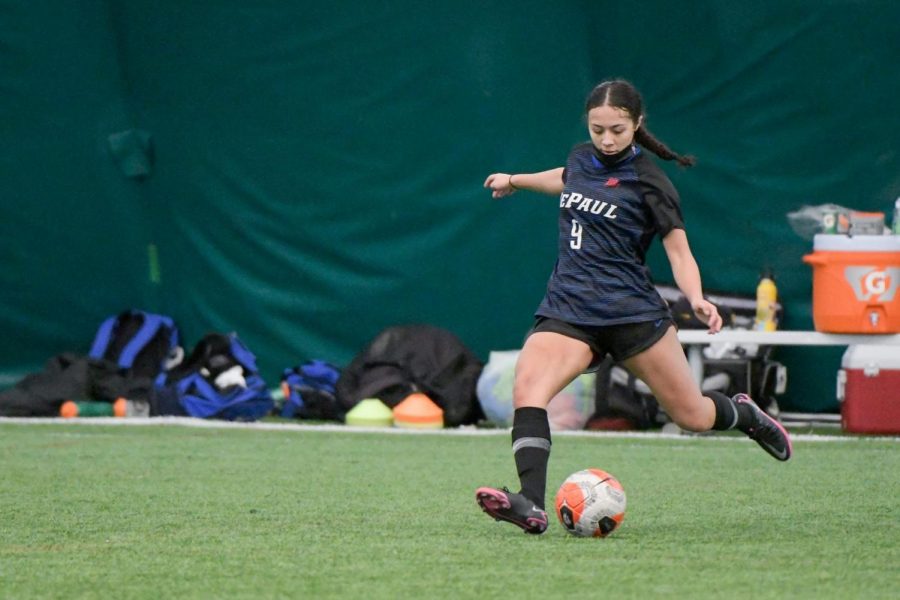 A year ago, the sports world came to a screeching halt. With growing concerns about the spread of Covid-19, every sports league and organization...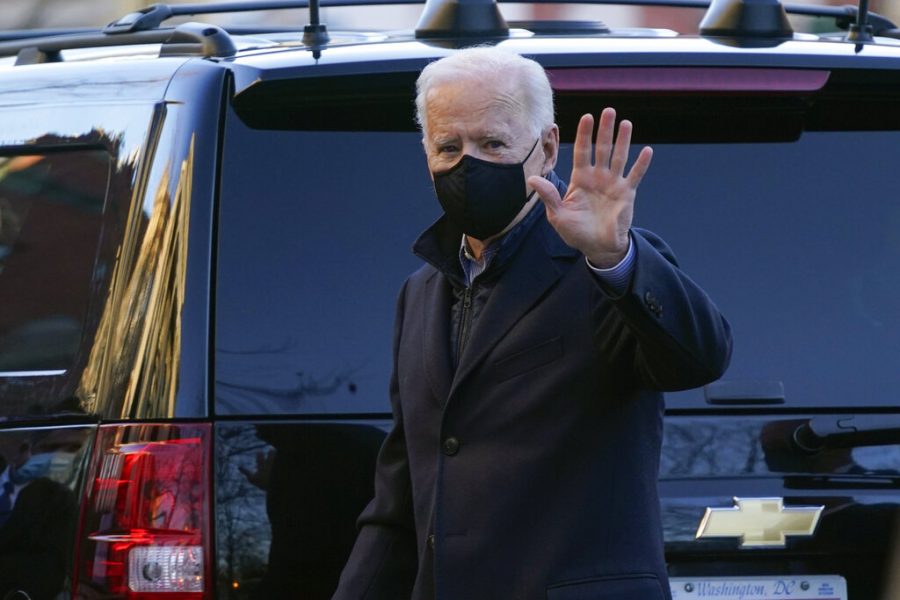 Nika Schoonover, Politics Editor
March 7, 2021
The Senate approved President Joe Biden's $1.9 trillion...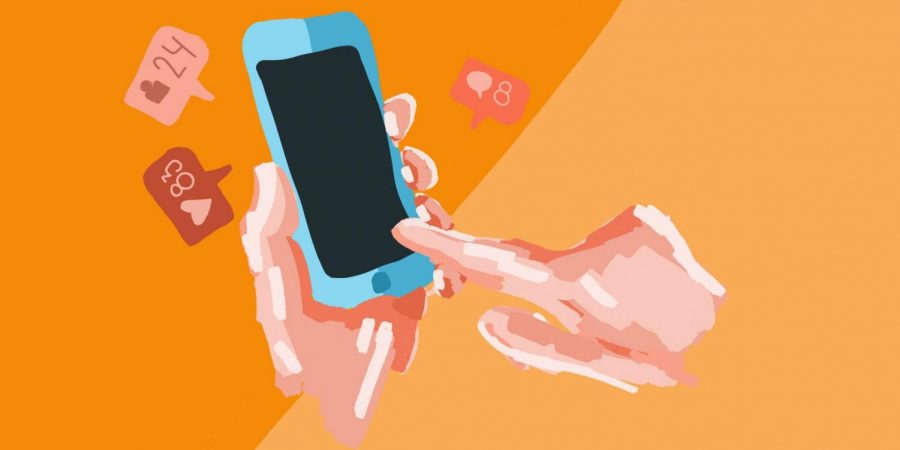 Chinyere Ibeh, Focus Editor
January 11, 2021
Throughout the year 2020, social media faced various...
Sorry, there are no polls available at the moment.