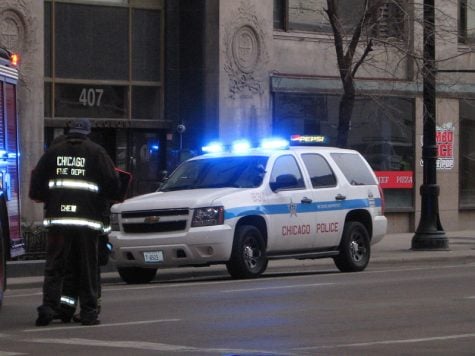 Bianca Cseke, Online Editor
June 10, 2019 • No Comments
A DePaul student was among those who were killed in shootings in Chicago this past weekend. Marcel...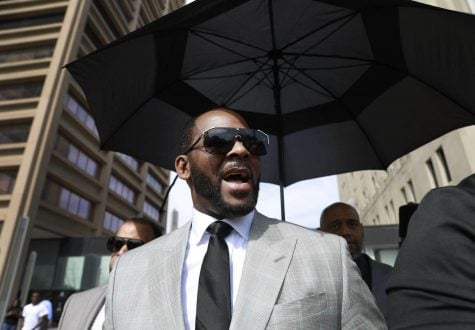 June 6, 2019
R&B singer R. Kelly pleaded not guilty to 11 additional sex-related charges...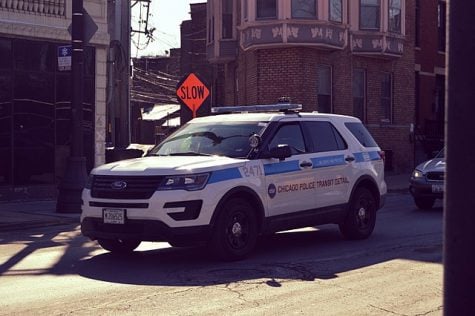 June 6, 2019
A man is suspected of sexually assaulting at least three women in the Lincoln...
June 6, 2019
DePaul Faculty Council approved a motion to "ban the box" at its June 5...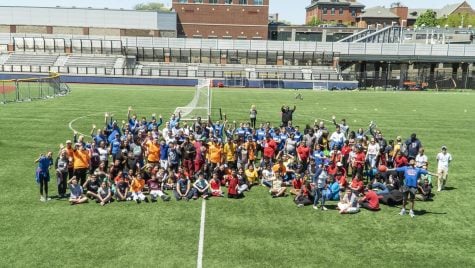 Gianfranco Ocampo, Contributing Writer
June 3, 2019 • No Comments
For the second year in a row, DePaul's athletic department partnered with Special Olympics Chicago...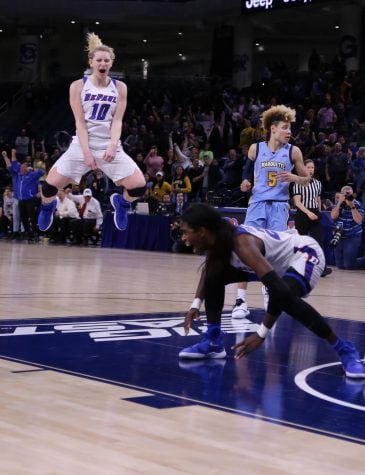 June 3, 2019
A year that has been filled with multiple Big East Tournament champions, massive...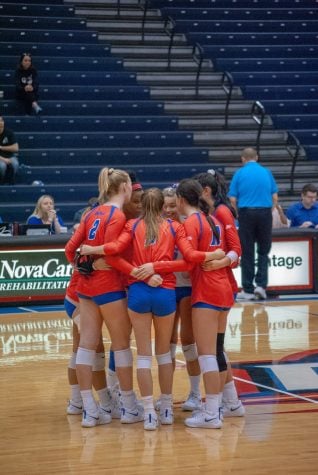 June 3, 2019
The Blue Demons volleyball team has had a rough go of things in the last decade....

May 28, 2019
Illinois could become the 10th state to legalize sports betting if it's able...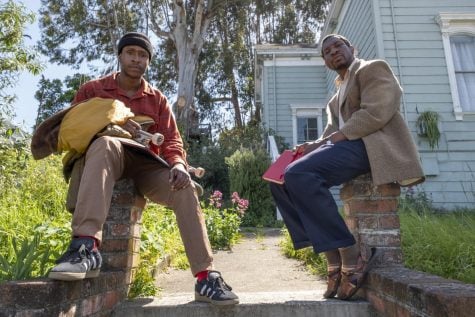 Michael Brzezinski, Staff Writer
2:06 pm • No Comments
Of all the films I saw at this year's Sundance Film Festival, none have left quite an impact on me...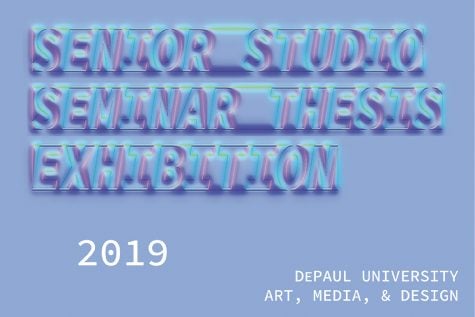 June 14, 2019
For the past 10 weeks, 15 especially creative DePaul students have been focused...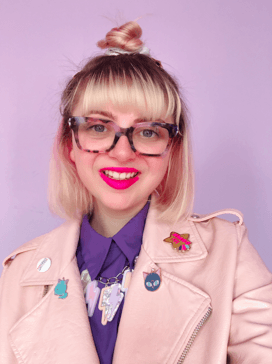 June 12, 2019
In a world of fitted black turtlenecks, cigarette skinny black slacks and leather...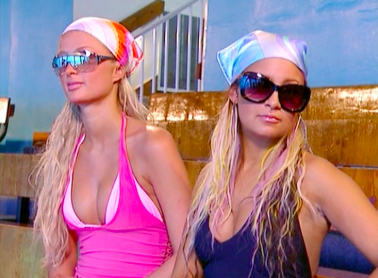 June 12, 2019
Summer is approaching and everyone is reaching for a stylish pair of shades....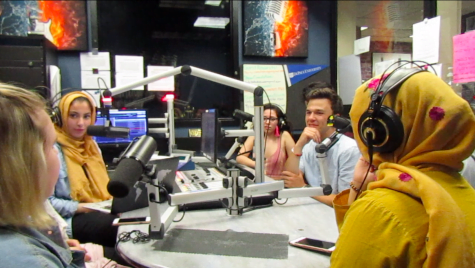 Courtesy of Rifqa Falaneh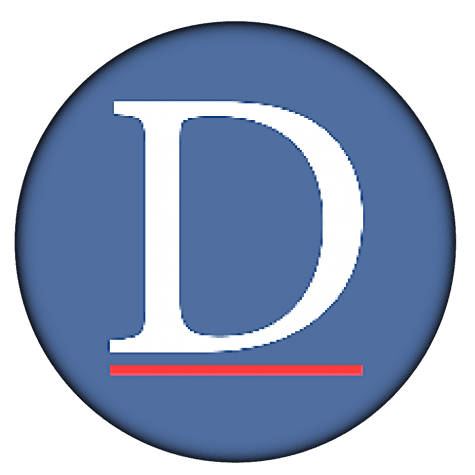 June 3, 2019
Editor's Note: Every year, The DePaulia's Opinions section is a place for members...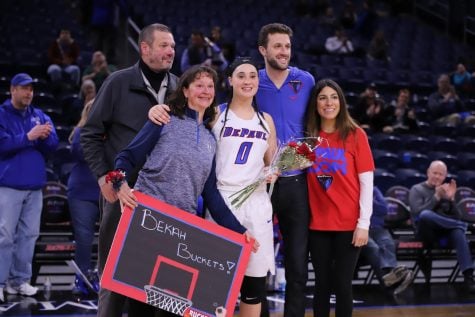 May 28, 2019
Student athletes getting paid has been a tough conversation recently. Many factors...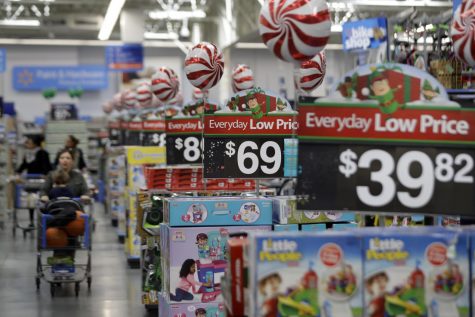 May 28, 2019
It is always frustrating to approach a store counter to buy something you want,...
Sorry, there are no polls available at the moment.