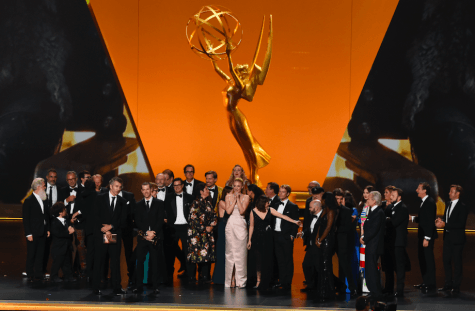 Nate Burleyson, Assistant Sports Editor
5:53 am • No Comments
The 71st Emmys took place Sunday night as the biggest and brightest stars pulled up to the purple carpet...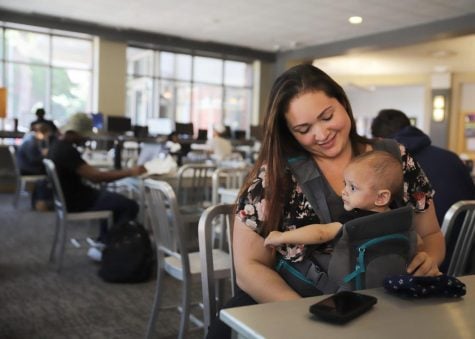 2:05 am
Elizabeth 'Liz' Arendt has had a love for the city for as long as she can...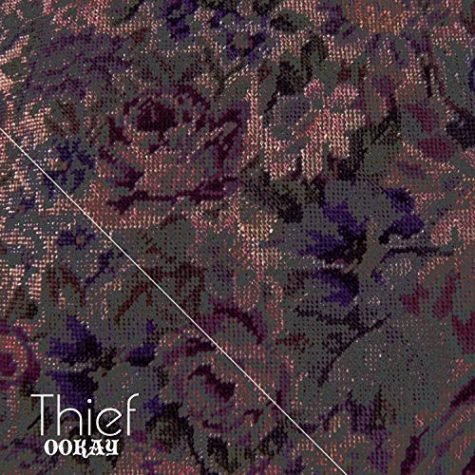 2:00 am
The school year is in full swing! Summer has seemingly decided to extend itself...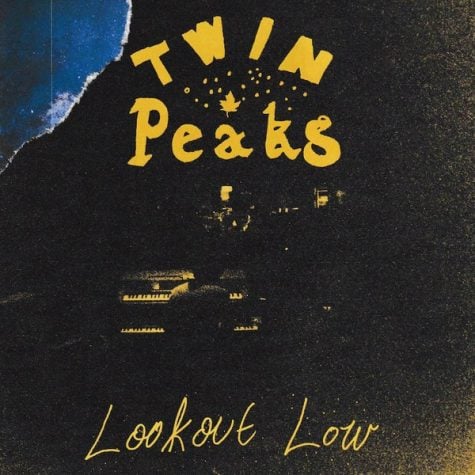 2:00 am
Many bands have tried—and failed—to mature their sound, but hometown hero...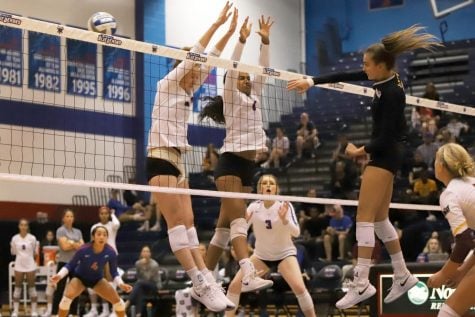 Josh Gurevich, Staff Writer
2:00 am • No Comments
Before play began this season, the Blue Demons marked this tournament on their calendars. They wanted...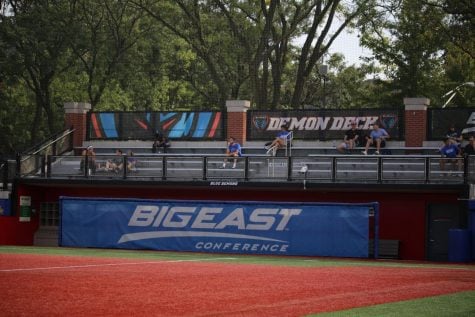 2:00 am
Under the lights at Loyola Soccer Park on Friday, Sept. 13, the DePaul men's...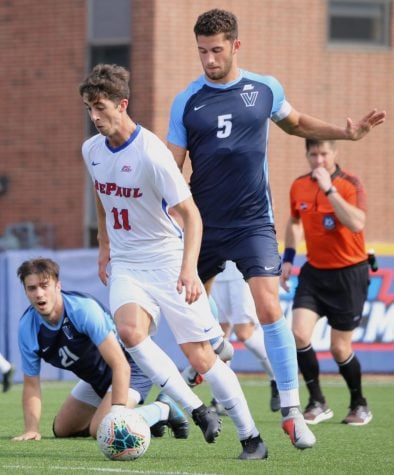 2:00 am
The men's soccer team has reached a midpoint in their season. It's a real...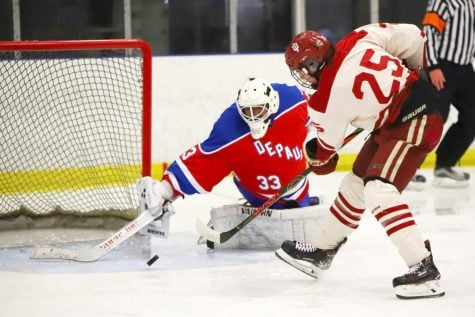 2:00 am
DePaul's ice hockey team skated away after two heartbreaking losses during...
Friday, September 20

Men's Soccer

DePaul University 0 - Villanova 0

Friday, September 20

Women's Soccer

DePaul University Samford - 0 0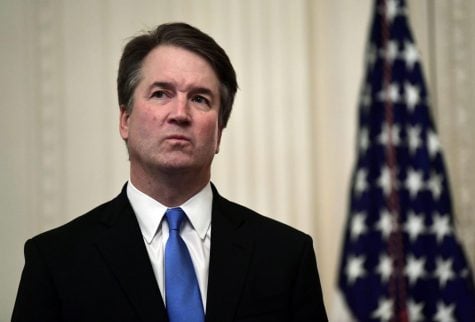 AP Photo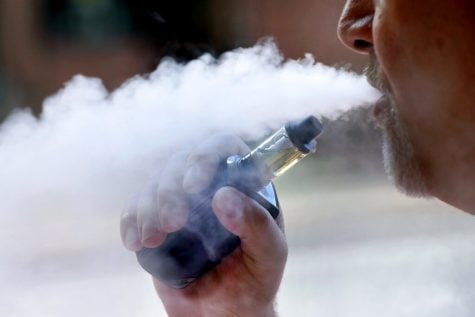 2:00 am
E-cigarettes are a handy way to kick nicotine addiction. If unchecked, they can raise the same problems they're used to curb.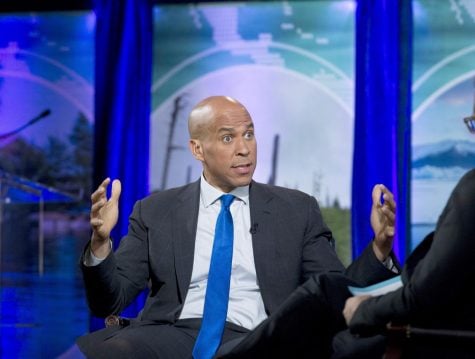 2:00 am
As the crowded Democratic field begins to whittle down, I've kept my eye on...
September 16, 2019
By Shane Rene´, Editor-in-Chief Happy Monday, Blue Demons, and welcome to...
Sorry, there are no polls available at the moment.