Mackenzie Murtaugh, News Editor
July 15, 2019 • No Comments
This year's Pitchfork Music Festival marks its 14th year at Union Park, where alternative, jazz, R&B,...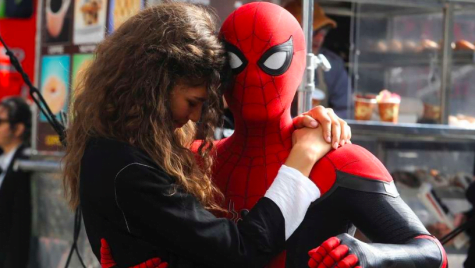 July 1, 2019
I think I was about 5 years old when I got my first Spider-Man action figure....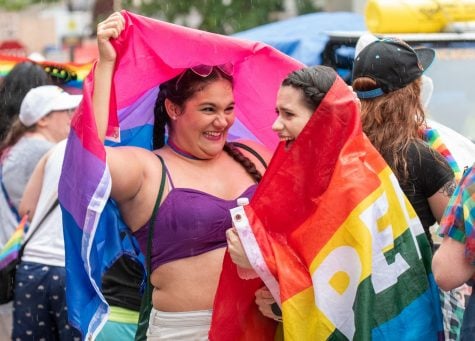 July 1, 2019
At the official kickoff point of the celebration, for both the 50th anniversary...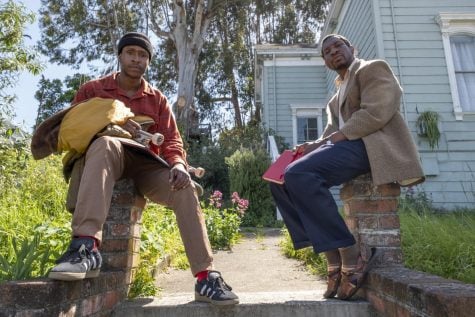 June 17, 2019
Of all the films I saw at this year's Sundance Film Festival, none have left...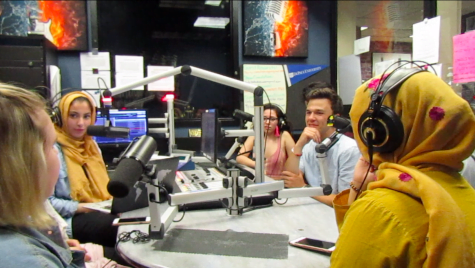 Courtesy of Rifqa Falaneh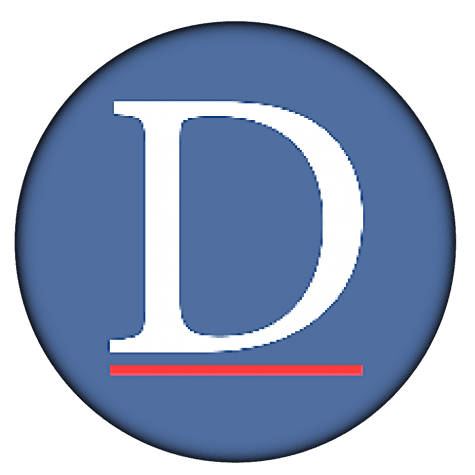 June 3, 2019
Editor's Note: Every year, The DePaulia's Opinions section is a place for members...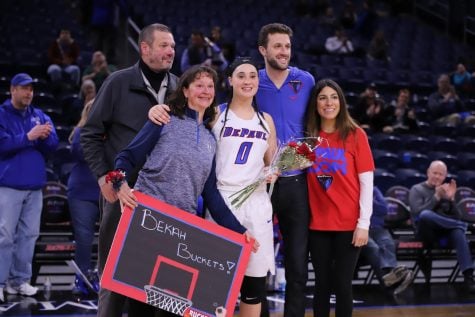 May 28, 2019
Student athletes getting paid has been a tough conversation recently. Many factors...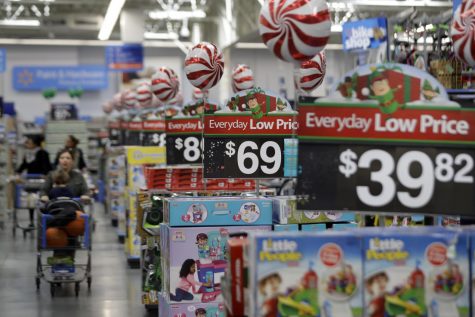 May 28, 2019
It is always frustrating to approach a store counter to buy something you want,...
Sorry, there are no polls available at the moment.