Bianca Cseke, Online Managing Editor
October 14, 2019 • No Comments
Midterms are almost upon us, and it's getting harder and harder to come up with ideas for meal prepping...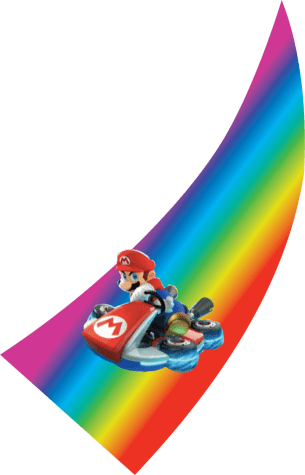 October 14, 2019
Imagine being able to use green shells and red mushrooms on rainbow roads from...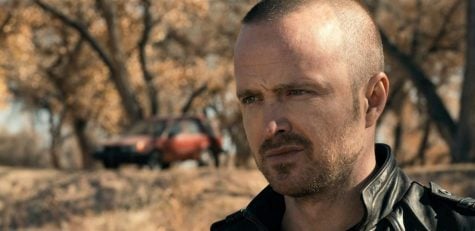 October 14, 2019
Schitt's Creek, Season 5 The fifth season of the Canadian comedy from creators...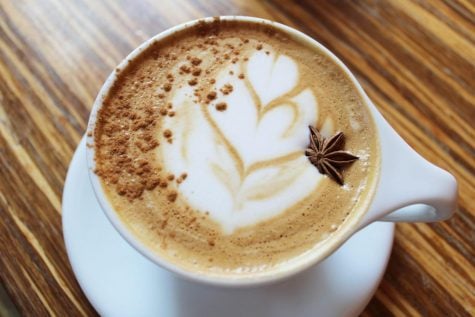 October 14, 2019
While the warm, sunny Chicago fall days slowly creep toward the bite of winter,...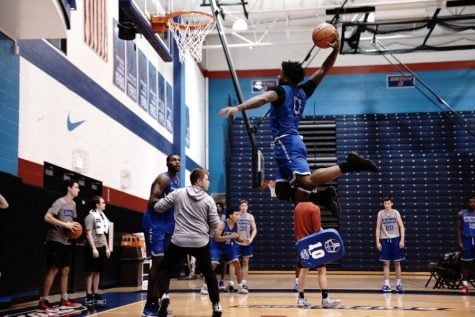 Lawrence Kreymer, Sports Editor
October 14, 2019 • No Comments
For years DePaul's recruiting in Chicago has been lackluster, letting top tier players either go to...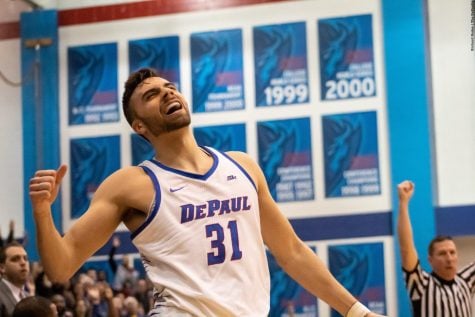 October 14, 2019
Former DePaul guard Max Strus signed a two-year deal with the Boston Celtics...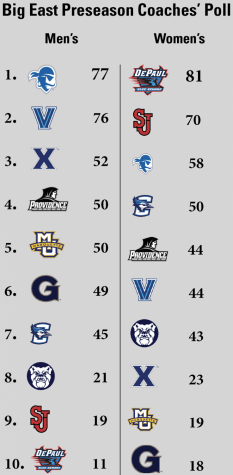 October 14, 2019
Before the start of every college basketball season, coaches and players from...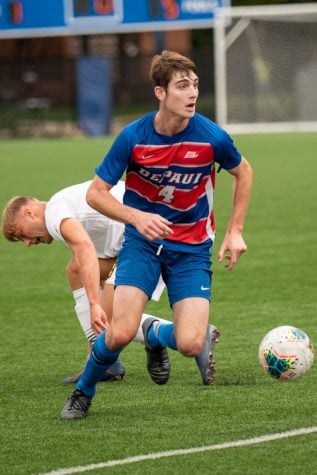 October 14, 2019
Oftentimes, a team loves to advertise its brotherhood. Their closeness on and...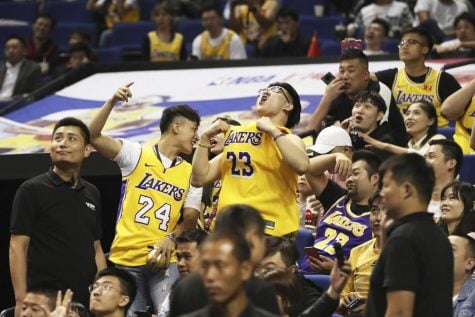 AP Photo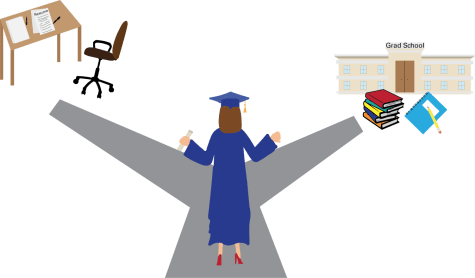 October 14, 2019
Senior year has finally come and the fear for my future has come along with...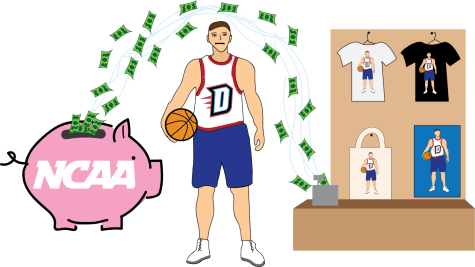 October 14, 2019
It's absolutely time for college athletes to get paid. It's also time...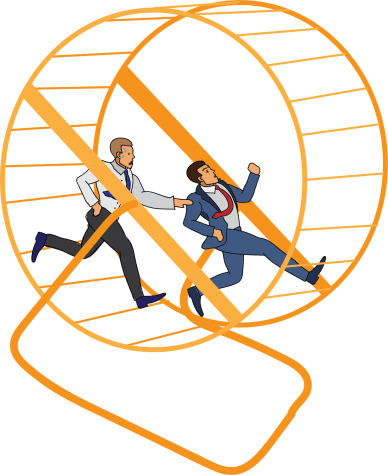 October 7, 2019
I pride myself on my work ethic. Like many college students, I balance multiple...
Sorry, there are no polls available at the moment.