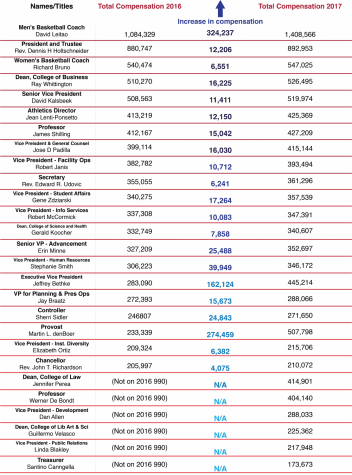 Jonathan Ballew, News Editor
May 29, 2018 • 32 Comments
Serious layoffs are likely coming to DePaul. DePaul officials said that the process is "not yet finalized"...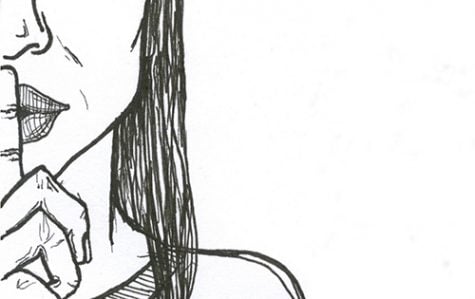 May 29, 2018
The playwright and author Arthur Miller once said, "A good newspaper, I...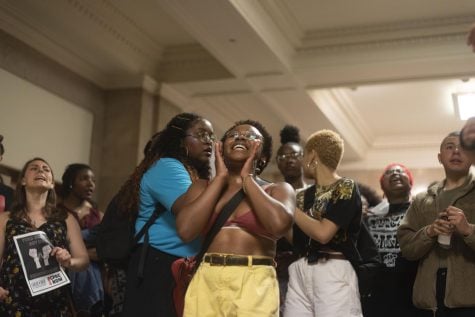 May 29, 2018
The second floor of City Hall was hotter than usual Friday afternoon....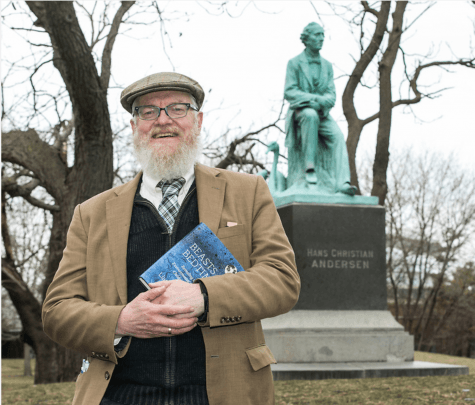 May 29, 2018
When DePaul environmental science professor Liam Heneghan's children left...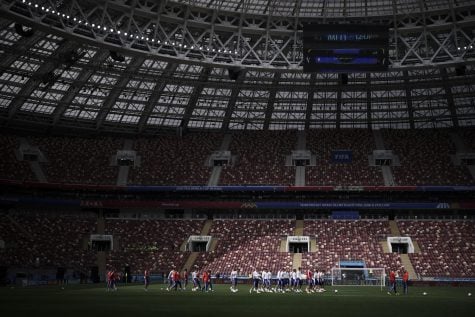 Andrew Hattersley, Asst. Sports Editor
June 13, 2018 • No Comments
For the first time since 1986, the United States missed the World Cup after falling to Trinidad &...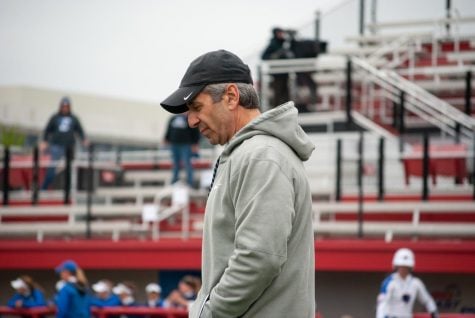 June 13, 2018
The long and celebrated career of DePaul softball head coach Eugene Lenti —...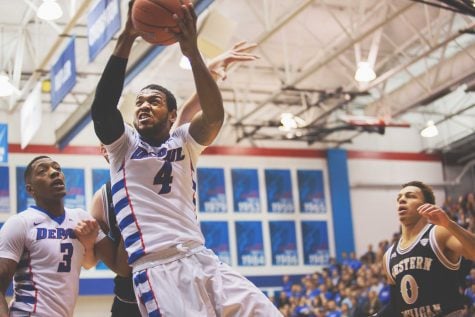 June 11, 2018
Myke Henry has come a long way since he donned the DePaul blue and red from...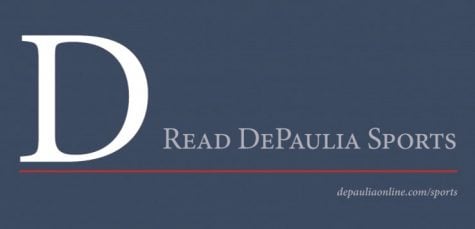 June 6, 2018
DePaul Blue Demon softball player Morgan Greenwood now has an exclamation point...
Cailey Gleeson, Contributor Writer
June 23, 2018 • No Comments
As rain poured down outside, Schubas was packed to capacity as fans waited in anticipation for Destroy...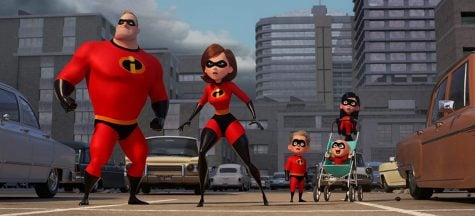 June 23, 2018
The Incredibles are back! After 14 years of fans anxiously awaiting a follow...
June 21, 2018
Danish post-punk band Iceage takes the stage Thursday, June 21 at Chicago's...
June 5, 2018
When settling in for a night at the movies, it is easy to take for granted how...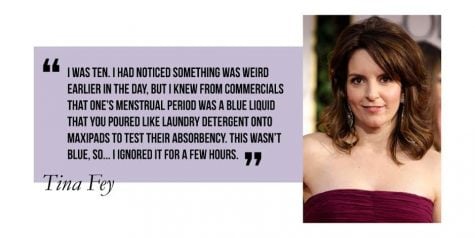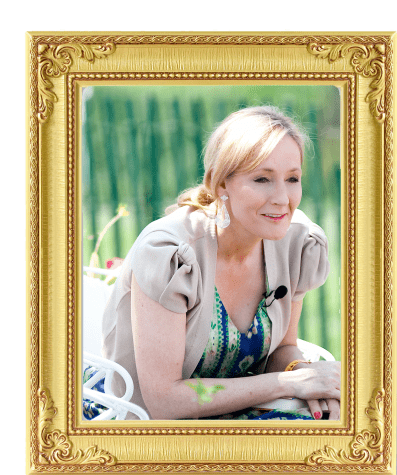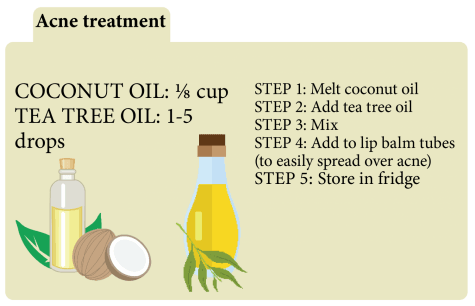 Remembering Ricardo Quiroz