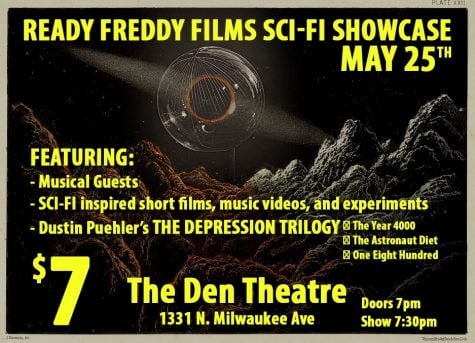 Keira Wingate, Asst. Arts & Life Editor
August 12, 2019 • No Comments
Everyone's heard of independent filmmakers. They go on to make amazing movies that shine during award...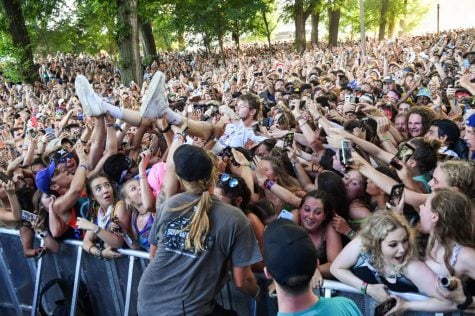 August 7, 2019
The gravy train came to a screeching halt at Lollapalooza on Sunday when Yung Gravy, a rapper from Minnesota whose real name is Matthew Hauri, brought a bit of break-the-rules fun to the festival. The DePaulia had the opportunity to interview Hauri before his set. Here's what he had to say: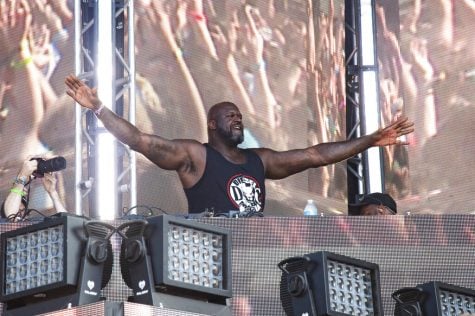 August 5, 2019
And just like that, Lollapalooza 2019 is over. Here are some of the fourth day's...

August 5, 2019
Officials say that for the second year in a row, a festival-goer has died at...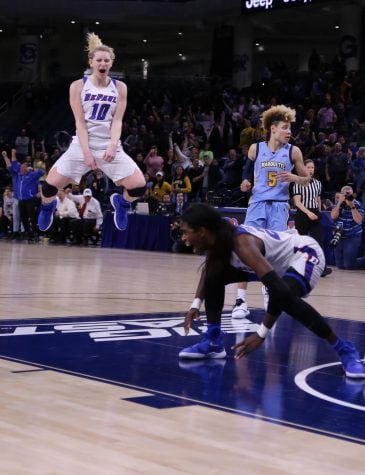 Lawrence Kreymer, Sports Editor
August 15, 2019 • No Comments
The DePaul women's basketball team released its non-conference schedule Tuesday and, while there are...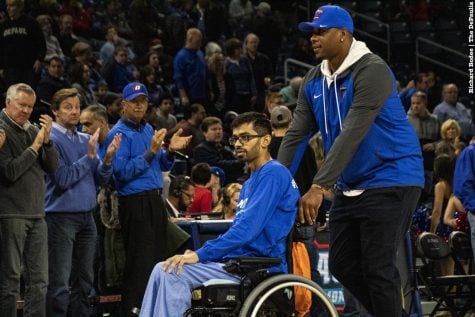 August 12, 2019
DePaul men's basketball student manager Aameer Sahi died Monday after battling...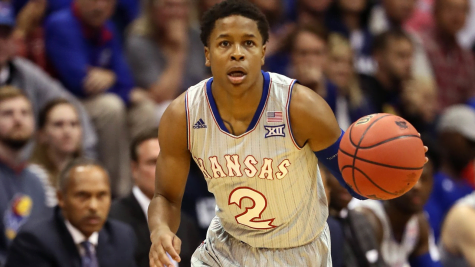 August 8, 2019
When DePaul's 2018-2019 season ended April 5 with a 77-65 loss to South Florida...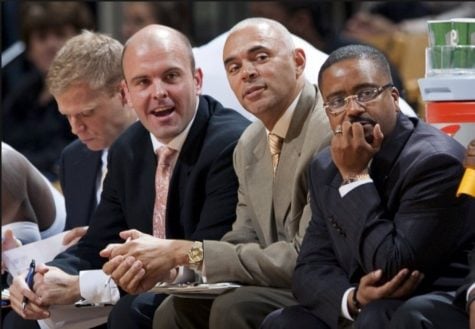 July 30, 2019
Athletic Director Jean Lenti Ponsetto and men's basketball coach Dave Leitao...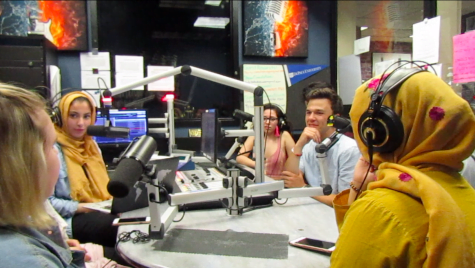 Courtesy of Rifqa Falaneh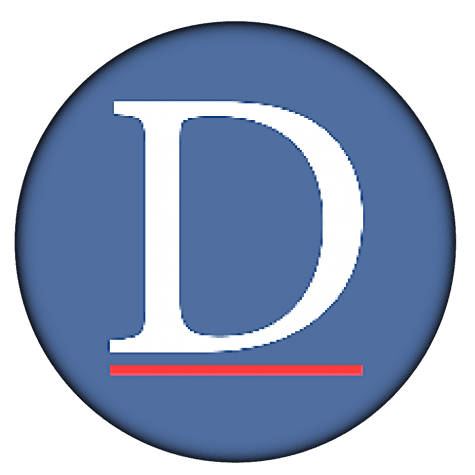 June 3, 2019
Editor's Note: Every year, The DePaulia's Opinions section is a place for members...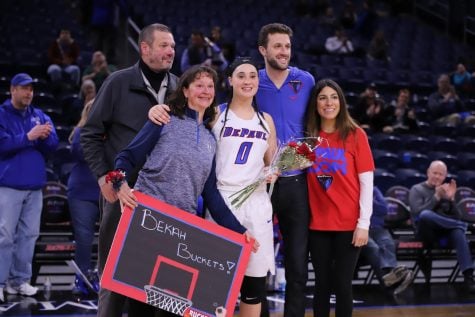 May 28, 2019
Student athletes getting paid has been a tough conversation recently. Many factors...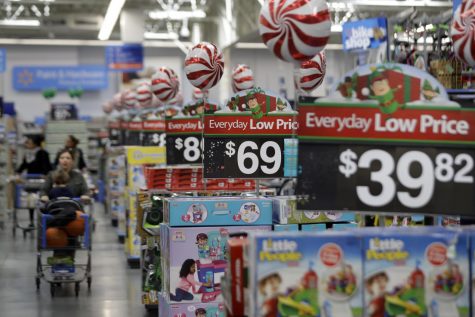 May 28, 2019
It is always frustrating to approach a store counter to buy something you want,...
Sorry, there are no polls available at the moment.