The best of this year's Pitchfork Music Festival
Pitchfork Music Festival is back in Chicago for it's 11th year from July 15 through 17, and after the announcement of Pitchfork's lineup last week, we've come up with the best acts for you to see all three days.
Brian Wilson
Saturday
The lead singer of the Beach Boys is known as one of the most innovative and influential musicians in music history. Wilson was also the subject of the 2014 film "Love and Mercy," which starred Elizabeth Banks, Paul Giamatti, Paul Dano and Chicago native John Cusack respectively playing Wilson's younger and middle-aged selves. Wilson's Pitchfork stop will include a performance of the legendary album "Pet Sounds," celebrating its 50th anniversary. He has stated that it will be his final performance of the album, so don't skip out on your last chance to hear classics like "Wouldn't It Be Nice" and "God Only Knows" live.
Mick Jenkins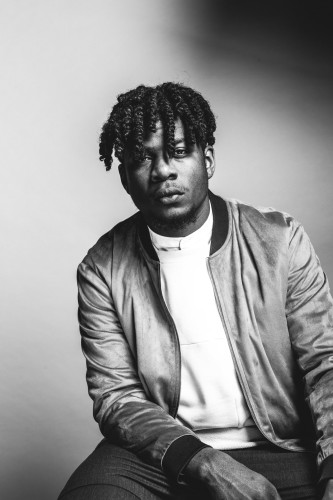 Friday
This Chicago hip-hop artist began gaining significant attention in the summer of 2014 with his single "Martyrs," which included messages of societal truths and a famous Billie Holiday sample. That August he released his album "The Water(s)," which earned Jenkins national attention. Last summer he gave a stellar performance at Lollapalooza shortly before the release of his follow-up EP "Waves." As one of the most exciting hip-hop artists in Chicago, he is sure to give a great performance at his hometown festival.
Carly Rae Jepsen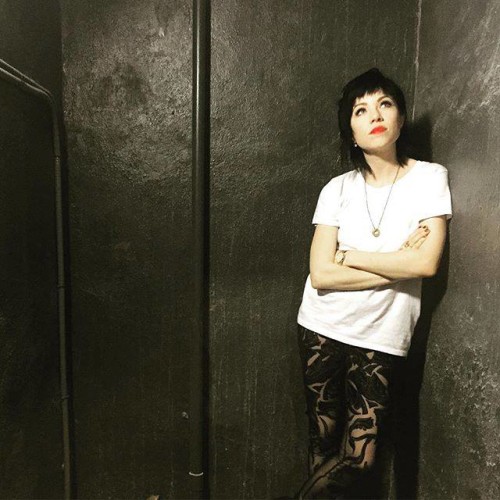 Friday
This act may stick out like a sore thumb on this lineup, as the pop singer is best-known to most for her 2012 hit "Call Me Maybe." However, Jepsen's 2015 album "E•MO•TION" was well-received by the Pitchfork crowd. The album, which featured collaborators Sia, Devonté Hynes, and Rostam Batmanglij, features songs that possess that smooth sound of 1980s pop that is being so heavily revived today. Singles like "Run Away With Me" and "I Really Like You" will surely be fun numbers to dance and sing along to on a summer evening at Union Park.
The Hotelier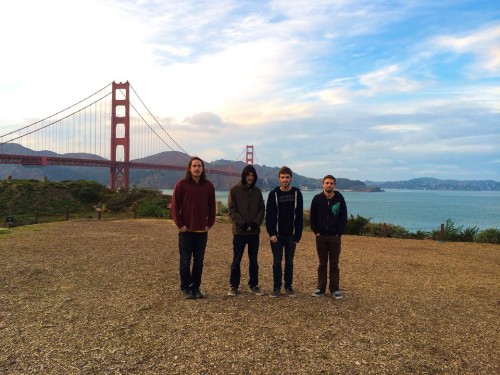 Sunday
The emo revival scene has grown bigger and bigger over the past few years, and this band is at the forefront of that movement. Their 2014 album "Home, Like Noplace Is There," is 36 minutes of songs focusing on themes like gender, abuse, and suicide; yet even with the dark subject matter, the album has been heavily praised as one of the most powerful and emotional albums in recent history. They recently announced a new album to be released in May, entitled "Goodness", and if their prior material is any indication, the new album will definitely live up to its name.
Sufjan Stevens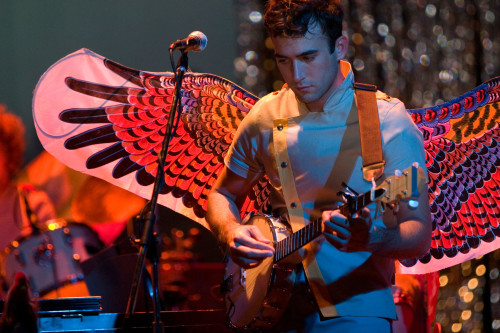 Sunday
This indie singer-songwriter released "Carrie and Lowell" last spring, an album full of soft and heartbreakingly-beautiful tracks about Stevens's late mother. His tour supporting the album has been praised just as much as the album, with many stating that shows make for emotional and cathartic events. A festival slot is obviously very different than a quiet theatre performance, but Stevens has the skills to pull it off. Hearing his most popular song "Chicago," a song full of loud horns and strings, while in front of the city's skyline is sure to be a special moment to remember.