Chicago treads to the polls with surprisingly low voter turnout
Despite a wide array of candidates and a tumultuous two terms from current mayor Rahm Emanuel, voter turnout was remarkably low during municipal elections on Tuesday.
By 7 p.m. on Tuesday, approximately 539,000 votes had been cast, making up about 34 percent of registered voters in Chicago.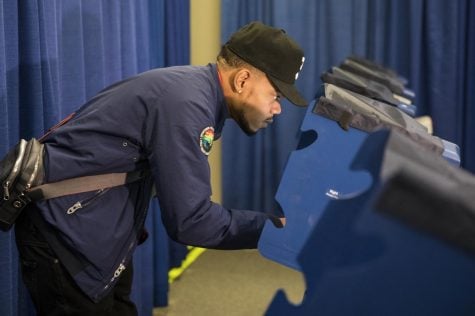 This marks one of the lowest voter turnouts in recent memory, with the 2007 mayoral election, which saw only 33 percent of the city take to the polls.
There was an incredibly low amount of millenial votes cast during the election. By 5 p.m. on Tuesday, the amount of votes by residents younger than 35 was just over 15 percent.
The low voter turnout starkly contrasts from the the 2018 midterm elections, in which there was a 96 percent increase in early voter turnout when compared to the 2014 midterm.
This election saw an overwhelming female presence in the voting booths. Approximately 54 percent of early voters were female, with 59 percent of mail voter applications also being women.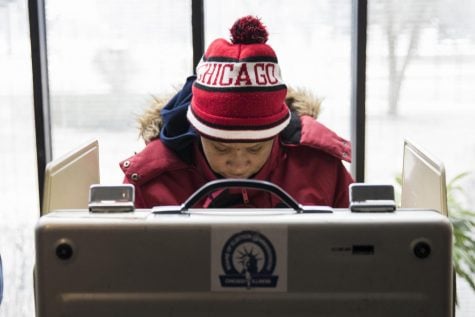 Mayoral candiates Lori Lightfoot and Toni Preckwinkle were  the top vote getters and will compete in a runoff on April 2.
Lightfoot and Preckwinkle beat out Chicago heavyweight Bill Daley, whose policies and experience were believed to be more popular with older voters in Chicago.
Regardless of who wins the election in April, the results are already historic.