What's Fresh
on HBO: True Crime Edition
March 11, 2019
Leaving Neverland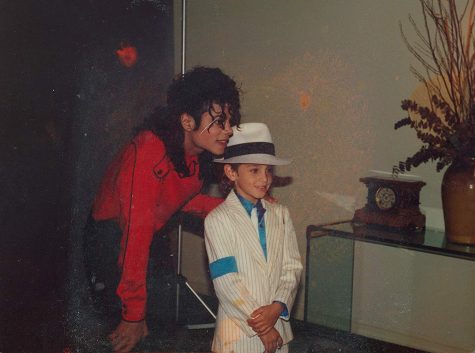 Michael Jackson's long-rumored indiscretions are in the spotlight in this special two-part documentary from HBO. While the documentary itself has remained in the headlines leading up the premiere, the actual content held within is much more astonishing and sickening than one might think.
The film largely focuses on the lives and experiences of two men, Wade Robson and James Safechuck who claim they were abused by Jackson for years at his Neverland estate when they were young. As children, the boys say they were chosen by Jackson himself for their performance ability and essentially became his proteges. Those relationships quickly became volatile and alleged abuse raged on for years, often immediately under the nose of the boys' parents.
As we as a society continue to grapple with the bad actions of some of the most influential figures in entertainment, "Leaving Neverland" takes aim at the man whose impact has remained unmatched. While rumors surrounding Jackson have been around for years, this film leaves little room for doubt over his guilt.
The Case Against Adnan Syed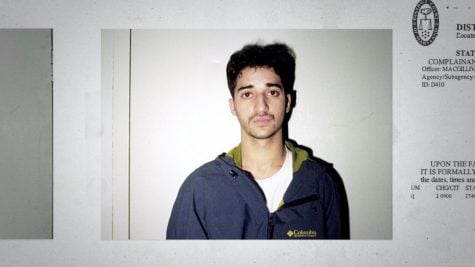 This case first began in Baltimore in the '90s and the murder conviction it brought about seemingly cemented the end of the story. Except there was so much more left to look into. That's when the case became a national curiosity when it became hugely popularized by the "Serial" podcast from NPR and WBEZ Chicago. Now, the case and the questions surrounding it have taken center stage in the new four-part documentary series from HBO, "The Case Against Adnan Syed."
The podcast infused the case with brilliant storytelling and rose new questions surrounding the investigation and the overall question of guilt for Adnan Syed who has been serving a life sentence for the murder of his high school ex-girlfriend Hae Min Lee.
Now, the documentary aims to navigate even more of the case in hopes of finally answering some seemingly unanswerable questions. Most importantly: Did Adnan Syed do it? And if he didn't, who did?