Podcast Picks
April 22, 2019

With midterms just around the corner, many people could use a good podcast to get them through that week. Here are a few podcasts from a variety of genres to get you through any busy week.
News – "The Daily"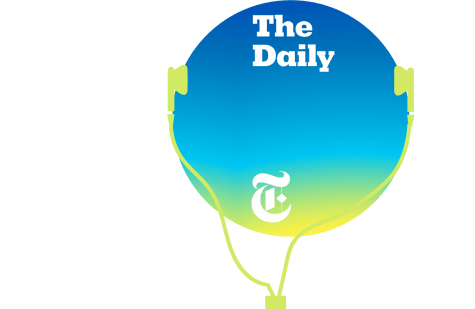 A podcast by The New York Times, "The Daily" provides the news every day for 20 minutes a day. Journalist Michael Barbaro hosts the show as it covers a wide array of hot news topics from Obamacare to Brexit to Venezuela's political tensions. The podcast often contains interviews with New York Times journalists about the stories they wrote that week. You can find new podcasts from The Daily are available at 6 a.m. every weekday.
Crime – "Happy Face"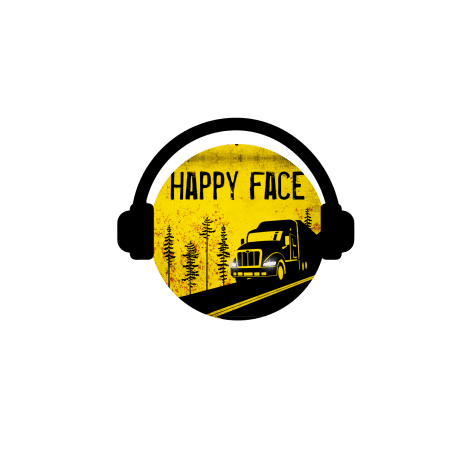 As host, Melissa Moore cements herself as one of the most insightful figures in crime. Her father, Keith Hunter Jesperson, was one of the most dangerous serial killers in 1995, known as "Happy Face." Her father earned the name because after killing his victims he would draw smiley faces on his letters to the media. Her podcast dives into her fears, analyzing her father's crimes and her childhood until her life changed forever. Moore discusses the trauma she faces and offers insight to those dealing with trauma of domestic abuse or violent crimes in their life.
Comedy – "The Joe Rogan Experience"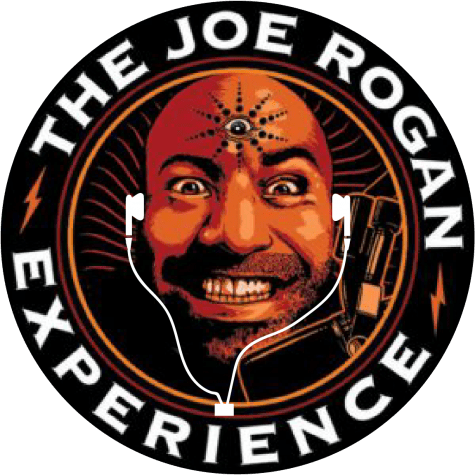 Joe Rogan is a stand-up comedian who currently hosts his own podcast called "The Joe Rogan Experience." Since 2009, Joe Rogan has interviewed some of the world's most interesting figures in sports, news and entertainment. His long, transparent conversations with some of these figures have gained major popularity over the past 10 years. People who appear on the podcast include Elon Musk, Alex Jones, Dr. Phil and Neil DeGrasse Tyson. With a mixture of comedy and inspiration, Joe Rogan is able to show never-before-seen signs of many different figures in the world. "The Joe Rogan Experience" uploads podcasts about three or four times each week.
Entertainment – "Pop Culture Happy Hour"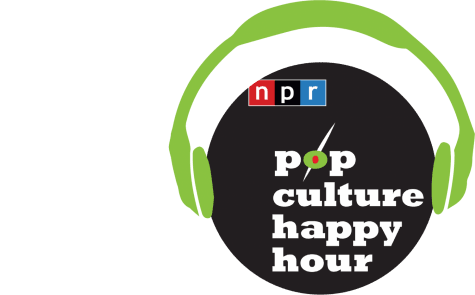 NPR-produced Pop Culture Happy Hour discusses the latest in pop culture and media. Hosts Linda Holmes covers the latest movies, tv shows, award shows, books and music. Her popular segment, What's Making Us Happy, can give listeners insight on pop culture gems that might be missed. Each week, you can expect to find special guest hosts from other NPR podcast shows such as "The Nod" or "Fresh Air."  Most recently, you can find reviews of "Crazy Ex-Girlfriend," the latest "Game of Thrones" and Netflix's new rom-com "The Perfect Date."
Mystery – "The Parapod Conspiracies"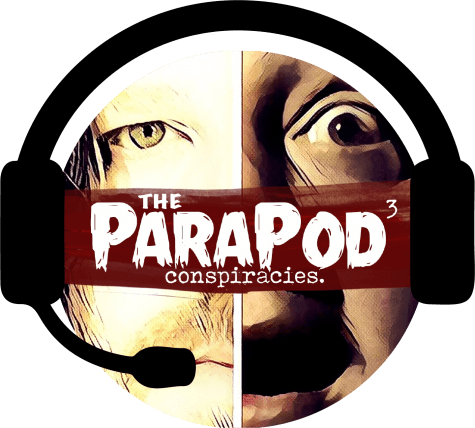 Ian Boldsworth and Barry Dodds host a comedic podcast that explores the horror mysteries and anything paranormal and supernatural. Many podcasts consist of debates about famous conspiracies and popular mystery stories. The podcast is divided into three series with topics including ghosts, mysteries and conspiracies. A film called "The Parapod" was released in 2018, written and directed by Boldsworth and Dodds. Dodds and Boldsworth are also known for giving some of their podcasts at the haunted houses discussed in their podcasts. Although no more new episodes are being released at the moment, all of their episodes are available on the Google Podcasts app.