Smaller acts to look for at Lolla
Once you get past the headliners, it seems like all of the acts on the Lollapalooza lineup blur together. Whether it be their positioning on the tires or just over enthusiasm for seeing the likes of Ariana Grande live, many of the smaller acts are often forgotten, which is tragic considering some are better than the headliners themselves.
Even though these smaller bands can be lost in the mix, each year, some break out following their sets at the festival—and end up as headliners in the future. This year, Lolla's graduating class of break out acts is especially promising.
Beach Bunny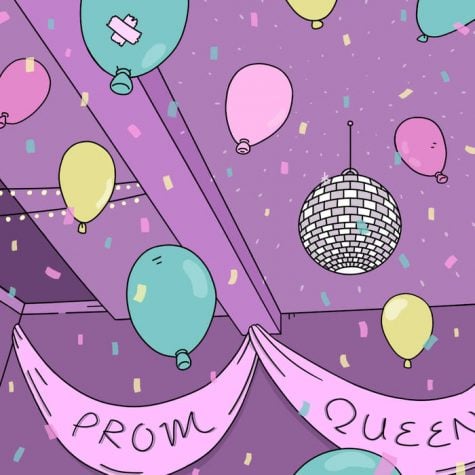 If anyone is going to break out following their set at Lolla, it's Beach Bunny. Their surf-rock sound is the perfect vibe for any occasion and has caught the attention of artists like Remo Drive and PUP—so far. All of their tracks make you want to drive around with the windows down and the music up. It's only a matter of time before they're on everyone's radar.
Men I Trust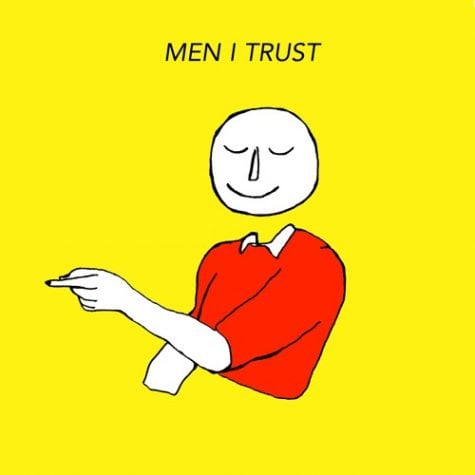 In short, Men I Trust is dream pop's dream. Their melodic tunes construct a calming atmosphere that most artists within this genre strive to create. At the same time, you can't help but bounce your head along to each track. Their Coachella set was well-received by both fans and critics alike, so you can expect the same when they hit the stage this August. Plus, they've caught the attention of Tyler the Creator—who personally asked them to perform at his Camp Flog Gnaw festival last year.
The Band CAMINO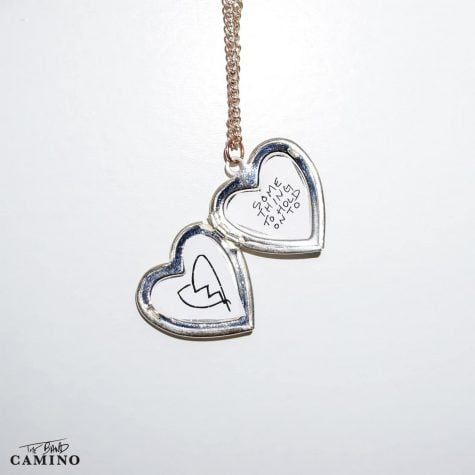 The self-proclaimed "your mom's favorite band" is about to be everyone's favorite band. They have a song for just about any mood you could imagine. From "My Thoughts on You" to "Berenstein," the bops just don't stop with The Band CAMINO. With their newer releases, they've managed to change up their sound while still staying true to their roots. They're basically Hippo Campus and COIN's love child and it's shocking that they aren't on everyone's playlists yet.
Age.Sex.Location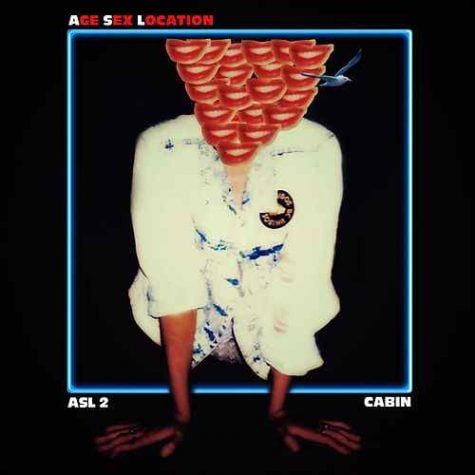 Everything about Age.Sex.Location is unique. First off, they don't want to be called a band. Instead, they refer to themselves as a collective of "friends and collaborators." It's impossible to contain their music within one genre because no two songs are alike. Some of their tunes lean towards electronic while others have indie-folk elements. Their first EP "ASL 1 Beach House" was born in a 72-hour session that occurred in—you guessed it—a beach house.
The New Respects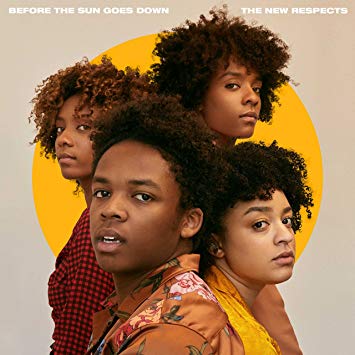 The New Respects are truly in a class of their own, composed of twins Lexi and Zandy, their brother Dairus Fitzgerald and their cousin Jasmine Mullen. This Nashville-based band blend pop and soul—with a hint of rock and roll—to create groovy tunes that you want to listen to on repeat. Their debut album "Before the Sun Goes Down" came out in 2018 but has millions of streams on Spotify.  Plus, they've been named "10 New Artists You Need to Know" by Rolling Stone and their Lolla set—and probable opening appearance at one of the many after parties—will be what makes them mainstream.