Celebrity documentaries on Netflix you should watch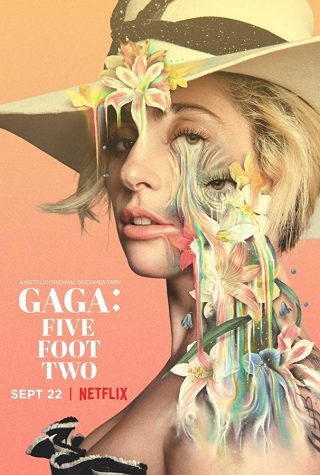 1.  "Gaga: Five Foot Two" introduces you to the women behind the glitz and glamour you see on stage.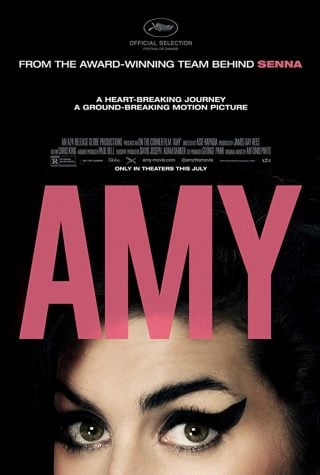 2. "Amy" shows archival footage of the late singer and personal testimonials give you a better look at her career.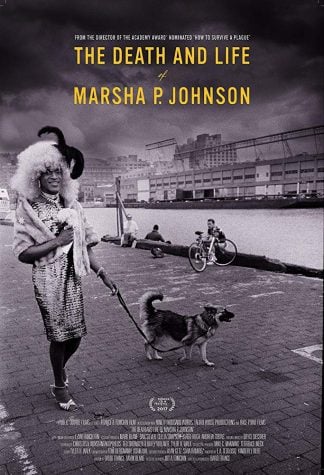 3. "The Death and Life of Marsha P. Johnson" details the life of the transgender lengend Marsha P. Johnson, who was found dead in the Hudson River.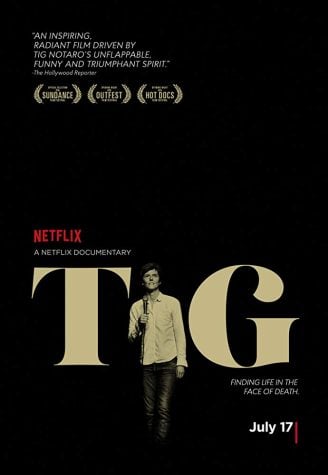 4. "Tig" shows the life of comic Tig Notaro who was diagnosed with stage II breast cancer. It shows her legendary stand-up that took off over night.