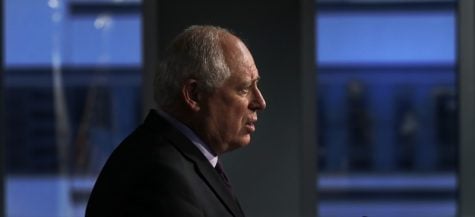 Summer Concepcion

November 5, 2014
Gov. Pat Quinn conceded Wednesday, Nov. 5, to Republican challenger Bruce Rauner. Quinn spoke to reporters at a press conference in the Thompson Center at 3:30 p.m. Read More &raquo...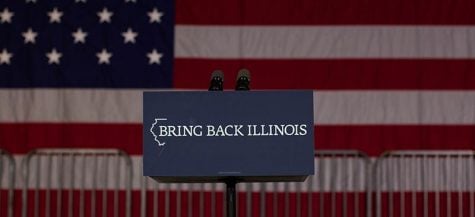 DePaulia Staff

November 4, 2014
[slideshow_deploy id='5233'] Above: A collection of photos from Election Day 2014, Nov. 4, around DePaul's campus and throughout Chicago.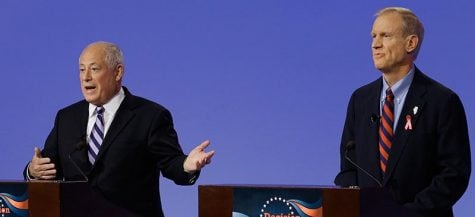 Summer Concepcion

October 26, 2014
A number of DePaul professors are unsure of who is going to win the Illinois governor's race Nov. 4. With just a week left before the midterm election, professors cannot fully put their cards down on Democratic incumbent Gov. Pat Quinn or Republican challenger Bruce Rauner, a venture capitalist who...