Last minute Chicago holiday gifts for 13 different personalities
 A great gift has a little bit of their personality in it and is something they typically wouldn't buy themselves. The gift serves a purpose and fulfills a need in their life. So how do you find this perfect gift? Here are some local options based on your giftee's personality.
Artsy
Go for an ironic accessory or nifty t-shirt from
Ragstock
or
Hollywood Mirror
on Belmont Avenue. Then either ironically or not, celebrate Christmas right with a Mother Mary candle from the Dollar Store and include a list of upcoming
free art galleries
in the city.
Art galleries on the North Side:
Pet owners
They're probably always covered in hair and run out of lint rollers really fast. Include a pet toy from the Dollar Store and buy a cheap frame to hold their favorite Instagram photo of their pet.
A learner
What's shorter than a book, cheaper than a book and less likely to be returned? A great magazine. Sure they can be read online, but a really good one is worth flipping through in person. Try
the Atlantic
,
New Republic
,
TIME
or
the Economist
for news junkies. There are many more magazines that cater to every interest at any book store.
Fitness fanatic
A sap
This is the easiest friend to get away with being poor (cheap) with. They'll love you even if the only thing you gift them is a scrawled note that says, "money can't buy our kind of friendship"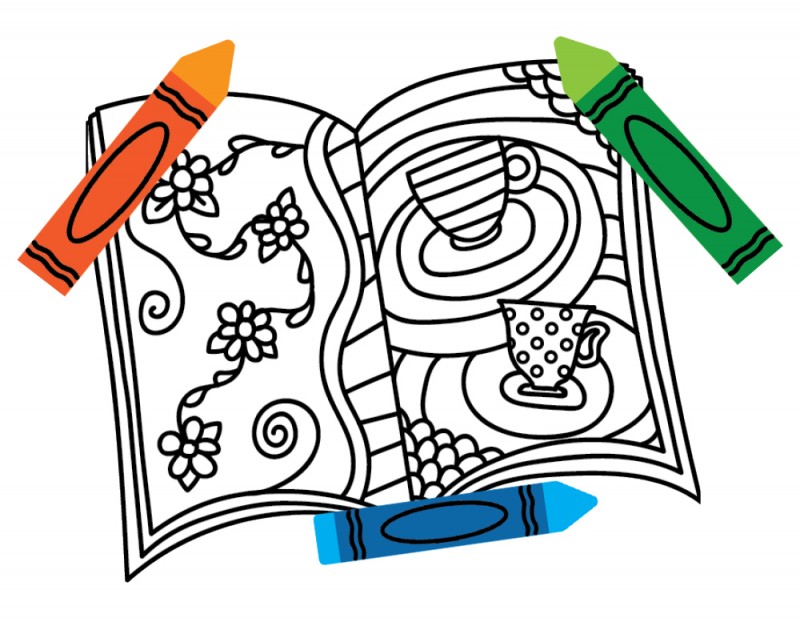 A child at heart
A wino/beer drinker
Movie fanatic
Sports fan
Based on the sport, give them a gift that will enhance their game-watching experience. Try chip and dip bowls with their team's logo, tailgate materials or a
bleacher pad
to make sitting at the games more comfortable.
Cooking-inclined
Pick up unique sauces from beloved restaurants from around the city like BBQ from Lillie's Q in Wicker Park or Hienie's Hot Sauce in Trumbull Park.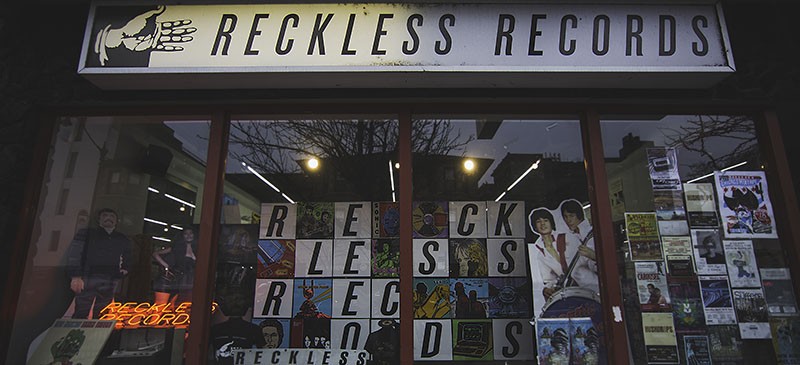 Music lover
Aspiring comedian
High-class wino
A
corkcicle
is a high-tech wine cork that airates a bottle while also keeping it cool. Pair that with a fancy wine bottle bag so they don't have to carry their vino around in a paper bag. Or lower their standards entirely with tickets for a
Wrigleyville bar crawl
.