9 cookie recipes for an extra sweet holiday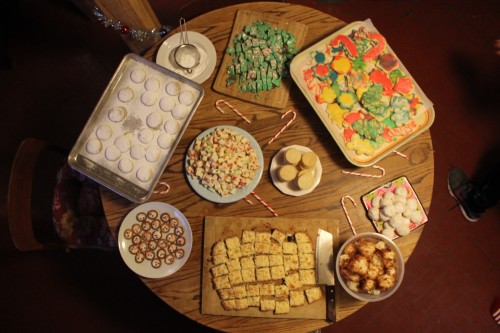 Holiday baking brings together the best parts of the season. With the familiarity of traditional desserts and a hankering for new sweets, it is easy to create new memories centered on togetherness and giving. Whether cooking is a tradition in your family, or something new to try, any of these recipes for my family's favorite holiday cookies and candies are perfect to bring sweetness home to your family's get-togethers.
These recipes and photos come from the annual bake day hosted at my granny's house. The treats we bake are packed into decorative boxes for neighbors and friends, perfect for surprising and sharing with others. These delicious cookies come from the hard work of my mother Ann, my aunt Emily, and my cousin Skylar.