Rick and Morty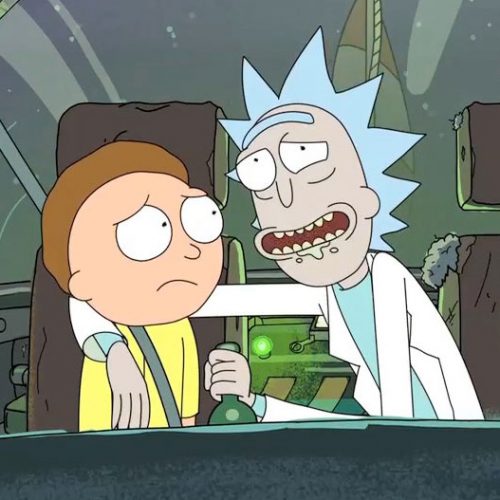 The goofiness continues for the grandfather-grandson pair in "Rick and Morty" that's now in its third season, airing on Sundays on Adult Swim. The drunk super scientist Rick drags his dumb-witted grandson Morty to inter-dimensional galaxies as they must fight colorful villains and escape in one piece.
Creators Justin Roiland and Dan Harmon had some fuss leading up to this third season, but after sorting out the dreadful longevity of the off-season, the pair provided their enormous fan base with content that not only continued the tomfoolery, but added to the much needed character backgrounds and in-depth emotions to our beloved family. Roiland, the voice of Rick and Morty, has pieced together a successful start to the third season with an episode riffing on "Mad Max: Fury Road" as the show often makes comparisons to film, TV, books, and other mediums.
It's great news that the creative team behind "Rick and Morty" pulled together (under immense pressure) and ultimately never let go of the essence and themes that they ever-so-perfectly set up prior. Unfortunately, though, the season is slated for 10 episodes instead of the initial 14 it was supposed to get.
BoJack Horseman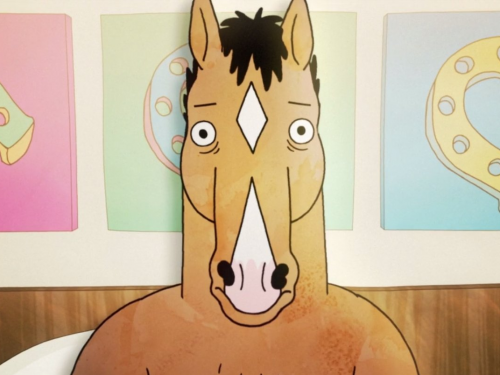 A Netflix Original that is quite popular is the animated series "BoJack Horseman." The antihero main character is Will Arnett as BoJack, a washed up actor and horse. The world of "BoJack Horseman" is a unique one: animals and humans talk and share the planet and hit on all the cliches of Hollywood.
Also starring is Aaron Paul, the "Breaking Bad" druggie, as  Todd, BoJack's homeless roommate and bum. The two are often sharing a delivered pizza and a case of beer. The fourth season was released on Netflix earlier in September and has severely increased the state of depression that BoJack puts on others.
The 12 episode season has exponentially added to the supporting cast, building upon the relationships that both have positive and negative affects on our downward spiraling horsey. The creator, Raphael Bob-Waksberg, is recently coming off of rewriting "The Lego Movie Sequel," which is planned for 2019. Waksberg utilized Netflix's original production to make a name for himself within the business, as he did not have much of a background before the highly successful "BoJack Horseman." Not only a comedy, the show touches on problematic tendencies, writer's block and loneliness all within a creative environment.