Let's go clubbing: All the tea on clubs at DePaul
Close to 200 clubs and organizations gathered for two days at the Lincoln Park and Loop involvement fairs. These fairs aim to strike interest from new or returning students looking to get involved. Students utilize clubs in a variety of ways, ranging from professional development to networking to finding a solid group on campus they can always depend on. For transfer student, Tiffany Lucas, Asian Cultural Exhange club allowed her to go from not knowing anybody, to developing some of her closest friends.
"I mean there was some awkwardness at first," Lucas said, "but I realized after a while that it was a nice place to be and actually probably all my closest friends come from this club." One of the most enjoyable parts for student involvement coordinator Kristin Hagen is seeing a group of students come up with an idea they are excited about and pursue it.
"I think with some of the new ones it's always really cool to see a group of people who are really passionate and really excited about whatever topic it is," Hagen said.
With anywhere between 325 to 350 organizations, one of the main focuses moving forward is to ensure all groups have the support they need from the office. One of the ways they plan to accomplish this is by hosting a student organization success training program to build skills in event management, budget planning, stress management and conflict management among others.
"We're enacting this training program to help clubs to be better organizations, be happier as leaders, be more successful," Hagen said.
Student Veterans Association leader Eric King certainly appreciates the help he has received from DePaul whether it's through funding or other methods.
"I can't even count how many offices I've gotten help from personally," King said, "I can't even begin to count out how many resources I'm aware of that DePaul offers veterans far beyond the financial part of it."
Rarely does the office turn down any organization, with the only reason so far being the club already exists, and even that is a tough message to deliver. 
"It's tough, one of the really key things that we really only say no to is if that club already exists on campus," Hagen said, "If you want to start a knitting club and there's one already started maybe it makes sense for you to be a part of that one, it's established and things like that, right now that's the only reason we have said no in the past."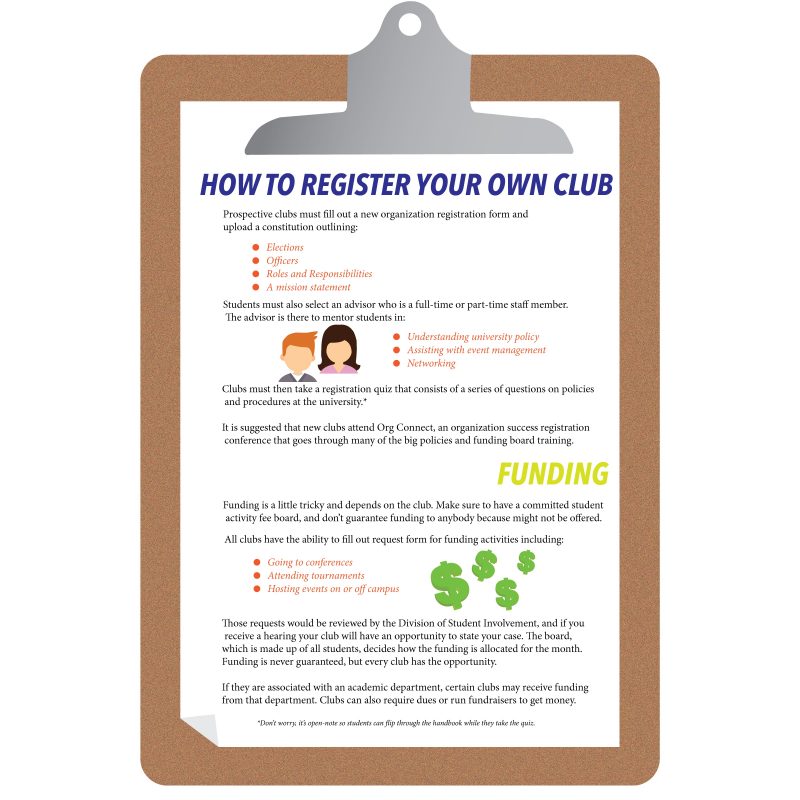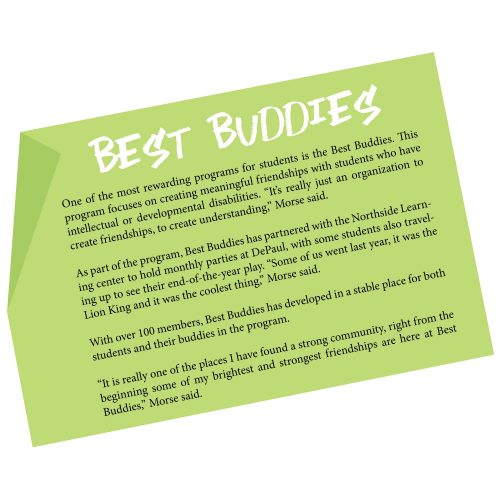 About the Writer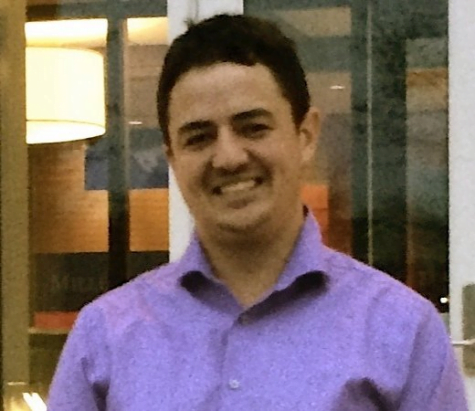 Andrew Hattersley, Assistant Sports Editor
Andrew is the assistant sports editor and a graduate student in the journalism program. He is a South African native and available to give you any safari...