Spanish-language music is more versatile than you think
It seems like everyone knows "Despacito" regardless of whether or not they know what the Spanish lyrics mean. Throughout the summer, the song played (and still plays) on major radio stations like B96 and Kiss FM. Much of this is largely due in part to Justin Bieber's remix of the song, which features his poppy vocals and a much, much cleaner version of Daddy Yankee.
However, "Despacito" is not representative of all Latin music. When you hit up any bar or club over the weekend in Chicago, it's likely that you will end up dancing to music that's in a language you don't understand. Latin music is finally getting a bit of the recognition it deserves. Latin music is not just made up of mariachi bands and the chorus of "Despacito." Anyone who listens to Latin music religiously knows that Daddy Yankee is the king of reggaeton and that Marc Anthony is the authority over all things salsa.
Spanish-language music covers several genres including everything from punk rock to bachata and reggaeton, and more recently, a bouncy, dope Latin trap. Artists across both Latin and American trap are actually collaborating more and more, with Karol G's "Ahora Me Llama," featuring Migos' Quavo, which indirectly led Cardi B to following her lead and create a track with him as well — which is yet to come.
With artists like Bad Bunny and Bryant Myers having the style and talent necessary to make hits like "Despacito" go global, it's possible that Latin trap can be the next big thing.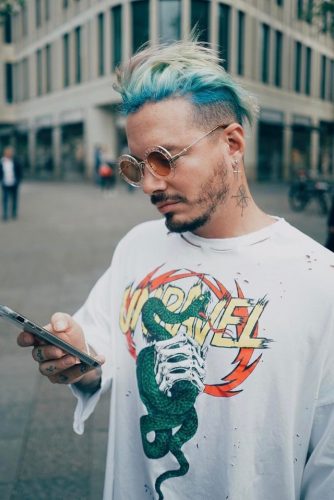 J. Balvin's "Mi Gente" got the Beyoncé treatment, complete with a full chorus of Spanish lyrics from Queen B. The urban tropical sound Willy William and J. Balvin bring into the mix  blend well with her smooth vocals, delivering a track that leaves fans of all three artists unable to control themselves. A usual bop in any bar or club scene, "Mi Gente's" makeover is sure to win over even more hearts and bodies. Beyoncé even shouts out Blue Ivy on the remix, asking, "Azul, are you with me?"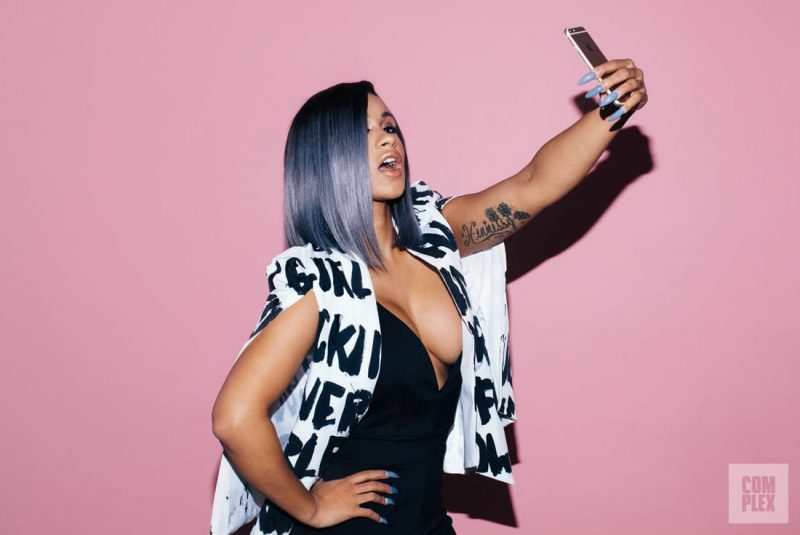 It's a little known fact that Cardi B identifies as Caribbean — Dominican and Trinidadian, to be specific — her accent actually comes from being raised by her abuela. When the former stripper released  a Latin trap remix of "Bodak Yellow," which features Messiah El Artista, the world went wild. Her original lyrics translate well in Spanish and even allowed her to rap more, as Spanish is a language which allows speakers to get more across with less words. Cardi B is a rising, international treasure.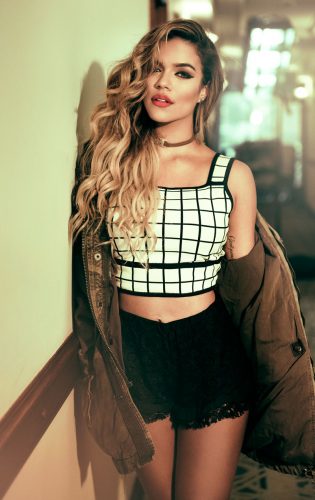 Latin trap artists pull beats and lyrical progressions similar to artists like Lil Uzi Vert and Migos, but with their own Latinx roots playing a big role in the lyrics written and the instruments used to produce a song like Karol G's "Ahora Me Llama," which actually features Quavo's auto-tuned English melodies alongside Bad Bunny's deep, baritone sound. The Colombian-born Karol G mixes cumbia and trap sounds in her music, making her even more relatable to the average Latinx millennial.