DePaul's Alexa Ben Earns First Team Selection for Senior CLASS Award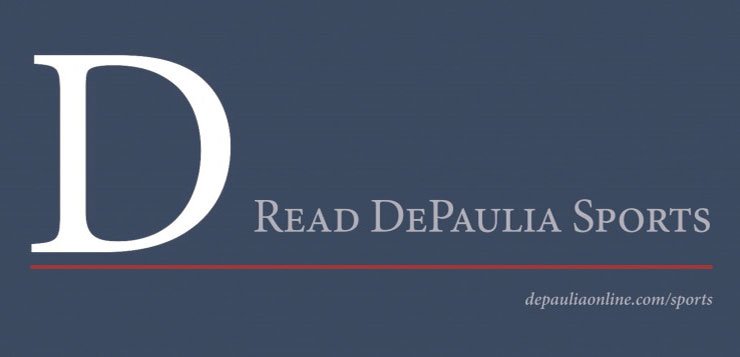 DePaul women's soccer senior Alexa Ben beefed up her already-impressive resume today when she earned a First Team selection for the Senior CLASS Award which recognizes student-athletes with outstanding achievements in the community, classroom and in competition and who demonstrate excellent character through their participation in Division I athletics.
Ben joins Imani Dorsey of Duke, Alyssa Heintschel of Ball State, Andi Sullivan of Stanford, and Martha Thomas of Charlotte as the First Team selections for the Senior CLASS Award. CLASS is an acronym for Celebrating Loyalty and Achievement for Staying in School. Coaches, fans, and national soccer media determined the designees for this award.
Ben finished in the top five in the national voting out of the ten finalists nominated for this award, while Sullivan from Stanford earned the 2017 Senior CLASS Award for NCAA Division I women's soccer.
During her time at DePaul, the Schaumburg, Ill. native earned a 2016 United Soccer Coaches Scholar-Athlete All-America Second Team designation, a 2016 United Soccer Coaches Scholar-Athlete All-Region First Team designation, and a 2015 College Sports Information Directors of America Academic All-District Second Team designation while earning Big East All-Academic Team honors on three occasions. She's majoring in public relations and advertising and holds a 3.71 GPA.
In the athletic realm, Ben was the Big East Freshman of the Year in 2014, the Big East Midfielder of the Year in 2016, was a First Team All-Conference selection in 2015 and 2016, and a United Soccer Coaches All-Northeast Region honoree three times. She also earned a United Soccer Coaches All-American Third Team designation in 2016.
In addition, she was an All-Big East selection all four years of her career and on Wednesday she earned All-Midwest Region second team honors along with her junior teammate Franny Cerny.
Ben helped the women's soccer team achieve a 7-7-5 record and earn a berth in the Big East Championship tournament last season.