Restaurant Week 2018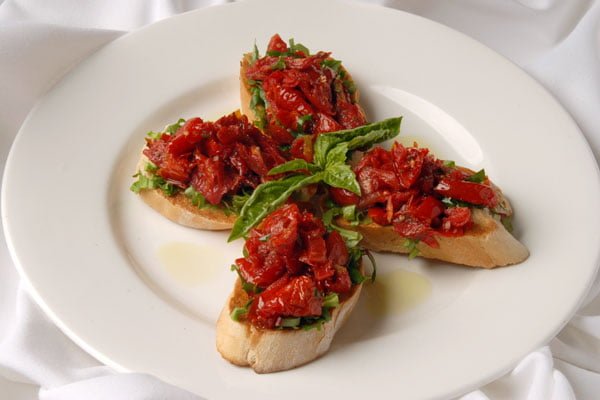 If you are looking for a new date location or if your parents are in town and are willing to take you out to dinner, Chicago Restaurant Week is starting on Jan. 26 and going through Feb. 8. Over 370 restaurants participating in the city-wide event are offering a prix fixe menu ranging in price from $22 to $33 to $44 for brunch, lunch and dinner. Many of the restaurants are typically out of the price range for college students, so this is the time to get a taste of the high life at a lower price than normal. Several of the restaurants are also located in Lincoln Park, making them great places to "treat yo'self" as midterms approach.
Café Ba-Ba-Reeba!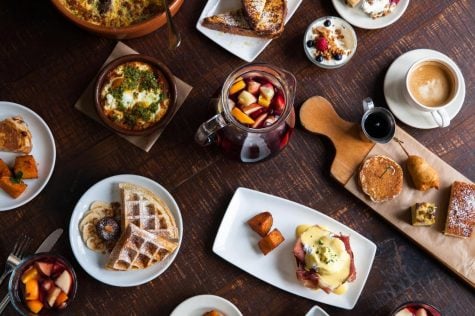 Spanish tapas are the ultimate sign of sophistication for a modern college student since they're basically overpriced snacks. During restaurant week, $22 at this Lincoln Park Spanish restaurant will get you a full three-course brunch that will undoubtedly fill you up for the entire day. The menu includes your choice of two brunch plates including bacon mac n' cheese, citrus french toast, Spanish "shrimp and grits" and jamon serrano eggs benedict. Satisfy your sweet tooth with chocolate truffle cake or natilla, flan which are also included in the price.
Stella Barra Pizzeria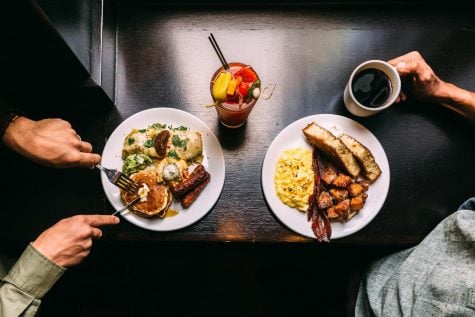 There's nothing more millennial than overdrafting your bank account for a fancy Sunday brunch with your friends. Luckily, an overdraft at Stella Barra Pizzeria will be well worth it. The $22 weekend brunch menu gets customers a specialty coffee or brunch cocktail and access to an entire buffet with dishes including roasted corn egg enchiladas, warm brioche cinnamon roll bread pudding and bacon (obviously).
Sapori Trattoria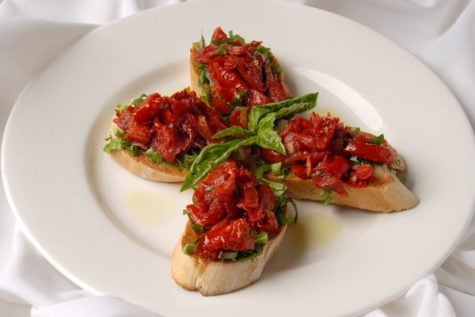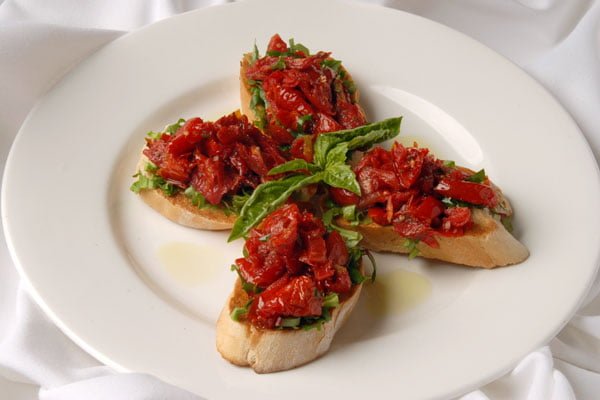 A little more on the fancy (and pricey) side, $33 at Sapori Trattoria gets customers a three-course meal and a chef-inspired drink. Appetizers include bruschetta, grilled calamari and brussel sprout salad that you can pair with an entree including lobster ravioli, vegetarian lasagna and pumpkin ravioli. Finish off the meal with tiramisu or a hazelnut chocolate panna cotta, and you have yourself an outing you can convince your parents or significant other to pay for.
Oyster Bah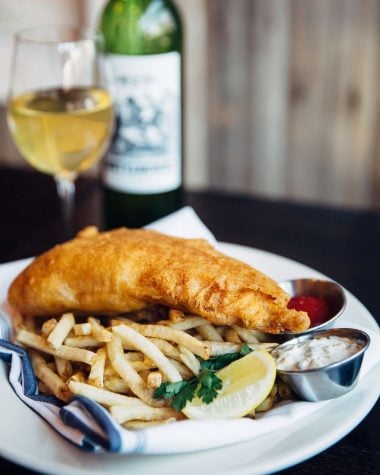 For the seafood lovers, Oyster Bah's $22 menu can get you New England clam chowder and crispy fish and chips that would normally run about $26 under the normal menu price. Although the choices on this menu are more sparse than others, Restaurant week is a great opportunity to save a few bucks on the featured menu items. Some of the other options include the little gem wedge salad and blackened shrimp tacos.