St. Vincent's DeJamz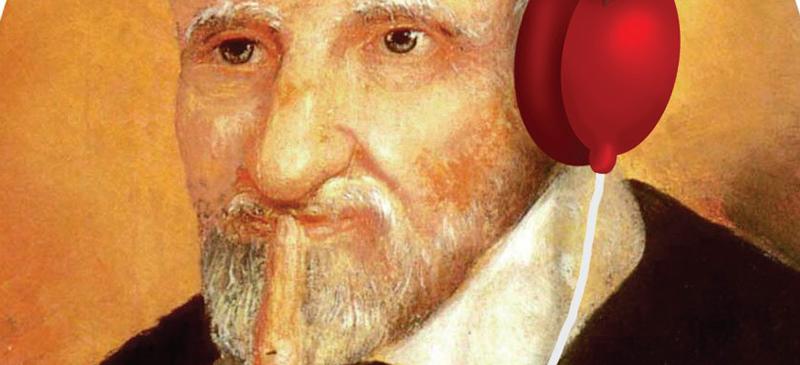 Sabrina Miresse, Contributing Writer
January 29, 2018
One characteristic of people who go to DePaul, or live in Chicago in general, is the massive amount of time spent in elevators. Standing stiffly in elevators takes up more of our day than we think—whether that means going to the fourth floor of Arts & Letters or up to the 18th in 14 E. Jackson. These songs are perfect for the time spent in an elevator- not too up beat, and just soft enough to hear other people asking you to "hit the fifth-floor button please."
---
This is the first song that comes to mind when asking myself what is elevator music? "Jesus, etc." off of Wilco's 2002 "Yankee Hotel Foxtrot" album is the essence of elevator music. Enough of a beat to tap one foot, but soft enough to not feel weird listening to music in a dead silent, sardine packed elevator. The Chicago band put the Marina City towers on the front of this album, which has led to them occasionally being called the "Wilco Towers.
Canadian "super band" Broken Social Scene is known for their collaborative experimental rock sound. However, this five-minute track from the band's debut album "You Forgot it in People" is entirely instrumental. It's the perfect song for standing in an elevator. The eclectic group of musicians has many different styles to offer within their catalog. Listen to latest album "Hug of Thunder" for a more rock-centric sound during your out-of-elevator experiences.
This 2017 single from the Michigan based four-man band is another solely instrumental track. Their style is funk, yet quite jazz-centric. This track in particular utilizes saxophone to bring out the band's jazz style. Instrumental songs are perfect for the elevator experience. When venturing through Vulfpeck's other creations, be sure to listen to the very soulful "1612" from the 2014 album "Fugue State."
A small surf-rock style band from Winona, Minnesota, composed of frontman Nick Elstad, Chris Wehr on guitar, bass player Ross Nixen and Tyler Steinley on drums. Similar to bands such as The Staves or Real Estate, their songs are relaxed and hushed. This track is one of the first that the band released just two years ago, from their four-track EP "Perennial." Just as delicate as perennials, this song is nothing short of perfect for a quiet elevator ride.