what's FRESH on Hulu
Brockmire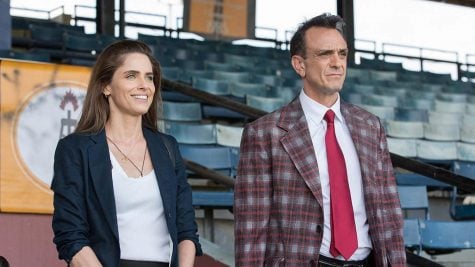 After a major league baseball announcer falls from glory in hilarious fashion after he finds out about his wife's infidelity, he attempts to reclaim his career in a new small town. He begins announcing for a minor league team called the Morristown Frackers and into contact with the team's manager, played by Amanda Peet. Peet's character is extremely competitive and will do almost anything to attract fans to her games.
"Brockmire" is definitely not a show for everyone. There is frequent cursing from the alcoholic drug-using main character played by Hank Azaria. But Peet and Azaria provide powerhouse performances that are both nuanced and hilarious. Originally on IFC, "Brockmire" is beloved by critics, and the second season is slated to premiere in April.
Check out this hidden gem and get ahead of the pack before this show inevitably becomes a breakout hit.
One Tree Hill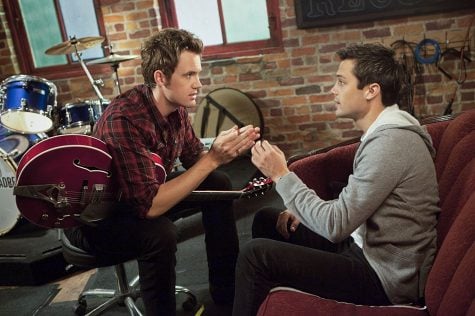 All nine seasons of this show have been out on DVD and on streaming services for quite some time, but after being dropped from Netflix a bit ago, "One Tree Hill" has found a new home at Hulu.
A quintessential teen drama, this show follows the complex lives of those in the fictional town of Tree Hill, North Carolina. The main conflict is initiated when two half-brothers become teammates on the high school basketball team. Lucas, played by Chad Michael Murray, is the protagonist and outsider and Nathan, played by James Lafferty, is the star of the team. The entirety of the cast is talented and most have since become stars in their own right. Sophia Bush, Hilarie Burton and Bethany Joy Lenz are the female characters, that are complex and entertaining. The show is also heavily influenced by music with epic soundtracks underlying each episode.
"One Tree Hill" has one of the most dedicated fan bases in television history, and their fervor has not lessened in the years since its finale. Hopefully, a new audience will find this show now that it's on Hulu.