What's Fresh on HGTV
Hang on for a minute...we're trying to find some more stories you might like.
Fixxer Upper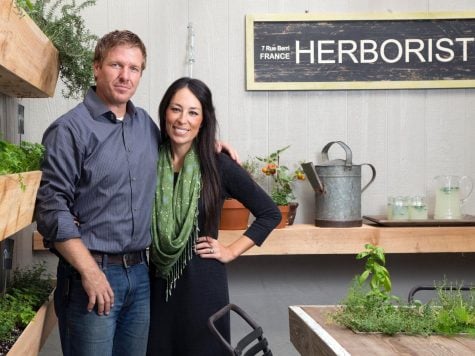 One of my all time favorite shows and one of the most beloved shows on HGTV, "Fixer Upper" finds a way to make living in Waco, Texas seem enticing. It follows the husband and wife team of Chip and Joanna Gaines as they renovate and personalize rundown houses for their clients.
The show episode by episode is fairly formulaic but the often unexpected problems that arise during the renovations work to keep the show fresh and entertaining. In addition to that, the dynamic between the couple is endlessly lighthearted and endearing.
Without Chip and Jo, "Fixer Upper" wouldn't have the dedicated following that it does. Their very authentic relationship and the frequent cameos featuring their young kids truly makes the show feel family oriented.
If you're looking for a relaxing and interesting show that still feels warm and inviting, "Fixer Upper" is for you. Settle in and prepare to become ridiculously invested in your newest HGTV soulmate.
Flip or Flop Vegas
In classic Las Vegas style, this edition of the HGTV classic show "Flip or Flop" is reinvented to incorporate the grandeur of the Vegas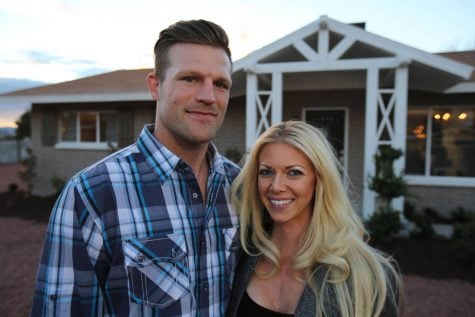 aesthetic in the real estate market. It perfectly balances the flashiness of the city it's set in without making it feel like too much.
This show provides the audience with another renovation power couple at the helm. This time, it follows former MMA fighter Bristol Marunde as the handyman while his wife Aubrey is a real estate agent with an eye for interior design.
The design style utilized is a bit more on the adventurous side so if you're eye for design is more tame, this might not be the show for you. But, if you want an opportunity to judge said design style, this is a great option.
This show is essentially just a reinvention of the original "Flip or Flop" so audiences familiar with the concept already know exactly what to expect. "Flip or Flop Vegas" is the best option if you're looking for a new take on a well-known classic.