Episode 23: Graduates gouged
The official podcast of The DePaulia: DePaul's Student-Run Newspaper.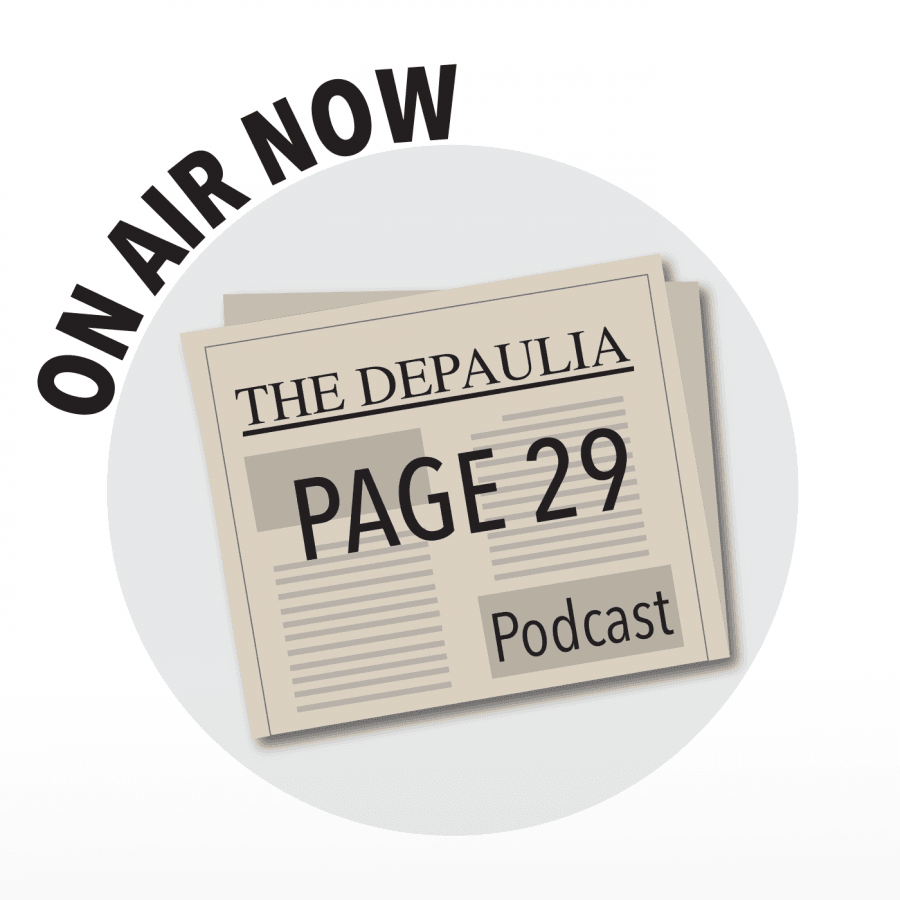 After the switch from Allstate to Wintrust Arena, the Office of University Events is facing an unprecedented response to this year's commencement ceremonies. Downgrading from Allstate's 18,500 seat capacity to Wintrust's 10,387, nearly 8,000 seats, when the switch in arenas took place means there is far less flexibility for the number of guests allowed per graduate. With a shortage of seats leading to fewer tickets, graduating students looking to make a quick buck are selling their originally free graduation tickets for $100 to $250.