Art Institute of Chicago named top museum in the world by TripAdvisor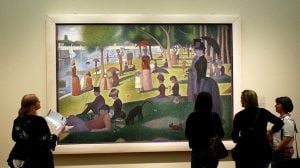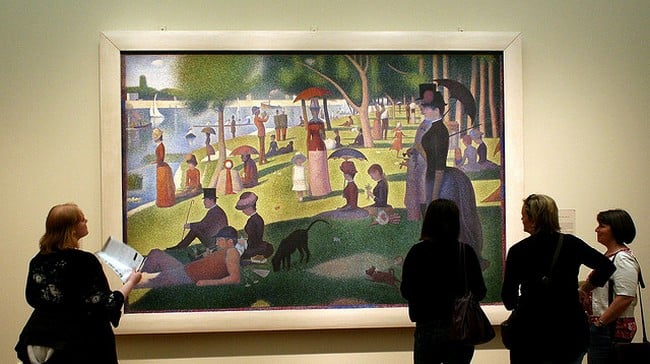 The best museum in the world is housed right here in Chicago, according to travel website TripAdvisor.
World-renowned Art Institute of Chicago jumped to the No. 1 spot in TripAdvisor's ratings for the top museum in the world after being listed as No. 3 last year.
The museum continues to hold onto its No. 1 museum in the United States title granted by TripAdvisor last year.
DePaulia Editor-In-Chief Courtney Jacquin  lists the Art Institute's upcoming nine-month series "Photography Is" as one of the top five museum exhibits for students to visit opening in September.
The Art Institute of Chicago is located at 111 S. Michigan Ave. and costs $12 for students. Admission is free on Thursdays from 5 to 8 p.m. for Illinois residents.
To celebrate the momentous occasion, here's a scene in 1986 film Ferris Bueller's Day Off paying homage to the Art Institute, which director John Hughes told The Washington Post was a "place of refuge" for him in high school.