Pitino, DePaul comment on text message suggesting payment to recruit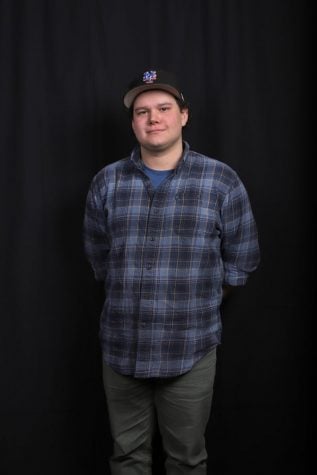 More stories from Shane Rene
After news broke this morning that former University of Louisville head basketball coach Rick Pitino said DePaul offered five-star 2017 recruit Brian Bowen $200,000 to sign with the Blue Demons in a text message to a former assistant coach, Pitino says he didn't believe it when he sent it.
"I said to [my former assistant coach] Kenny Johnson on the phone: 'I don't believe a word of it," Pitino told the Louisville Courier Journal. "Where would DePaul get $200,000 to pay Brian Bowen? There's no truth to what this guy said. He's a nobody in the business. He hates DePaul, this guy."
Late this afternoon, DePaul University released an official statement regarding the text message found in court records.  
"DePaul University takes seriously the high standards of conduct expected in our athletics department and will not tolerate deviation from those standards. To date, neither the NCAA nor federal prosecutors have contacted us about this matter. We will, of course, fully cooperate if contacted in the future by the NCAA or federal law enforcement."
Pitino went on to say that he never believed Bowen was taking any money because he "wasn't a great basketball player." However, after Louisville entered the fold late in his recruiting process, Bowen committed to Louisville over a shortlist of school's including Michigan State, Creighton and DePaul.
Then, this past September, an FBI investigation revealed that Bowen received $100,000 in a scheme designed to shepherd players to Adidas affiliated schools, like Louisville. Pitino was placed on administrative leave the day after a U.S. Attorney disclosed the findings and he continues to deny any involvement with the scheme.
Rick Carter, a former associate head coach at DePaul who was at the center of DePaul's recruiting efforts at the time, tweeted earlier today that he believes Pitino was misinformed.
"I think people might have gotten some bad info and passed it along to their boss," Carter wrote. "No money was ever offered. We were hiring a staff that all had connections to Bowen. HS Coach, AAU Coach and obviously I had connections to past teams. People shouldn't believe what they read."