What's Fresh on Netflix: Sophomore Seasons
Hang on for a minute...we're trying to find some more stories you might like.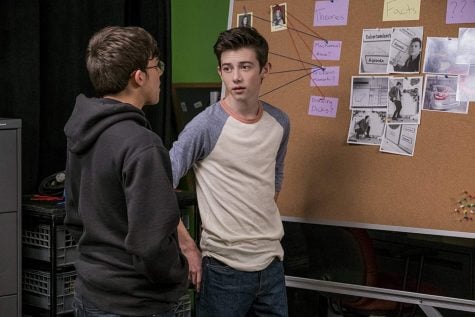 American Vandal
"American Vandal" has returned after a first season filled with dick jokes to tackle a new topic: poop. Following the same mystery documentary template used in season one, "American Vandal" finds the same two amateur filmmakers/investigators at a new school with a new "crime."
Peter Maldonado (Tyler Alvarez) and Sam Ecklund (Griffin Gluck) get a call from St. Bernardine, a private Catholic school in Washington after someone tainted the lemonade at lunch with an extra-strength laxative, giving a majority of students violent diarrhea. The season then follows the unravelling mystery of the "Turd Burglar."
Season one committed fully to making a foolish concept seem deathly serious, managing to get the audience truly invested in the story. Season two begins the same way, only replacing dick jokes with poop jokes, with stakes as high as ever.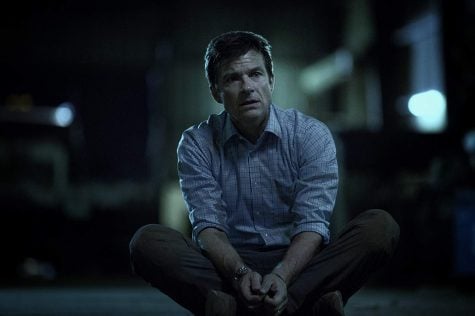 Ozark
If you've missed the first season of this Netflix crime-drama, you now have time to binge watch the first two seasons. Jason Bateman stars as financial planner Marty Byrde, a man who suddenly relocates his family from Naperville to a summer resort community in the Ozarks in Missouri after a money laundering scheme goes awry. The move to the Ozarks quickly turns into Marty creating an even larger laundering scheme to make amends with a Mexican cartel. He tangles with local criminals in the Ozarks, bringing the family even deeper into trouble. "Ozark" is an incredibly dark turn for Bateman who is best known for his consistently strong comedic roles but he handles the genre change with grace. This adds even more intrigue to an already interesting story.