What's Fresh on HBO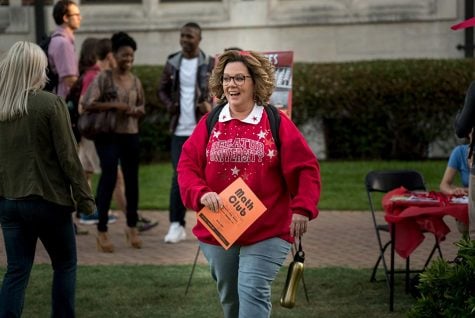 Life of the Party
After her husband suddenly leaves her, Deanna (Melissa McCarthy), a longtime housewife, decides to go back to college — just in time to start freshman year with her daughter (Molly Gordon.) Once on campus, she dives in head first to the college experience: classes, cliques, frats and all.
"Life of the Party" comes from the creative minds of Melissa McCarthy and her husband Ben Falcone. This marks the third film from the couple following "Tammy" in 2014 and "The Boss" two years later. In classic McCarthy fashion, physical comedy is highlighted along with a more poignant message underneath — one of redemption and reinvention.
While not nearly the caliber of McCarthy's performances in "Bridesmaids" (which earned her an Oscars nomination) or later alongside Sandra Bullock in "The Heat," her prowess as a comedic actress is undeniable and predictably enjoyable.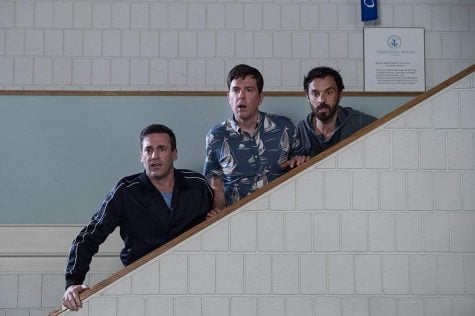 Tag
A group of friends begins a game of tag while in high school. Now as they are well into their adult lives, the game continues 30 years later for the entire month of May. Based on a true story, as only this premise could be, this epic game crosses international lines as they try to determine an official winner after one of them considers retiring.
Comprised of an all-star ensemble cast, the taggers include Jon Hamm, Ed Helms, Jeremy Renner, Nick Johnson and Hannibal Buress. Aside from the sheer insanity of a 30-year game of tag, the lengths these men will go to win rivals even the most dedicated of athletes. Tag attempts include while one of them is at the altar getting married and while one is holding his wife's hand during childbirth. In short, nothing is off limits.
The absurdity in something so seemingly menial provides a thoroughly entertaining comedy in itself, but the real message of friends finding a reason to stay in touch after high school is salient.