Changing climate, changing Chicago
Here's a look at what Mayor-elect Lori Lightfoot says she plans to do about climate change
Climate change is not widely discussed in Chicago. Given our central location in America and access to fresh water, the threats we face are not as apparent as the ones that face coastal cities like Boston or Los Angeles. Our incoming city government will set the precedent for how Chicago takes on climate change, and young people will be dealing with whatever ramifications come out of both action and inaction.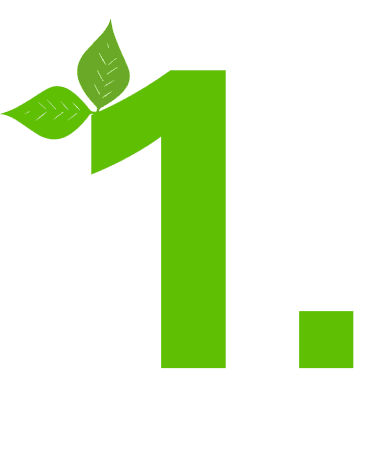 Bringing back the Environment Department
In 2011, soon-to-be former Mayor Rahm Emanuel disbanded the city's Environment Department. By breaking apart the department, the Emanuel administration hoped to spread sustainability into all the city's facets, instead of keeping it as one group's job and their job alone. But it led to some oversight, as this year alone it was revealed that Chicago has seriously subpar recycling habits and many homes have lead in their water.
Incoming mayor Lori Lightfoot says she plans to bring back the Environment Department to combat some of these things.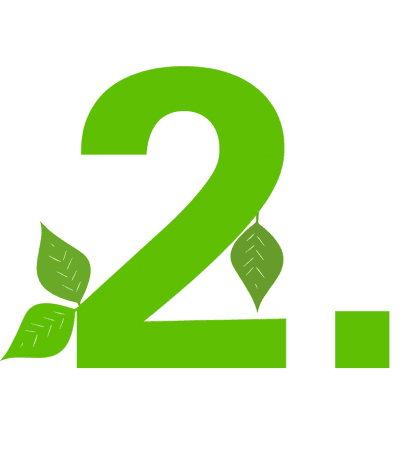 Improve recycling and water testing practices
Attention to basic sustainability and health practices has been dismal. It was revealed earlier this year by the BGA that just 9 percent of Chicago's recyclables actually get recycled, and the Chicago Tribune found that the lead concentration in three of 10 Chicago homes' water exceeds the maximum FDA-approved amount of lead concentration allowed in bottled water.
Lightfoot says to improve recycling, she wants to evaluate waste contractors to ensure the efforts of those who try to recycle are not in vain. She also says that she hopes to incentivize residents and businesses to recycle. As for lead in the city's water, Lightfoot wants the city to test more homes, providing immediate relief with filtration systems and giving other homeowners options to replace the service lines.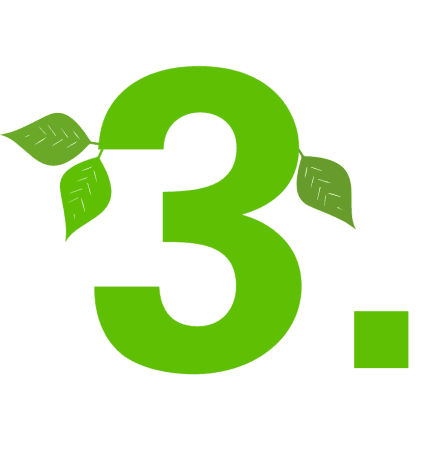 Focus on saving energy
Lightfoot said she wants to get the city back on track as a net-zero energy city. The goal is rather ambitious for five years, but if you've seen the Global Climate Report—the one that gives us 10 years to get our act together before it's too late—it's right on track. Part of her initiative includes renovating public buildings to be energy efficient and utilizing smart technologies. She also hopes to encourage local businesses and residents to follow the same path, albeit on a slightly slower trajectory.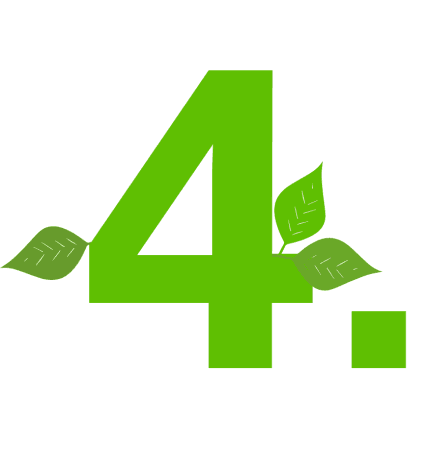 Create programs to learn about air and soil quality
Air pollution causes long and short term effects ranging from irritation to asthma, anxiety and impact on the cardiovascular and reproductive systems. Living in a city like Chicago, pollution is a big proponent of poor air quality. Good soil quality, on the other hand, is important to ensure solid foundations for building, the growth of green spaces and effective capture of runoff water.
To make sure city officials and Chicagoans alike recognize the importance of air and soil quality, Lightfoot says she wants to create a program to collect and analyze data on the two, and make that information public to Chicagoans. Her proposed Department of Environment will collect the data.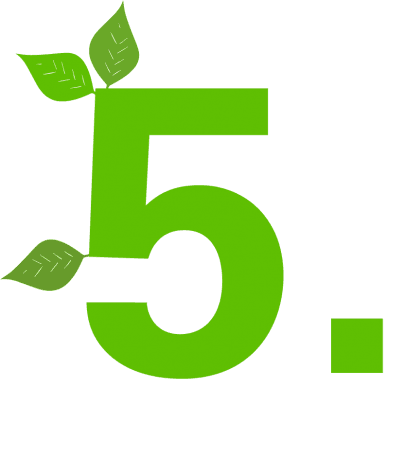 Pay better attention to building codes
To ensure buildings are utilizing the most up-to-date smart technology and green software, Lightfoot wants to require Chicago's building code to be revisited every 5 years. She says she hopes that doing this would ensure best practices and codes.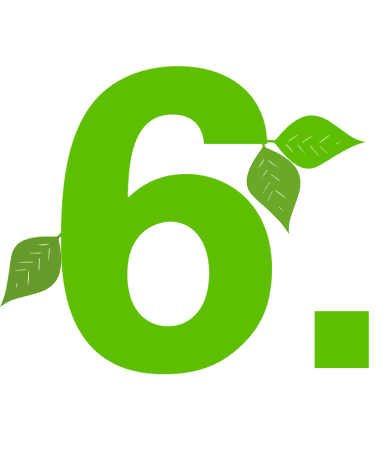 Loop in low-income communities and communities of color about environmental health
Lightfoot said in a press release that "for far too long, low-income communities and communities of color have shouldered the bulk of hazardous industrial development." So that they're not left in the dark, she says she wants to make an effort to inform these groups about the health impacts of developments and other environment-related detriments, and create a clear path for Chicagoans to report issues.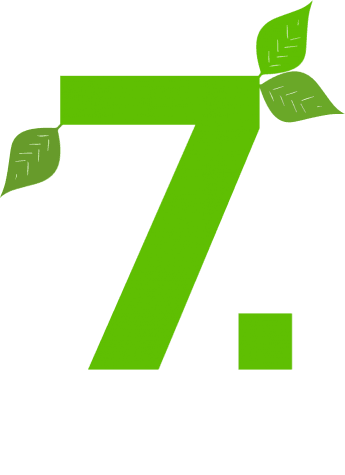 Strive to lead on environmental issues
Lightfoot has indicated that she would eventually like the city to become a local and regional leader on climate change action, utilizing all levels of city government to ignite change. This includes addressing invasive species, flooding issues and all listed above.