What's Fresh in Comedy
I Think You Should Leave with Tim Robinson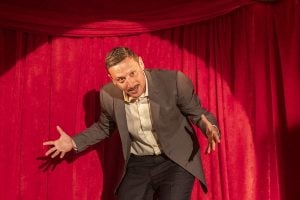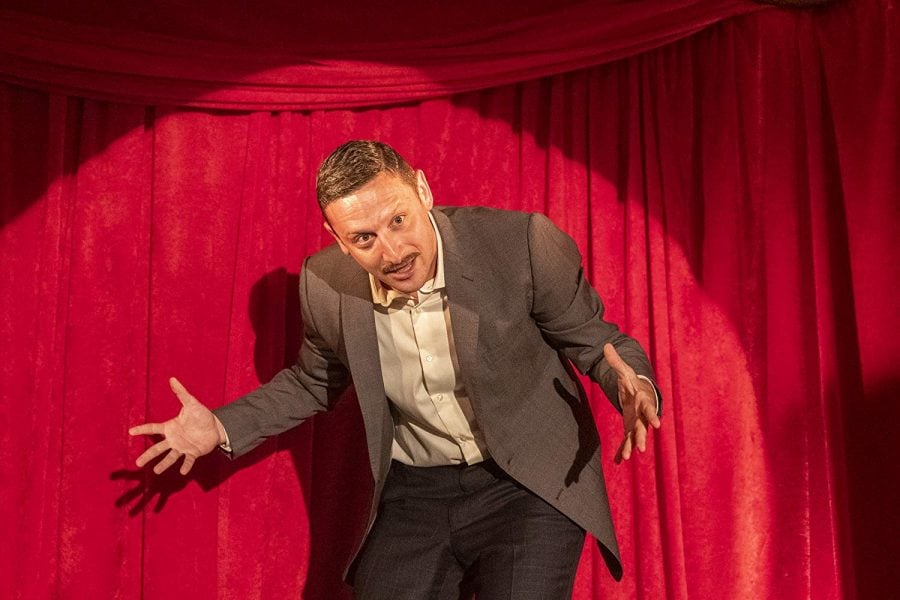 From the mind of "Saturday Night Live" alum Tim Robinson comes Netflix's "I Think You Should Leave," an offbeat and consistently funny new sketch comedy show. The first season is comprised of just six 20-minute episodes, all of which are made up of a handful of separate sketches.
The writing is consistently strong but even at its low points, the pace is quick enough to move you to the next sketch before you even realize you weren't laughing at the previous one. Tim Robinson also relies heavily on his famous friends for guest spots in most of the sketches, providing an element of star power to each episode at various different points throughout.
Tim Robinson's specific brand of comedy is surely not for everyone but "I Think You Should Leave" is certainly worth a try at least once, regardless of the comedy you usually delve into.
Ramy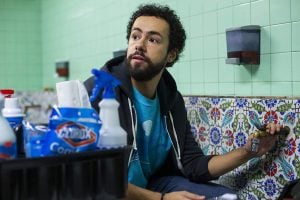 Hulu's new comedy "Ramy" follows a young, first-generation Egyptian-American Muslim as he navigates the pressures pulling him from both sides — to be a typical millennial or stay true to the traditions of his faith, and more importantly the expectations of the Muslims in his community regarding those traditions.
Ramy Youssef, one of the show's co-creators and its star, has said that originally he set out to redefine the narrative about what it means to be Muslim. Today, the show is being hailed for doing just that and more.
If you're in the market for a deeply personal, honest and most importantly, funny new comedy, "Ramy" might be the fit for you.