What's Fresh on Netflix
"Dead to Me"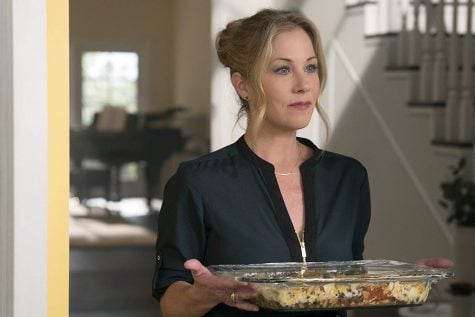 Christina Applegate stars in Netflix's newest dark comedy as Jen, a woman dealing with grief after her husband is killed suddenly in a hit-and-run. As she attends a grief support group she meets Judy (Linda Cardellini) and the two become unlikely friends considering their opposite personalities and perspectives on loss.
"Dead to Me" thrives on the back of the chemistry between its stars and the comedy and intrigue follow naturally. While dissecting the complexities of death and grief are not new to television, "Dead to Me" takes a unique approach.
Eventually, a dark secret begins to reveal itself, taking the show to completely unexpected places and further relying on the stars to maintain the comedic tone among the heavier subject matter. Luckily, they placed their bets on Applegate and other television veterans to do what they do best.
"Wine Country"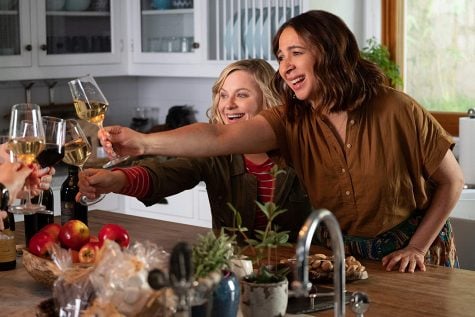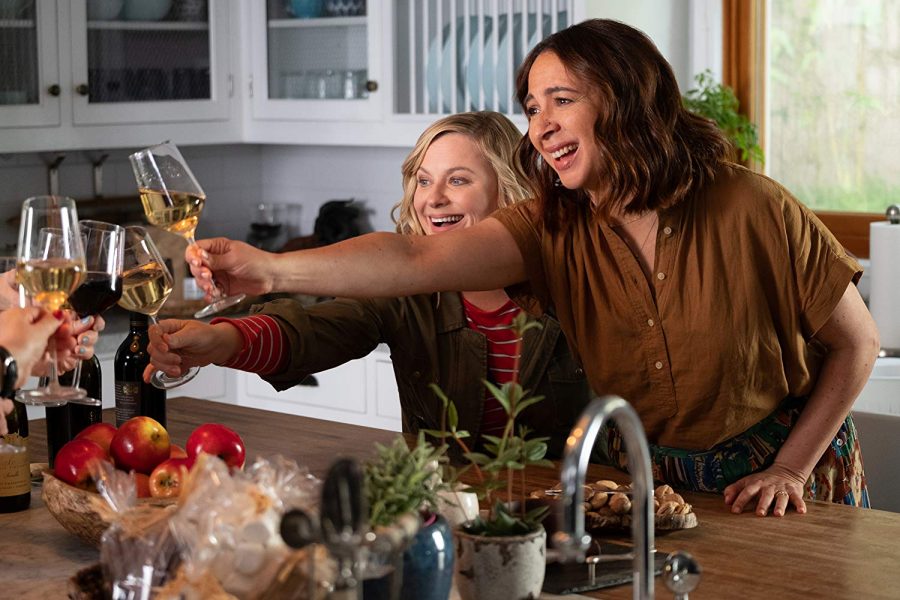 "Wine Country" is the film that would be made if you asked me what an ideal ensemble comedy would look like. It'd feature the majority of the women who made "Saturday Night Live" great and would take place in a landscape composed almost entirely of lush greenery. In short, "Wine Country" is my Met Gala as the 40th anniversary special of SNL was my Super Bowl.
The film marks Amy Poehler's feature directorial debut and brings together Poehler, Rachel Dratch, Maya Rudolph, Ana Gasteyer, Emily Spivey, Paula Pell and Tina Fey — all veterans of the SNL writer's room. As they celebrate the 50th birthday of Dratch's Rebecca, they also must grapple with tensions from the past coming to the service.
Never has a major studio delivered an honest depiction of what it means to be a middle aged woman in America today. Luckily, Poehler and the gang were able to fix that and do it in an endlessly entertaining and funny way.