St. Vincent's DeJamz
Welcome back, Blue Demons! Summer has always been my favorite season, with each year bringing in some new jams. A lot of great new music came out this summer, but I also found myself listening to some old favorites. For the first DeJamz of the year, I thought I would share my favorite songs of this summer, in no particular order.
"Juice" – Lizzo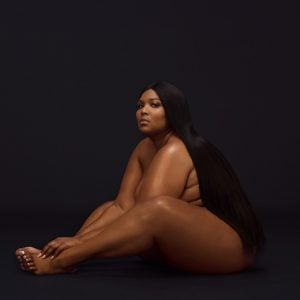 Summer 2019 may go down in history as Lizzo's star-making moment. Her music was inescapable and her personal brand of self-love making for many an Instagram caption. "Juice" is a bouncy, infectious ode to knowing you're a 10 and not having time for any of the fives who try to bring you down. This song may seem like an obvious choice, but I'd rather see it as a testament to Lizzo's power.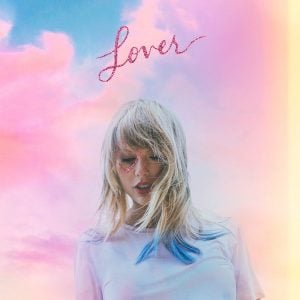 "I Think He Knows" – Taylor Swift
When Taylor Swift released "Lover" in late August, it was like all was right in the pop music world: Finally, Swift is making (mostly) good music again! The LP contains one of her best songs in recent memory, "I Think He Knows." The concept is familiar: There's a hot guy and Swift has a crush. What sets this song apart from all of the other ones like it in her catalog is how normal it sounds. Swift isn't comparing the guy in question to Romeo or James Dean; it feels real, and Swift is at her best when she lets reality creep in. Throw in a catchy melody, and you have a perfect pop song.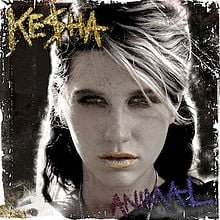 "Blah Blah Blah" – Ke$ha ft. 3OH!3
This one is admittedly a wild card. While on an Apple Music downloading bender, I got the urge to save all of Ke$ha's earliest hits. I'm not kidding when I say I was downright obsessed with this song, listening to it daily. Maybe it's because Ke$ha, icon she is, wants the boring dude trying to pick her up to just shut up. Maybe it's because this year's FEST opening act, 3OH!3, showed up for maybe 30 seconds to spin some absolute nonsense lyrics. Either way, this song is a classic and I don't plan to skip it anytime soon.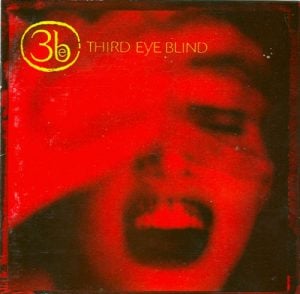 "Semi-Charmed Life" – Third Eye Blind
While on a roadtrip to Michigan this summer, radio stations kept fading in and out while trying to entertain myself for the six-hour drive. While trying to find a station that wasn't entirely static — or Christian rock — this song's instantly recognizable hook popped up and I was relieved. After the trip, I found myself bizarrely compelled to keep listening; that chorus is pretty hard to turn down and the upbeat nature of the song always puts me in a better mood. It wasn't until very recently that I discovered the song is about a crystal meth bender. Maybe I should have paid more attention to the lyrics.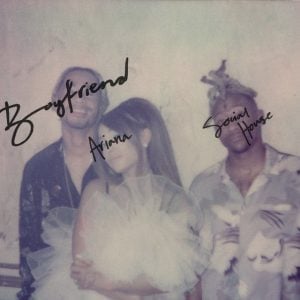 "Boyfriend" – Ariana Grande and Social House
Ariana Grande will seemingly not rest until she releases a hit every season, with "Boyfriend" in early August. The song is a collaboration with Social House, who are currently opening for her Sweetener World Tour. Simply put, this song is really catchy. Even more, everyone on the track sounds like they're having a lot of fun, which makes for a pleasant listen each time.