Tinder changes hookup culture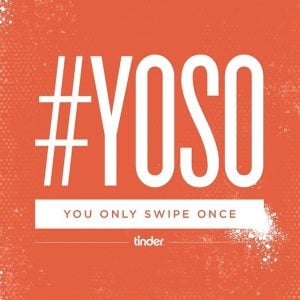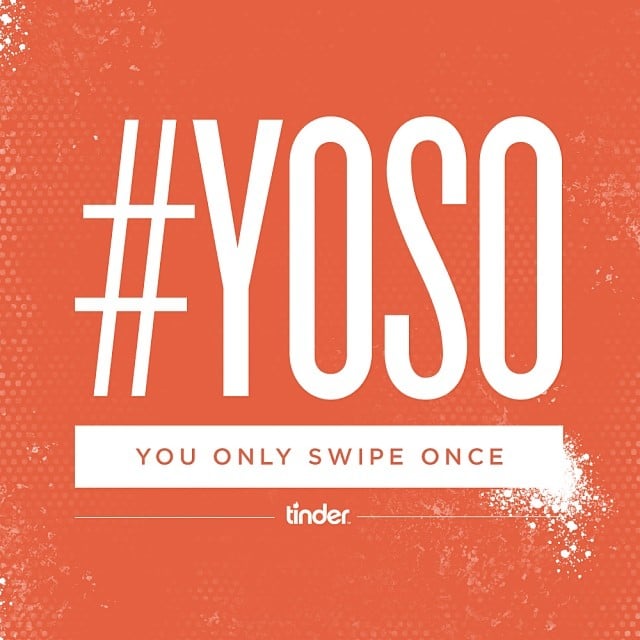 As a culture, young adults have managed to change countless societal norms to match the pace of the mass media movements surging through pop culture. In the case of Tinder, our generation has become a victim of this mass media app's manipulative effects. Tinder has changed the way young adults view the constructs and gender-biased stigmas existing in hookup culture.
In September 2012, Tinder was launched, and so began a new era of hookup culture. The app itself is best described as a matchmaking service that links users based on information found on their Facebook. Tinder takes into account each user's interests as liked on Facebook, their age, their first name, a selected few profile pictures and 500 text characters, all in an effort to find the user a perfect match.
The task of marketing yourself has proved quite enticing for the estimated 10 million active daily users. While some see this app as an opportunity to meet new people, others see it as a method of objectification and degradation of the sexes.
The app has become a center of controversy. Simple Pickup, a male-driven dating site, performed a social experiment to highlight the shallow motives behind Tinder. For its viral experiment, Simple Pickup created fake Tinder profiles for both a man and a woman. It then arranged a date between their fake profiles and someone from the vast Tinder pool of contenders. The catch? When the date took place, Simple Pickup disguised the participants in their experiment with makeup and body adhesives. While the man's and woman's pictures portrayed them as fit and attractive, their fake appearances garnered shallow responses from actual Tinder users. These users were not simply looking for someone with a kind heart; their angry responses accusing the user of lies and deceit via Tinder proved just how superficial the motives of Tinder users were.
DePaul University freshman Carson Gengler stated that Tinder was a hot topic in her circle of friends. "I don't actually use it for its purpose," Gengler said. "I don't meet up with people. I use it for entertainment value. The conversations are interesting, you send a message saying 'Hey' and the immediate response is, 'Will you have sex with me?' If that's not entertainment, I don't know what is."
In addition to entertainment purposes, the popular app has essentially become a virtual speed-dating vehicle that allows for snap judgments based on the simple profiles. Tinder is designed so that the client is never truly rejected; as a user you are solely notified of your matches. Not only are these matches a self-esteem boost, but they also open the door to further things, which to many of the app's college users, means sex.
While there are certainly many negativities attached to Tinder, a positive factor of the app that goes largely unnoticed is its ability to rid our society of gender-biased stigmas.
The responsibility of the match lies on both parties as opposed to suggesting that one gender should make an advance first.
"Tinder is just branching off of what we already recognized as hookup culture. It's encouraging people to explore relationships with the people around them and while it has its drawbacks, it is empowering," Gengler said. "Tinder helps communicate the idea that serious relationships and marriage are not the only immediate option. It encourages people to find out more about what they want."
It's clear that Tinder has various connotations in peoples' lives. For some, it is an entertaining activity; for others it has become the new face of hookup culture. It's sexy, convenient and simple. But the bottom line here is that it's a mass media app that has molded user's social and sex lives. As a society we're giving this manipulative app too much credit and enabling it to form relationships in our lives that aren't necessarily natural. Essentially, Tinder's ability to eliminate the getting-to-know-you-part of relationships shows the extent to which we've lost control of the dating world.
View Comments (3)