Advancing to the runoffs: Paul Vallas and Brandon Johnson advance to the third-ever Chicago runoff election in history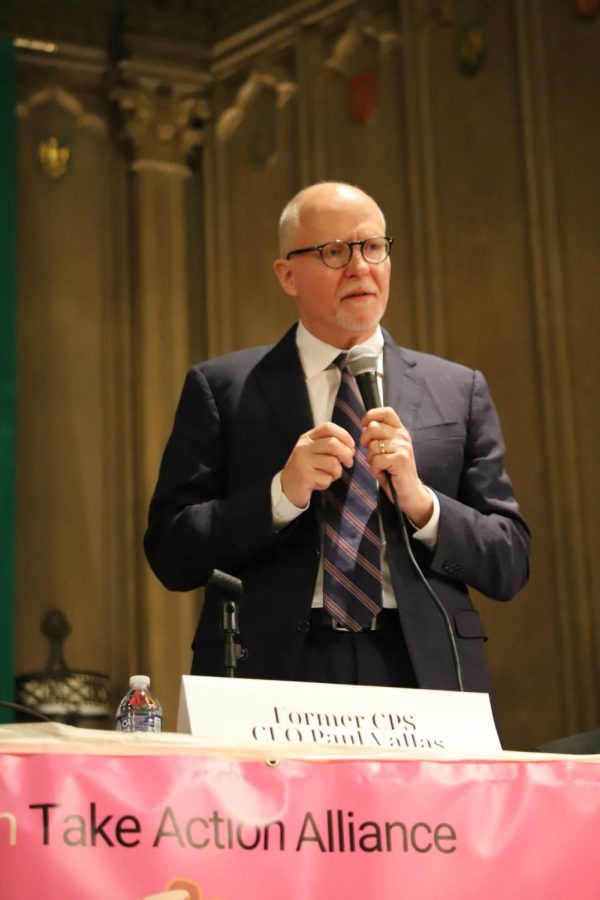 Chicago Public Schools CEO Paul Vallas and Cook County Commissioner Brandon Johnson both secured a spot in the April 4 mayoral runoff election. With a crowded field of nine candidates, Vallas and Johnson received more than half of the vote on Election Day Tuesday, as incumbent Mayor Lori Lightfoot came in third making her the first Chicago mayor to lose a re-election in 40 years. Now, Vallas and Johnson advance to the third-ever runoff election in Chicago history. 
Runoff elections are relatively new to Chicago. 
In 1999, a new state law went into effect making municipal elections in Illinois nonpartisan and created the two-round election structure, according to the Chicago Tribune. 
Chicago had its first runoff in 2015, when former congressman and chief of staff to President Barack Obama, Rahm Emanual, won in the second round against Jesús "Chuy" García. In 2019, Lightfoot won against Toni Preckwinkle with an overwhelming 70% of the vote. 
Now, García, Lightfoot and other candidates must look in a new direction and back either Vallas or Johnson.
 For many, this runoff election is significant since  it is representing two diametrically polarized candidates with different crime and education plans.   
"There's much more at stake, more people will turn out," Sautter said. "It will be a lot more heated."
Ingrid Alvareda, who attended Garcia's election party Tuesday, plans on voting for Johnson, as he believes the candidate has more progressive ideas than Vallas. 
"He's not putting on a mask saying he's a Democrat while Paul Vallas absolutely does," Alvareda said. 
Backed by Chicago's Teachers Union, Johnson is calling for big investments in public schools. 
Lexie Wheeler, graduate student at University of Illinois at Chicago who attended Garcia's election party Tuesday, plans on voting for Johnson in the runoff election as well. 
"I love his plan for investing in public education and public transportation," Wheeler said.
Vallas has hammered tough-on-crime messaging and won big in the Northwest and Southwest Side wards such as South Chicago, South Deering, O'Hare and Norwood Park where many police officers and first responders live. Vallas also did well in wealthier neighborhoods such as Lincoln Park and downtown.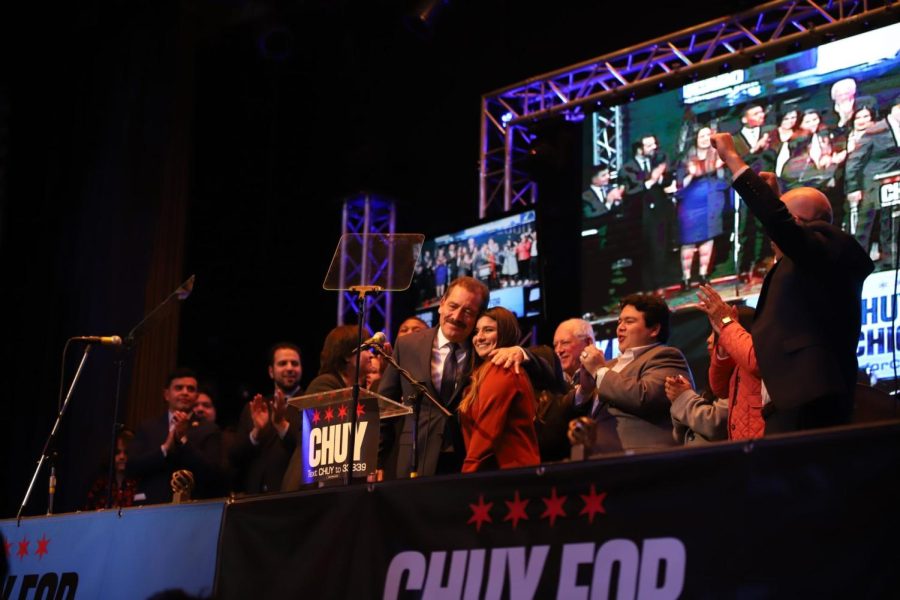 Nearly half of the voters are looking for a candidate who can best deal with crime, according to a poll commissioned by WBEZ, Chicago Sun-Times, Telemundo Chicago and NBC5. 
With crime being the number one issue on the ballot, Vallas's crime plan appeals to Chicagoans and can be a make-or-break issue. 
"It is a top issue because you can't develop new businesses in a high-crime neighborhood," Sautter said. "If Vallas can brand Johnson as a defund police candidate, I think he would have a good chance of winning."
But with the recent endorsement of Former Illinois Secretary of State Jesse White, Vallas is one step closer to claiming the 20% share of Black votes believed to be needed to win the runoff election. 
Sautter voted for García as well but believes that the rhetoric around Vallas being painted as a conservative candidate is incorrect.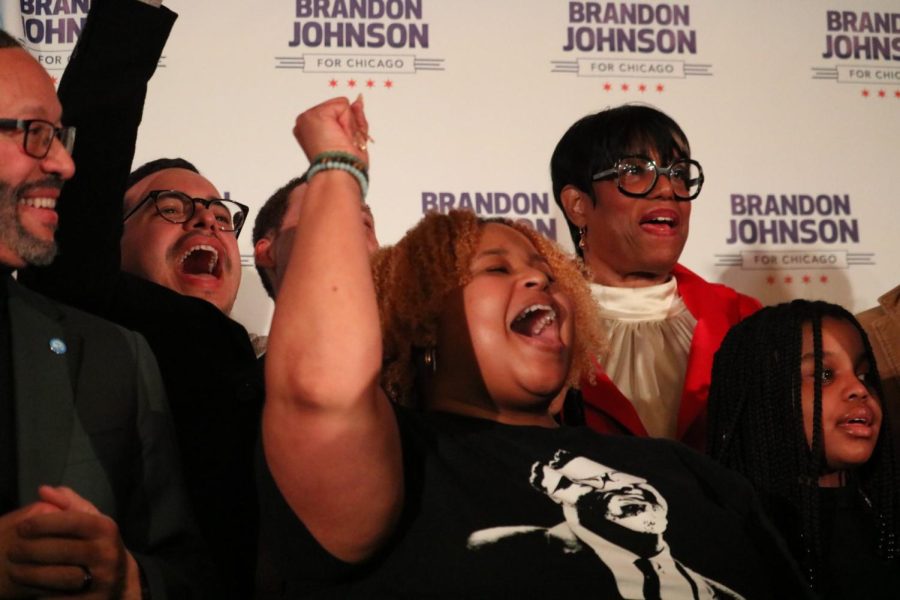 "Vallas is being painted as a racist which he 100% is not and he's being painted as a conservative which he's 100% not," Sautter said. 
Sautter believes that name recognition and unreliable polls led to many candidates being dismissed quickly. 
Candidates like Activist Ja'Mal Green received 2% of the vote and Alderman of the 4th Ward Sophia King received 1%. 
"Lower-tier candidates really got shortchanged," Sautter said. "As soon as people started pulling up these polls which are traditionally unreliable people started discounting them."
Chicago will look to Vallas and Johnson for the next month as April 4 election day is just 29 days away.