Students grooved to the rhythm of Samba music and watched dancers perform as they celebrated DePaul's second annual FERIA event.
DePaul's Welcome Center parking lot was transformed with seats and tables on Sept. 21, where people ate and watched dance performances throughout the night.
Surrounding the tables were booths of Latine student organizations and tents for students to get air-brush tote bags and drawings of themselves.
Erick Rodriguez, was among the students who joined the performers. He was given a green-feathered headpiece from the performers, which swayed on his head to the rhythm of his movements.
Rodriguez comes from "a family of dancers," he said.
Growing up, his mother would take him to parties, where he would dance to Bachata, Samba and Punta music.
"[Dancing] is a vehicle of expression, distress and to express my culture," Rodriguez said. "I think it's a part of me … I know how to dance, I love to express it that way. And I just love to share it with the world."
Although Rodriguez was not able to attend last year's FERIA event, he made it his mission this year to celebrate his Honduran culture with other Latine students.
"I actually skipped one of my classes today," to attend the event and meet new people, Rodriguez said.
From across the Welcome Center parking lot, students towards the back of the event waved around the Mexican flag. Near the front, where the stage was located, other students danced with the Brazilian dance group Chicago Samba.
Evelyn Rubi Hernandez smiled as she danced among other students to the music. She said she loved the feeling of so many other students all celebrating together.
"Whether you're Mexican, Puerto Rican, or Colombian, or no matter where you are, it's really nice to see everyone together here and just be prideful," Rubi Hernandez said.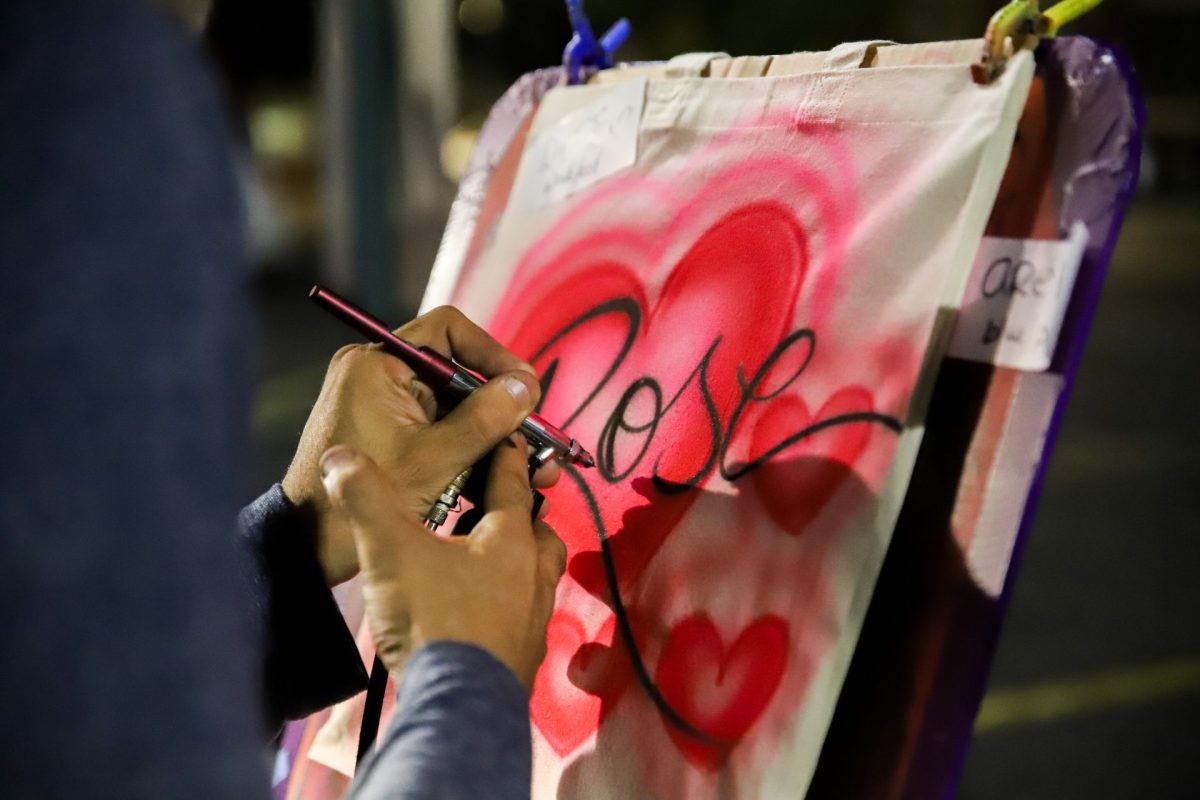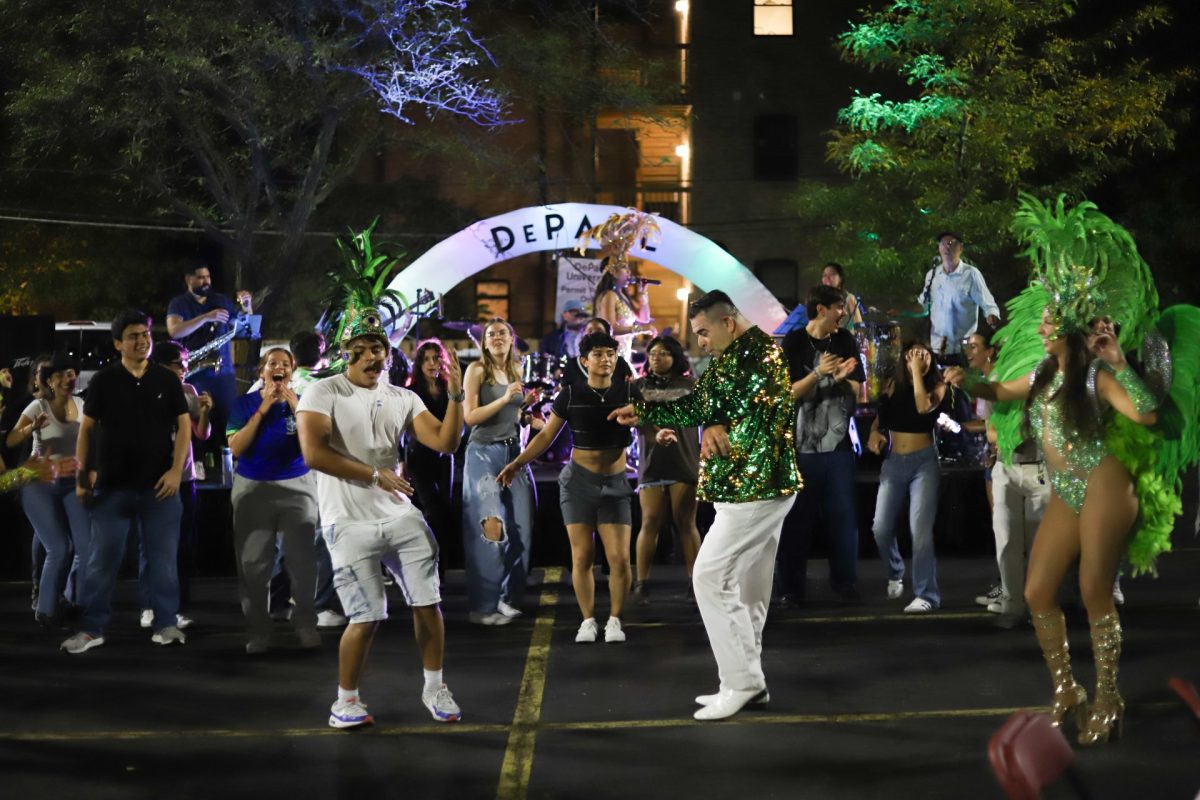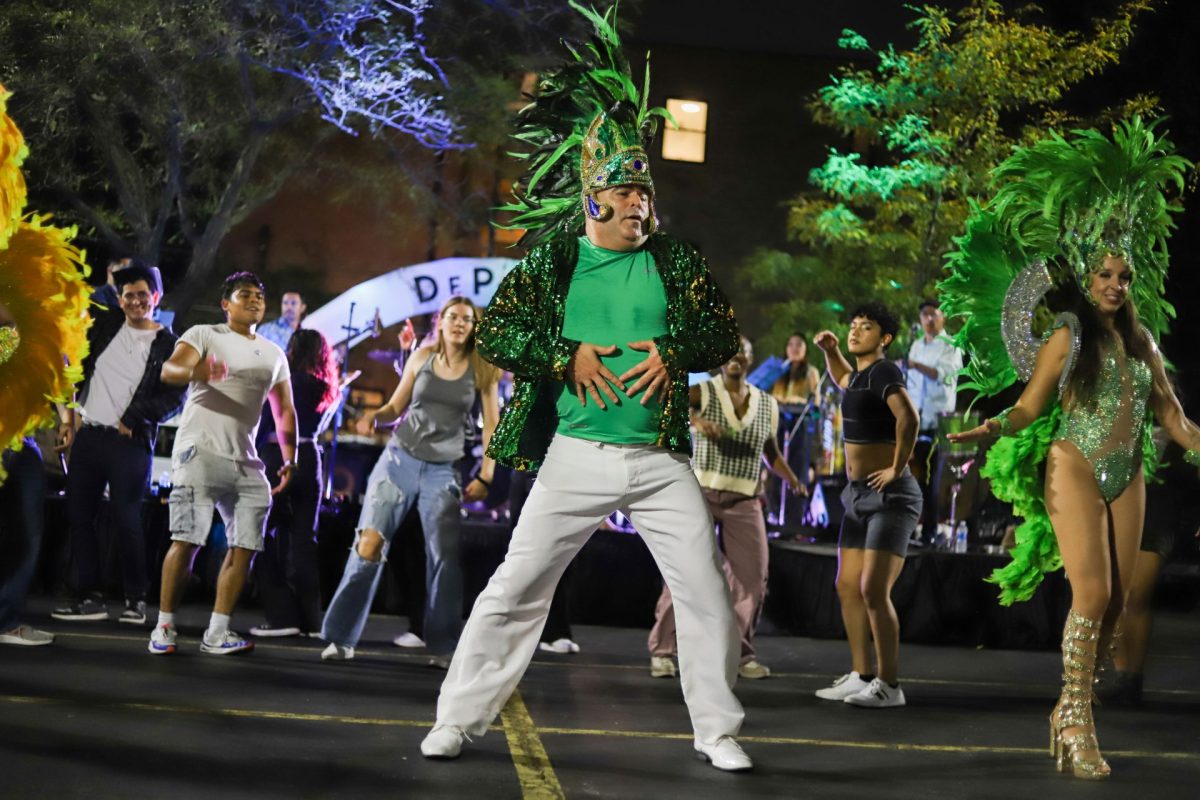 Evelyn said she attended the event to celebrate her Mexican heritage around others also celebrating their own Latine heritage.
"It makes me feel grateful and take a moment to be proud of who I am," Rubi Hernandez said. "Without it, I don't know how else I would celebrate on my own, other than just listening or reading books. But I think having this event is really good to just take the time to see everybody and just see how much pride we have."
This was also the first year FERIA hosted a drag event;a performance Rubi Hernandez was moved by. When the performers started to dance to Vincente Fernández, she loved hearing an artist she grew up listening to. It was as if she "was watching a novela," she said.
"His music is very emotional and profound, and the way they were dancing with the traditional mariachi sombreros and using that with their whole bodies," Rubi Hernandez said. "There were two people performing, and the way they just were connecting with one another, with the song, was just very beautiful."
Jessica Soriano-Villada, who works for the Latinx Cultural Center, said that last yearFERIA was a huge success.
"I was very shocked to see the turnout, especially being the first time that we've ever hosted something like that," Soriano-Villada said. "For that same reason, we just had to do it again."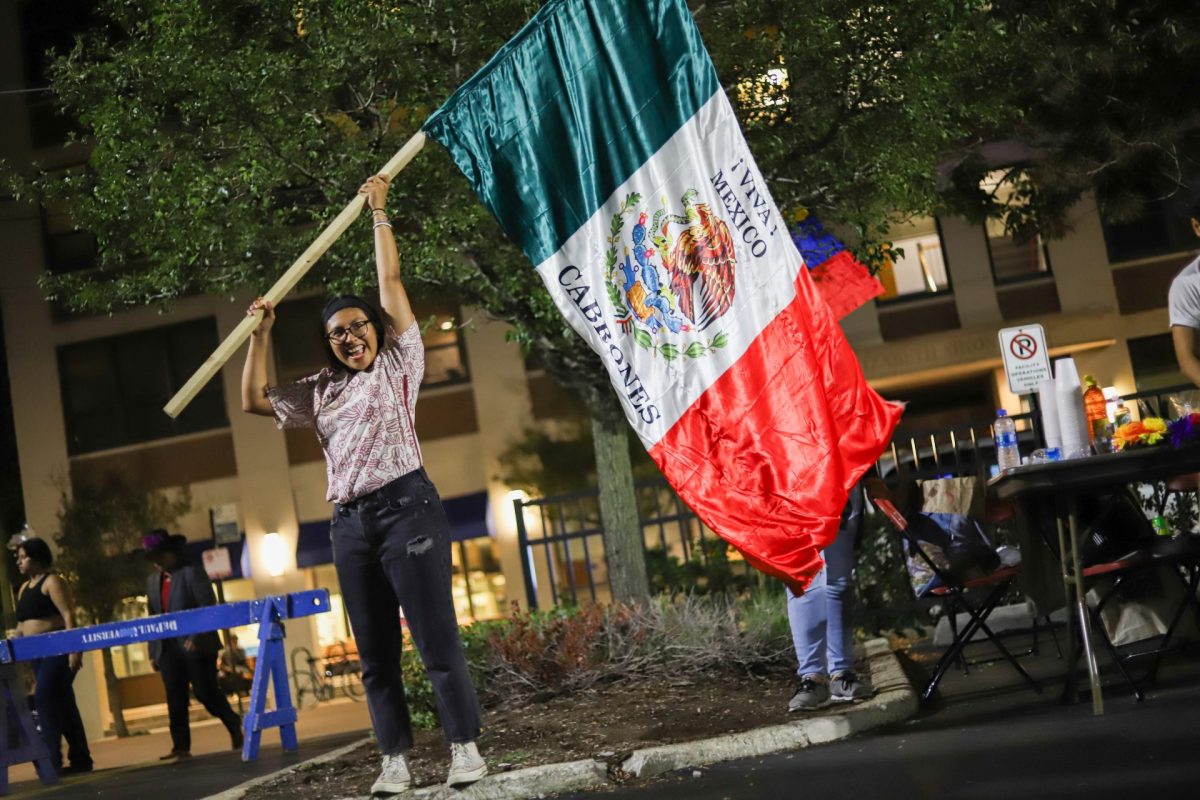 Rodriguez was excited to be at the biggest event DePaul has hosted for Latine students, but he said he would love to see the school host more similar events. At the beginning of last year, he found it hard finding other Latine students, but this event helped him to meet so many new people.
"DePaul needs to keep bringing more events with Latino representation because Latin America is way bigger than Mexico," Rodriguez said. "We're so diverse. Our cultures are so different that we have to show that to the world."