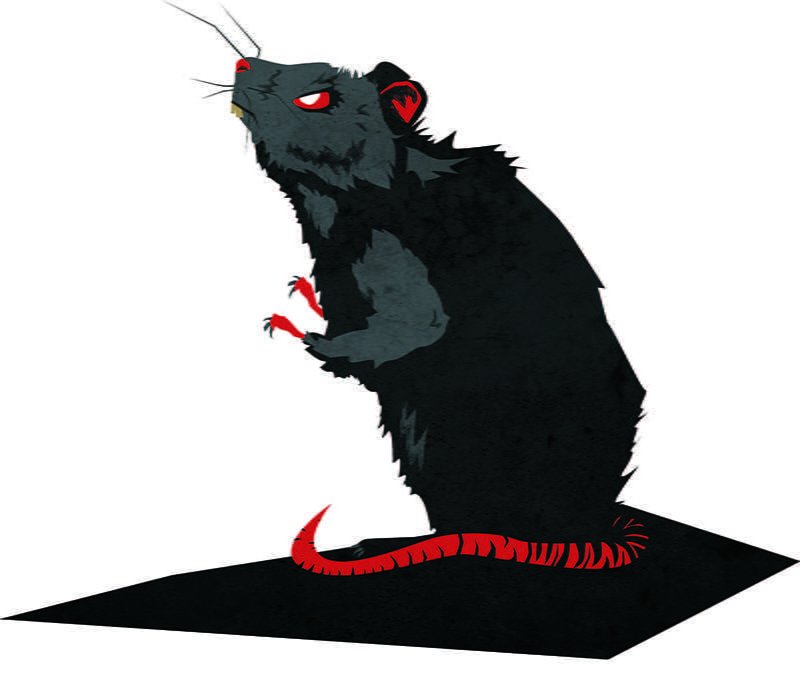 The city has been named the No. 1 city in the country for rats, leaving residents on the look out for rodents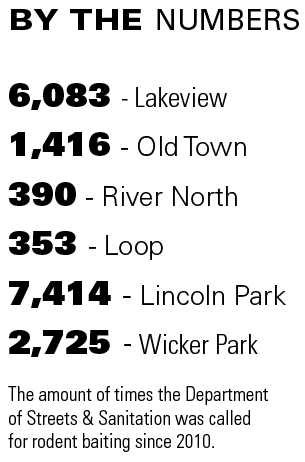 Wandering through Chicago in the evening is a unique experience. Common things people come across include bustling nightlife, a stellar view of the skyline and of course, rats. These vermin seem impossible to ignore, they can be seen scurrying out of sewer gates and the cracks of buildings. With an increase in rats during the harsh winter months, many residents feel that more serious action needs to be taken.
Adding to the frustration of dealing with these pesky pests, Atlanta-based pest control company, Orkin, ranked Chicago as the No. 1 city in the nation for rodent treatments in 2014. Other major cities such as Detroit, Los Angeles, and New York City were also on the list of 20 cities.
Orkin releases a yearly list of their top 20 cities for rodent treatment.
According to Orkin, cities are an ideal area for rats and mice to call home.
"Each city on this list is a major urban area that provides ideal conditions for rats and mice to thrive," Orkin Technical Director Ron Harrison said.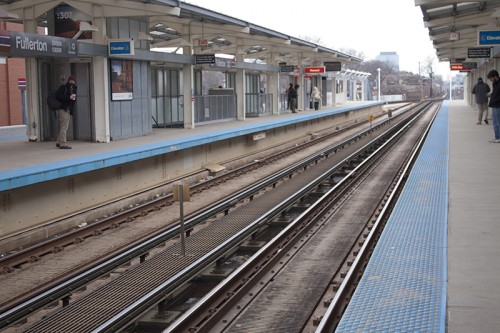 In addition to Chicago being the No. 1 city for rodent treatments, the city was recently crowned the No. 1 Bed Bug City in the country, followed by Detroit and Columbus, Ohio, by Orkin. Throughout 2014, bed bugs were reported on public transportation, in office buildings and in a school in Chicago.
According to an investigative report by ABC 7 Chicago's I-Team, the Department of Streets and Sanitation poisoned 39,000 rat locations in 2014
Additionally, the highest concentration of rat sightings is on the city's North Side.
Chicago's ranking as the rattiest city does not come as a surprise to some Lincoln Park residents.
Itzel Soto, a DePaul sophomore and Centennial Hall resident, felt that rodent sightings have become a norm around campus.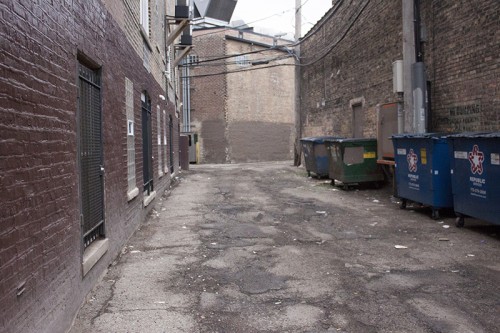 "I see them on the CTA trains and even on the tracks at the Fullerton stop," Soto said. "You see one and you think it's a rabbit, but it actually turns out to be a rat. Then it becomes awkward."
DePaul student Jeena Dansingani had similar experiences with rat sightings in Lincoln Park.
"Passing through the quad, I would always think they were small cats,"  Dansingani said. "Sadly, I would find out that it was just a big rat."
For residents living in other parts of the city, seeing a rodent brush past their feet is a rare occurrence. Stephanie Alban, a University Center resident, has experienced minimal rodent sightings.
"The Loop seems pretty clean to me at least," Alban said. "The city always tries to maintain it. I thought the fact that Chicago had alleys would help prevent rats, but I guess not since they have to use so many rodent treatments."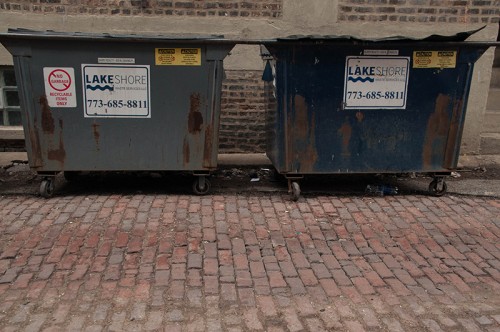 Alleys often contain overflowing garbage that attracts rodents. Orkin's website reported that rats and mice invade about 21 million homes every fall and that one-third of Americans have seen rodents in their home over the past year. More rats and mice actively seek warmth, food and shelter during colder months, which causes them to enter homes and businesses of unsuspecting people.
Efforts to combat Chicago's rodent problem span from traditional rat traps put out by the Department of Streets and Sanitation rodent control to grassroots efforts such as the Tree House Cats at Work Project. This project, which releases feral cats into areas in which they will repel the rodent population, has had success since its inception in 2005.
Ald. Bob Fioretti contributed his own strategy in March 2014 to prevent rodents. The alderman proposed that the city should use rodent bait that would cause sterilization in female rodents.
Many people are scared of rats because of their ability to bite you, and their terrifying beady eyes, but there is a logical reason to have a fear of the crawling rodents.
In 1347, the bubonic plague hit Europe and killed 25 million people, which at the time was one-third of the world's population. The plague was spread by rats, and when it goes untreated can kill about two-thirds of humans within four days.
Even though rats are not as deadly as they once were, they still should be a concern for Chicago residents. The average rat has a life span of six to 12 months, so while the current generation of rats may be leaving, there are more coming and staying in Chicago.