Sports vs. school: Student athletes must balance academics with athletics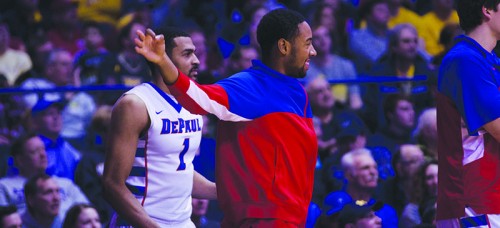 Two former University of North Carolina student-athletes have filed a lawsuit against the Chapel Hill institution, as well as the NCAA, claiming academic fraud. Rashanda McCants, who played for the women's basketball team, and Devon Ramsay, a former football player, argued that the university and the NCAA have failed their student-athletes by not providing a proper education and knowingly allowed academics to take a backseat to athletics.
These two instances are not the only occurrences of academic fraud at UNC. Kenneth Wainstein, formerly of the U.S. Justice Department, found in his study of the university from 1993 to 2011 that more than 3,100 students enrolled in "paper classes" within UNC's African and Afro-American Studies department where attendance was not required, low-quality papers received suspiciously high grades and more than half of students were athletes.
Paper classes are an unfair way to make the grade and the students enrolled in them knew this. These athletes were entirely aware of the type of class they were participating in and knowingly received grades that did not add up to the amount of work put in. McCants and Ramsay are putting the blame on the university when they could have taken the initiative themselves to ensure they were receiving a proper education.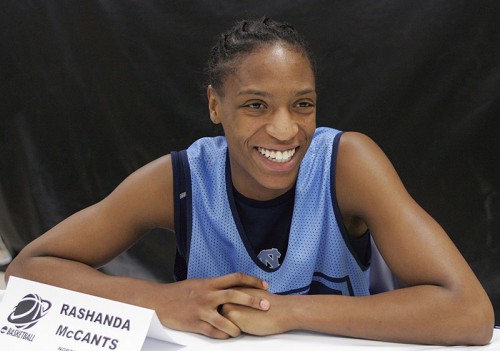 R.J. Curington, a DePaul men's basketball player, disagreed with McCants and Ramsay's decision to sue their alma mater and the NCAA.
"They should have kept their priorities in order," Curington said. "At a high echelon school like UNC that goes to the NCAA tournament practically every year, basketball can be the prime objective for athletes and they can be so consumed with basketball and forget that they have an exam or just ignore it and blame it on athletic priorities."
Placing the blame solely on the hours spent practicing is an injustice to non-athletes. In fact, athletes have access to many resources that the average student does not. For example, new and transfer student-athletes at DePaul are required to attend weekly meetings with an advisor to review homework, classes and discuss future career possibilities. These new students must also spend a minimum of four hours participating in supervised study time every week. All DePaul athletes have free, unlimited access to one-on-one tutors.
Even non-athlete students have clubs, organizations and jobs to balance with their schoolwork along with fewer resources available to them to get one-on-one help than student-athletes. Franco Joyce, a DePaul sophomore, works to support himself on top of being a full-time student.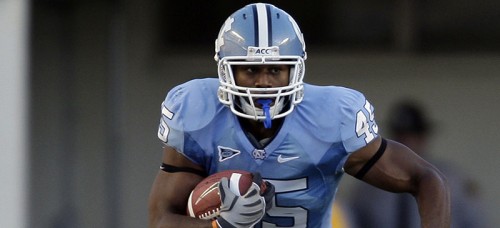 "Working during school is not easy," Joyce said. "It's tiring, grueling and annoying. But it is a good experience. I've learned to not procrastinate on my schoolwork and to recognize that despite having a commitment to work, school is my most important job at this stage in my life."
Athletes should be expected to manage their schoolwork just like any other student. Still, to ensure that academics aren't ignored, universities such as UNC need to instill stricter regulations on athlete academics. More required tutoring hours, limitations on the amount of classes student-athletes can miss for their sport and the NCAA paying closer attention to athletes' class schedules would be a step towards a balance of responsibility between universities, the student-athletes and the NCAA.
"Athletes at top schools expect others to take care of it when they should be emailing their professors and asking for assistance like other students," Curington said. "Hence the term 'student-athlete.' "