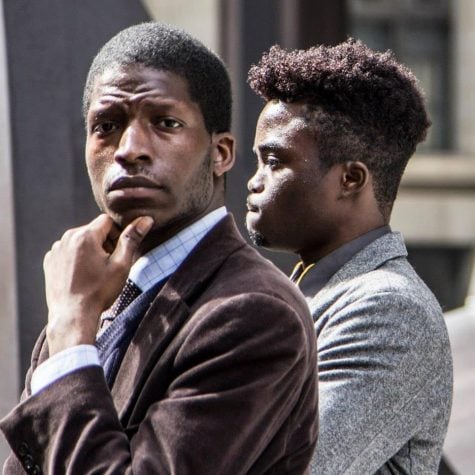 October 9, 2017
When Edward Ward was a student at DePaul, he made sure that his voice was heard. Now, about a year and one half after his graduation, Ward is still extremely involved in his community as he looks to fill the 10th Representative District as State Representative seat in the in 2018. Read More &raquo...
November 4, 2014

Filed under Election 2014, News
One of the closest local midterm races is now over, as incumbent Brad Schneider run for re-election 10th District congressman ends in disappointment for the Democratic Party. Rep. Robert Dold will take over after receiving roughly 7,000 more votes than incumbent Brad Schneider, who won the hearts...